STATE farming organisations (SFOs) from Queensland, New South Wales and Victoria have joined with their federal colleagues in calling for an urgent solution to the east coast's harvest worker crisis.
AgForce, NSW Farmers, the Victorian Farmers Federation (VFF) and the National Farmers Federation (NFF) met to discuss solutions ahead of the first East Coast Taskforce meeting on Friday.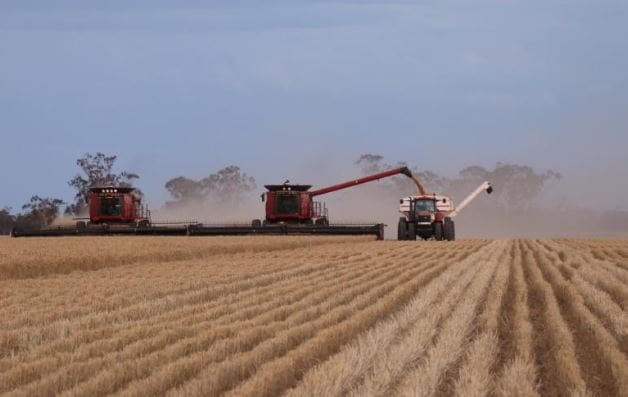 There was a common desire from the SFOs and the NFF to find swift and cost-effective solutions that would deliver thousands of harvest workers to farms before November.
Current quarantine requirement for international ag workers should be reassessed in light of reduced risk as a result of high vaccination rate in the community.
Workers arriving from Pacific Islands have high vaccination rates and are coming from countries that have had no recorded COVID cases, presenting an incredibly low risk to Australia's public health system, as demonstrated by Queensland's pioneering example.
There was agreement that all approval processes for Seasonal Workers Program should be expedited to address the immediate worker shortage.
The SFOs also agreed that it was clear that there was scope for better coordination between the states to facilitate agricultural labour movements.
With Australia's rapidly growing vaccination rates, now is the time to streamline requirements and adopt rapid antigen tests as part of COVID-screening health protocols.
Australia is a strong and proud country with farming and regional communities united across state borders, it is time for our nation to get behind meeting our agricultural workforce needs and put the barriers of COVID behind us.
Source: NSW Farmers, AgForce, VFF