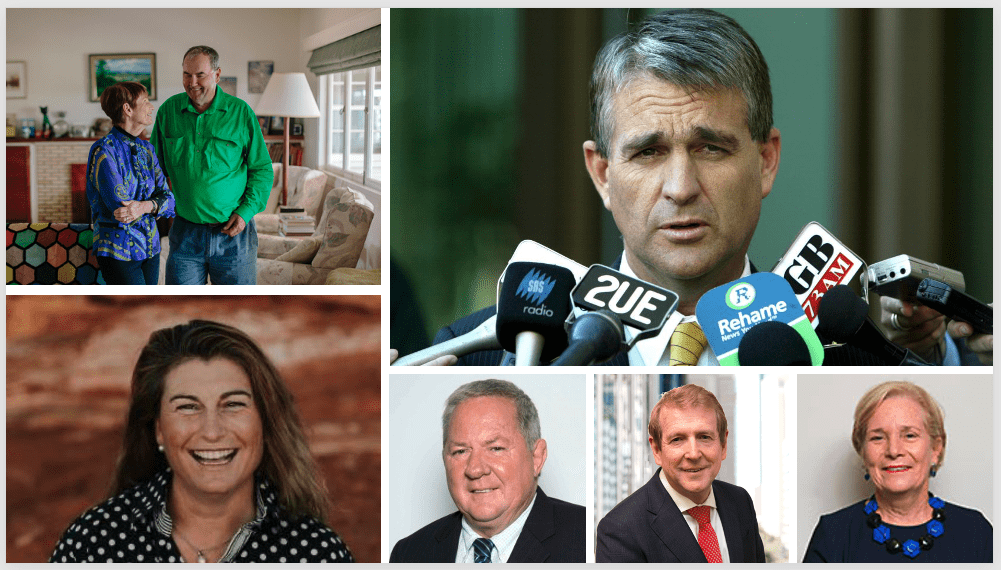 Political and rural leaders, philanthropists and agricultural scientists have been acknowledged in the 2022 Queen's Birthday Honours List announced today.
Australians with close connections to the agricultural sector recognised today include:
Companion in the General Division (AC)
John Anderson AO, Mullaley, NSW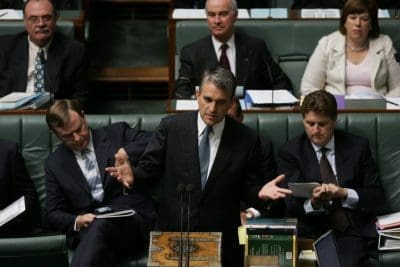 For eminent service to rural and regional development, to leadership in international agricultural research and food security, to social commentary, and through contributions to not-for-profit organisations.
Mr Anderson is a sixth-generation farmer and grazier from New South Wales, who spent 19 years from 1989 in the Australian Parliament, serving in that time as Leader of the National Party and Deputy Prime Minister, as well as a senior cabinet minister in the Howard Government.
Mr Anderson was made an Officer of the Order of Australia in 2011 for his support of rural and regional communities. He currently farms on the family property, holds a number of directorships, including chair of the Crawford Fund, and is active in public commentary and in the not-for-profit sector.
Gina Fairfax, Hamilton, Qld
For eminent service to the community through leadership roles in charitable organisations, as an advocate for philanthropy, to arts administration, and to regional development.

Gina Fairfax is a Trustee of the Tim Fairfax Family Foundation and an advocate for access to arts and education in rural, regional and remote communities. Gina and her husband, fellow pastoralist and philanthropist Tim Fairfax AC, have been recognised for their significant and enduring legacy to the arts in Australia through awards including a Creative Partnerships Australia award for Philanthropy Leadership (2018) and Life Memberships of Philanthropy Australia (2021). Gina is a member of the Board of Trustees of the Queensland Art Gallery and Gallery of Modern Art.
Gina is President of the Breast and Prostate Cancer Association of Queensland. The Fairfaxes have a range of business interests including cattle, fine wool and grain properties in Queensland and New South Wales. In 2014 Mr Fairfax was made a Companion of the Order of Australia for his eminent services to business and the community, and in 2016 was named Queensland Senior Australian of the Year.
Officer in the General Division (AO)
Larry Anthony, Norman Park, Qld
For distinguished service to the people and Parliament of Australia, to political institutions, to business, and youth leadership organisations.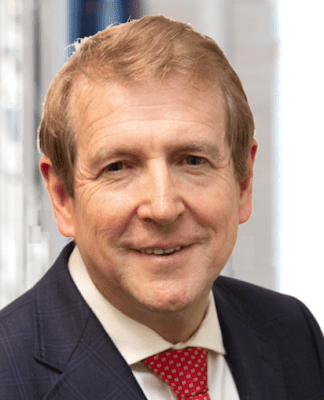 Larry Anthony is the Immediate Past President of the National Party of Australia and was a member of the Australian Parliament from 1996 to 2004, serving as a Minister in the Howard Government for five years.  He is the third generation Anthony family to serve as a Minister of the Crown.
Prior to entering politics he was a stockbroker and investment banker and is a founding director of the SAS Group.
Member in the General Division (AM)
Laurence Ah Toy OAM, Howard Springs NT
For significant service to primary industry, to education, and to the community.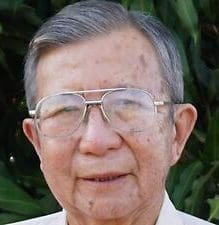 Mr Ah Toy is recognised as a pioneer of the Northern Territory's mango and buffalo industries, and is a former president of the NT Buffalo Industry Council and of the Northern Territory Horticultural Association.
A recently constructed building at the Darwin High School is named the "Laurence Ah Toy Building" in recognition of his considerable contributions to the school as a long-serving member and chair of the school's board.
Lyn Brazil, Brookstead, Qld
For significant service to medical research, and to agriculture.
Queensland farmer and philanthropist Lyn Brazil is a former chair of the Queensland Irrigators Council and the inaugural chair of the Grains and Cropping Research Development Trust and the Condamine Catchment Coordinating Committee, and has served as the cotton representative on the Queensland Farmers Federation Council.
Lyn and his wife Bobbie Brazil AO, a former chancellor of the University of Southern Queensland, have been major contributors to medical and scientific research philanthropy through the Brazil Family Foundation. Mr Brazil was also an original investor in the successful online hotel booking website Wotif.
Quentin (Kent) Egerton-Warburton, Claremont WA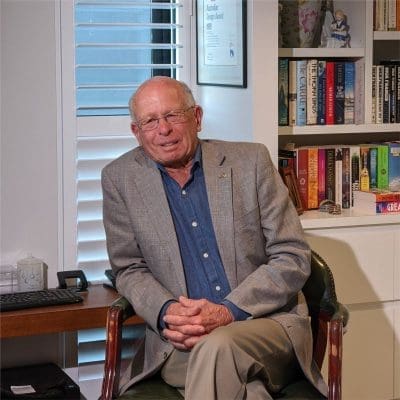 For service to the agricultural technology industry.
An Australian agtech pioneer, Mr Egerton-Warburton, a sheep farmer from Kojonup, WA, founded and developed Agrimaster Farm Financial Management Software in the early 1980.
Emeritus Professor Shu Fukai, Qld
For significant service to agriculture and food science research, and to education.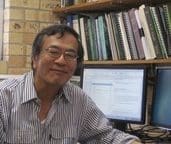 UQ Professor Shu Fukai's research has focused on crop physiological understanding of genotypic variation in abiotic stress resistance and of different cropping systems. He supervised many postgraduate students and has been the School Postgraduate Coordinator for the past 5 years.
He has been involved with many projects with the Australian Centre for International Agricultural Research Researcher (ACIAR) in cropping systems in Lao, Cambodia, Thailand and Vietnam, and is the author or Co-author of over 200 journal papers and 120 conference proceeding papers. He has been awarded numerous awards for his research including the Ho Chi Minh City Award the Royal Order of Sahametrei, conferred by the Government of the Kingdom of Cambodia, for contribution to crop research, 2006.
Anne Kennedy, Coonamble NSW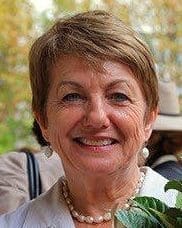 For significant service to water conservation, and to the community.
Anne Kennedy is president of the Great Artesian Basin Protection Group Inc and founder of the Artesian Bore Water Users Association of New South Wales, in addition to being a member and branch vice president of the Country Women's Association of NSW and former Coonamble Shire Council citizen of the year.
Dr Ewen McPhee, Emerald, Qld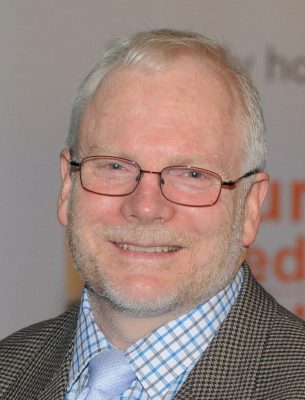 For significant service to general medicine, to health administration, and to tertiary education.
Dr McPhee has been a doctor in rural and remote communities for more than three decades, and is an immediate past president of the Australian College of Rural and Remote Medicine. Last year he was awarded the AMA Queensland Rural Health Medal.
Catherine Marriott, Yarrawonga Vic
For service to primary industry, and to regional development.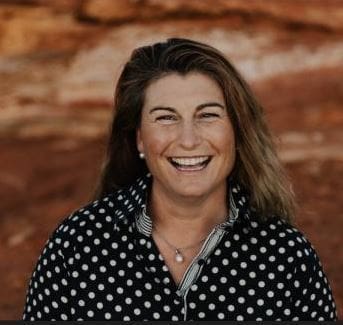 Catherine Marriott is a WA Rural Woman of the Year (2012), former Broome Councillor, inaugural CEO of the Kimberley Pilbara Cattlemens' Association, founder and managing director of Influential Women Pty Ltd, WA Program Manager for the CRC for Developing Northern Australia (CRCNA) and chair of the Victorian Rural Women's Alumni.
She has been a prominent advocate for rural Australia and regional communities for close to two decades and has also been a significant contributor and fund raiser for a range of charities.
In 2019 she was presented with a Distinguished Alumni Award from the University of New England.
John Marriott, Point Lonsdale, Vic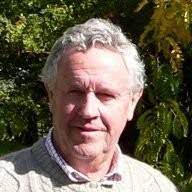 For service to the sheep breeding industry.
Stud and commercial sheep breeder John Marriott is a former president and long serving councillor with Coopworth Genetics Australia and has also been a major contributor to regional Landcare.
The late The Honourable Tim Mulherin Formerly of West Mackay, Qld
For significant service to the people and Parliament of Queensland.
Mr Mulherin was a Member of the Queensland Parliament from 1995 to 2015, serving as deputy leader of the Opposition from 2012-2015 and Queensland Minister for Agriculture/Primary Industries in the Beattie and Bligh Governments.
Emeritus Professor Frank Nicholas, NSW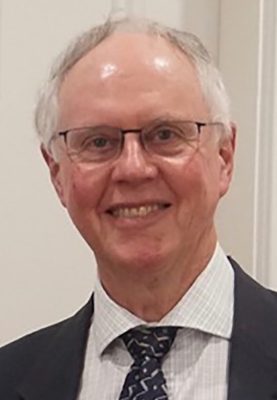 For significant service to animal genetics, and to tertiary education.
Frank Nicholas, a University of Sydney Emeritus Professor of Animal Genetics, is a former head of the Australian Genomic Information Centre,  Bioinformatics Program leaderat the CRC for Innovative Dairy Products, 2001-2007, Core Technologies Subprogram leader for the Sheep Genomics Program, National Beef Genetics Advisory Committee member and president of the Australian Society of Animal Production (now the Australian Association of Animal Sciences).
Professor Timothy Reeves, Newtown, Vic
For significant service to sustainable agriculture research and production.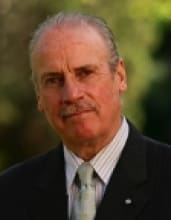 Professor Reeves has worked for over 50 years in agricultural research, development and extension, focussed on sustainable agriculture, and was a pioneer of no-till/conservation agriculture research. His professional career has included roles as Director General of CIMMYT, based in Mexico; Member of the UN Millennium Project Task Force on Hunger; and Senior Expert with FAO, working on sustainable intensification of smallholder agriculture.
He is Professor in Residence at the Dookie Campus of the University of Melbourne and Enterprise Professor in Sustainable Agriculture. In 2016 the University awarded him a Doctor of Agricultural Science honoris causa; and in 2017, the Agronomy Society of Australia awarded him the prestigious Professor C M Donald Medal for lifetime achievement. In 2019 he was presented with the William Farrer Medal for his services to agricultural research, extension and education. He is a Fellow of the Academy of Technological Sciences and Engineering and an Honorary Professor in the Chinese Academy of Agricultural Sciences.
Geoffrey Stooke OAM, Floreat WA
For significant service to rugby union, to sports administration, to business, and to the community.
In addition to his contribution to rugby union, as a former national, state coach and state representative, Mr Stooke has been managing director, Standard Wool Investments, since 1999, a former deputy chair of the Australian Council of Wool Exporters, and a member of the Australian Wool Exchange board.
Rory Treweeke, Angledool Station, NSW
For significant service to the rural community of New South Wales.
Mr Treweeke, who has owned Angledool Station near the NSW/Qld border for more than 40 years, has held many industry roles including serving as a former chair of the Murray-Darling Basin Community Committee, the Lower Balonne Floodplain Association, and the Western Catchment Management Authority and as a Member, Great Artesian Basin Advisory Group. He has also held roles with the NSW Farmers Association, Local Lands Services, the Walgett Rural Counselling Service Advisory Committee, the Isolated Children's Parents' Association, including as Federal President and NSW President, and the Rotary Club of Lightning Ridge.