GRAIN industry leaders hold mixed views on whether Australia should take China to the World Trade Organisation (WTO) over its move earlier this year to slap an 80.5 per cent tariff on imports of Australian barley.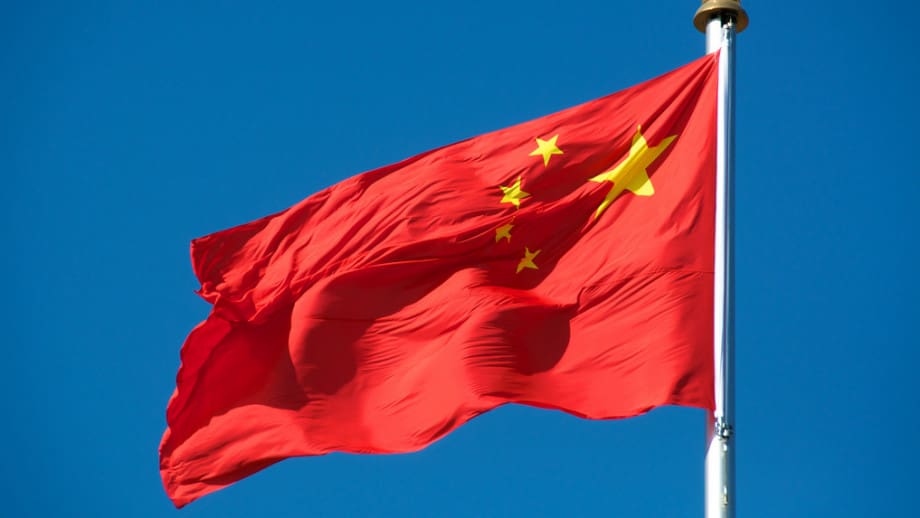 Yesterday Trade Minister Simon Birmingham gave a strong indication Australia would proceed with action to challenge the issue through the WTO.
China imposed the tariff on Australian barley in May, accusing Australia of dumping subsidised barley into its market – a claim Australia vigorously denies.
The move has seen the virtual cessation of Australian barley exports to what had been its biggest market in recent years.
In addition to barley, China has targeted other Australian rural commodities, including banning imports from five major Australian meatworks and only last week hitting Australian wine imports with a tariff of more than 200pc.
GrainGrowers
GrainGrowers chair Brett Hosking said his members were in support of taking the barley issue to the WTO.
"We have exhausted all the other options, so it's time we had a look at the WTO process. We believe in it, China believes in it, so we should include the umpire in the game," he said.
Mr Hosking said he was confident Australia had a very strong case and rejected the notion there had been any form of dumping of barley into the Chinese market.
"The WTO process flips it around. Up until now people have been asking us to explain why we say we haven't been dumping, whereas the WTO throws it back onto China and asks them to explain how they got to their position," he said.
Grain Producers Australia
However, Grain Producers Association (GPA) chair Andrew Weidemann said the GPA opposed any move to take China to the WTO over the barley tariff, saying it would achieve little and end up being counter-productive.
"We don't believe any WTO action is really going to help the situation at all. In fact, we think it will only inflame the situation between the two countries and put at risk other commodities," he said.
"It will take three to four years before any outcome is resolved and we are already a year into the tariff being in place. The damage is done.
"Essentially the barley industry is being used as a pawn in the game of a politically-motivated problem between the two countries. Using agriculture and food production in that process is dangerous."
Mr Weidemann said grain farmers would manage through the situation by changing their cropping programs according to market signals.
"They already have intentions next year to not grow as much barley. That's the very clear picture we are getting from our members," he said.