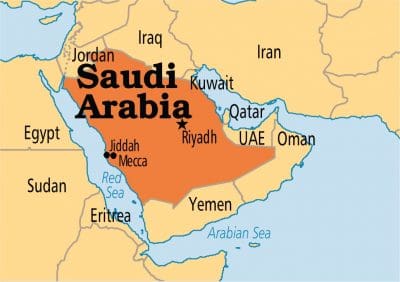 THE SAUDI Grains Organisation (SAGO) has reported overnight it bought at tender 660,000 tonnes of feed barley for October 2017 delivery.
A SAGO official said barley origins accepted at the tender, at seller's option, were Australia, Black Sea, EU and North and South America.
Shipments are to take place in eleven cargoes each of 60,000t, 10 percent more/less; eight cargoes to be shipped to Red Sea ports, and three to Arabian Gulf ports.
Prices ranged from US$198-$212/t cost and freight, and averaged $203.37/t.
Barley purchases by Saudi Arabia for 2017 now total just over 7 million tonnes (Mt).
The previous tender for Sep-Oct delivery totalled 900,000t, at an average price of $204.99.
EU barley is presently the cheapest origin available, around $10 below Black Sea, followed by presently less competitive origins Argentina, Australia and Canada, which are all pricing within a handful of dollars of each other.