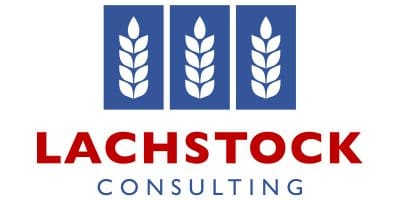 Corn and beans steady to better overnight on some follow through buying from Fridays close and wheat showed some independent weakness.
CBOT wheat was town 2c in December 16 and then down 5-10c as we go further out but less volume traded out there too.
The weekly US crop conditions and progress report has 73% of the corn in dough stage with 21% dent. The crop is rated 74% good to excellent which is unchanged on the week.
Soybeans are 95% in bloom with 80% setting pods with crop ratings unchanged on the week at 72% good to excellent.
Winter wheat is 97% harvested with spring wheat harvest is 48% done.
CBOT Wheat was down -0.5c to 422c, Kansas wheat down -4.5c to 411.75c, corn up 4.25c to 326.5c, soybeans up 27.5c to 1009.25c, Winnipeg canola up $6C to $C468.5, and Matif canola up 6.25€ to 375.75€. The Dow Jones up 59.57991 to 18636.05 , Crude Oil down -0.130c to 45.61c, AUD up to 0.76772c, CAD up to 1.29274c, (AUDCAD 0.99252) and the was EUR down to 1.1179c (AUDEUR 0.6867).
Saudi Arabia booked 640 KMT optional origin wheat (EU, N American, Australian) for various Oct-Nov 2016 shipment of 12.5% protein in a dry matter basis. Australia has not worked in there since 2014 (313kmt) in any big way so will be interesting to see how that plays out but we know the US is also keen to get some sales on.
As to why wheat fell harder in the differed months I am still looking into but only very light volume was noted.
Soybean complex closed higher. China is said to have bought 3 to 5 cargos of US beans on Friday for Oct Nov shipment and 3 cargos today.
Corn futures closed higher on some pricing, short covering and a lack of farmer selling.
In Australia we had pretty mixed to Neutral markets across the east coast except for Newcastle which saw Dreyfus on the bid for old crop seeing H2, AUH2, APW and AGP all up 6-10.
Southern areas of WA, All of SA and Vic looking to get 10-20mm and thinning out as we move into NSW.