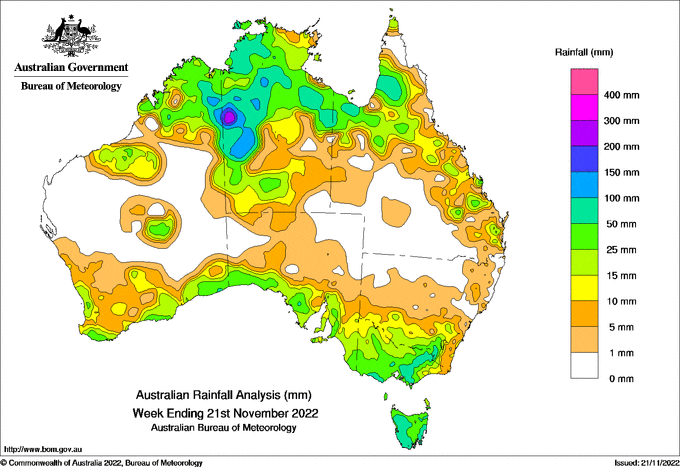 COLD fronts crossed southern Australia at the start and end of the week, bringing damaging winds, storms, heavy rain and in the south-east a risk of renewed river level rises.
Weekly rainfall totals of 50-100 millimetres, with higher totals in alpine areas, were recorded in central and north-eastern Victoria, the New South Wales South West Slopes district and across much of Tasmania.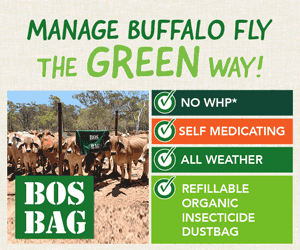 There were thunderstorms across much of the tropics during the week, particularly in the Northern Territory Gregory district.
Weekly rainfall totals of 50-150mm were recorded across the Northern Territory Daly, Gregory and Carpentaria districts, adjoining areas of the Western Australia Kimberley district and parts of the Gulf Country and southern Cape York Peninsula in Queensland.
Weekly totals of 25-50mm were recorded along the Western Australian south coast, in the South Australian agricultural areas and across most of western Victoria.
The highest daily total, at a Bureau gauge, was 93 mm at Birrindudu (NT Gregory district) to 9am on November 17, and the highest weekly total was 186mm at Thredbo Village in alpine NSW.
Most areas of the NT and Queensland have reached their Northern Rainfall Onset, at least 50mm since September 1, earlier than usual, in many areas by more than a month.
Major flooding continues along the Murray River and in many rivers in inland NSW.