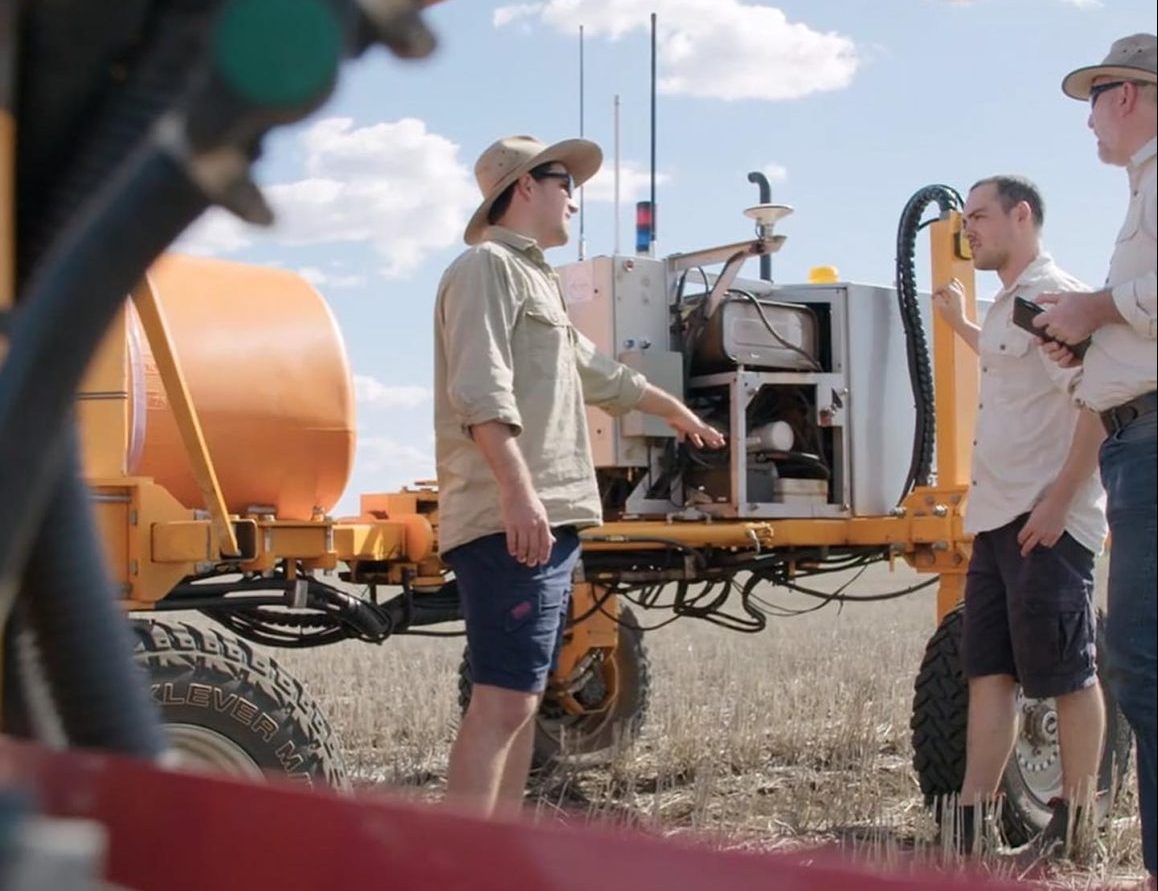 ADELAIDE will be the venue for evokeAG 2023, which is set to bring an array of international and Australian speakers to the stage to discuss developments and directions for agriculture.
Hosted by AgriFutures Australia, it is being held at the Adelaide Convention Centre on February 21-22.
The program will look at whether entrepreneurs, investors and social change agents can deliver the change needed to feed a growing population sustainably, and whether "SynBio" can transform ag, as well as look at how Australia is faring to ensure biosecurity is safeguarded sufficiently to have the sector on track for a s$100-billion future.
Among the discussions will be a look into who is investing in agribusiness globally.
On the panel will be venture capitalists, including, a member of the CSIRO Agriculture and Food Advisory Committee,  Tenacious Ventures co-founder and managing partner Matthew Pryor and FoodShot Global founder and chair Victor Friedberg.
With his pioneering "systems investing" thesis, Mr Friedberg led investment into Beyond Meat and sweetgreen, as well as unicorns such as Apeel Science.
A cross-industry look at innovation will come from Meat and Livestock Australia managing director Jason Strong, GrainCorp head of sustainability Michael Anderson and Greenstock managing director Anna Speer.
SwarmFarm Robotics CEO and Central Queensland grower Andrew Bate will also be sharing his impressions of the present and future.
The program also offers delegates a look into co-operatives through a session with Norco CEO Michael Hampson and Eden Brew co-founder and CEO Jim Fader.
Astor Perkins managing partner Scott Amyx will share his insights into space tech, which includes visualising crop health and informing the management of future automated farms.
Elders Limited is once again evokeAg's platinum partner, and Elders CEO and managing director Mark Allison will talk about the company's commitment to innovation.
Source: evokeAG