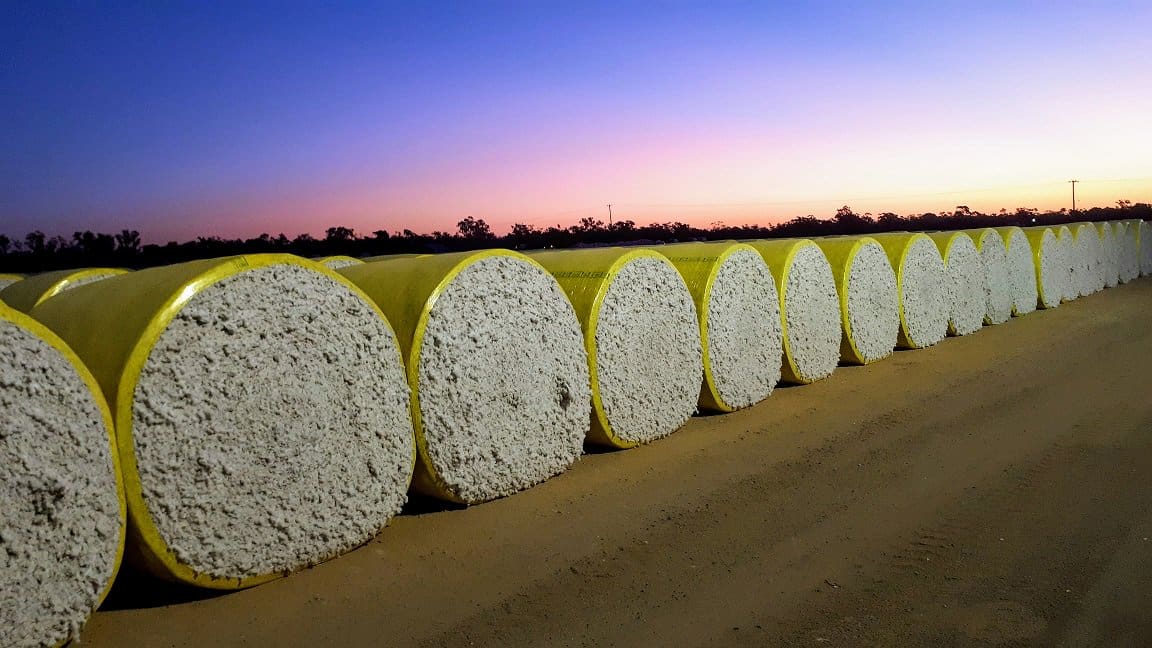 AUSTRALIAN Cotton Shippers Association (ACSA) and Cotton Australia (CA) will work to develop market access strategies for Australia's cotton industry with a $1.4 million Agricultural Trade and Market Access Cooperation (ATMAC) grant from the Federal Government.
Announced this week, Cotton Australia CEO Adam Kay said the grant will be used to help build market diversification, which he said would continue to be crucial for the industry.
"We're forecasting a large crop of 4.8 million bales in 2022, compared to an average of 3M bales produced each year during the period from 2014-19," Mr Kay said.
"This grant will help increase demand for the sustainable high-quality cotton we produce, avoid the need to stockpile, and establish a clear roadmap for our future marketing efforts."
ACSA chairman Roger Tomkins acknowledged the importance of the grant in ensuring Australian cotton can match the promotional activities of its competitors, particularly the US and Brazil.
Minister for Agriculture and Northern Australia David Littleproud said the Federal Government wanted to make Australian cotton a fibre of choice for global textile manufacturers, brands and retailers.
"For the first time, the project will see the industry host a visit of key supply chain customers to Australia and see our world-class cotton industry for themselves," Mr Littleproud said.
"Like all we produce in this great country, Aussie cotton is among the best in the world.
"We will continue to drive demand for our cotton with brands and retailers and position the industry in new and emerging markets, which is good news for Australian cotton growers."
China is currently Australia's biggest raw cotton market, importing 45 per cent of the total exported product in 2019-20 (Mar-Feb), down from 65pc in 2018-19.
The next biggest markets in recent years have been Vietnam and Indonesia.
Source: Australian Government