THE organising committee of the 2020 Australian Conference scheduled to be held on the Gold Coast on August 4-6 say the event won't go ahead as planned due to the ongoing uncertainty of the COVID-19 upheaval.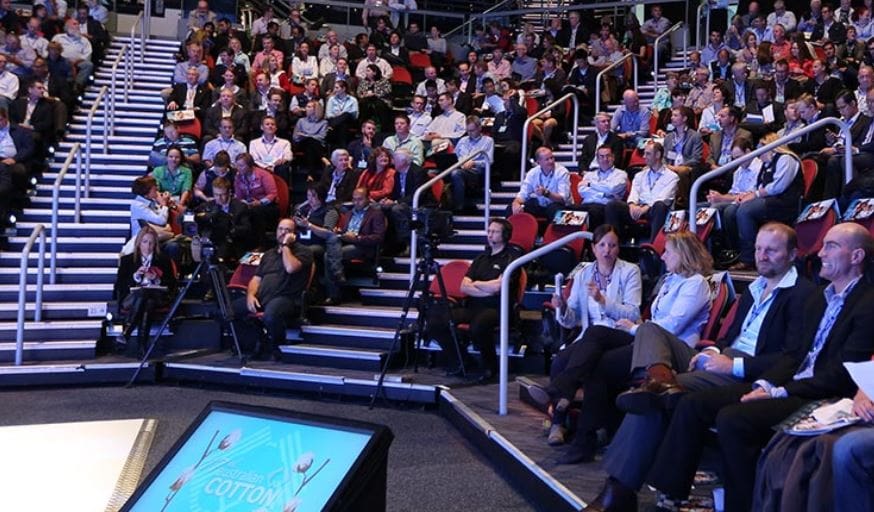 In a statement, organisers said: "With the unprecedented COVID-19 pandemic evolving daily and amid much uncertainty, the 2020 Australian Cotton Conference committee is of the opinion that the planned conference in August cannot proceed.
"The health and safety of our delegates, sponsors and exhibitors, your communities and our industry is the highest priority.  We believe it is highly unlikely we'll be back to "business as usual" by August."
The committee is in negotiations with the Gold Coast Convention and Exhibition Centre to find a workable alternative solution.
They have assured those who have registered for the conference that a full refund will be offered.