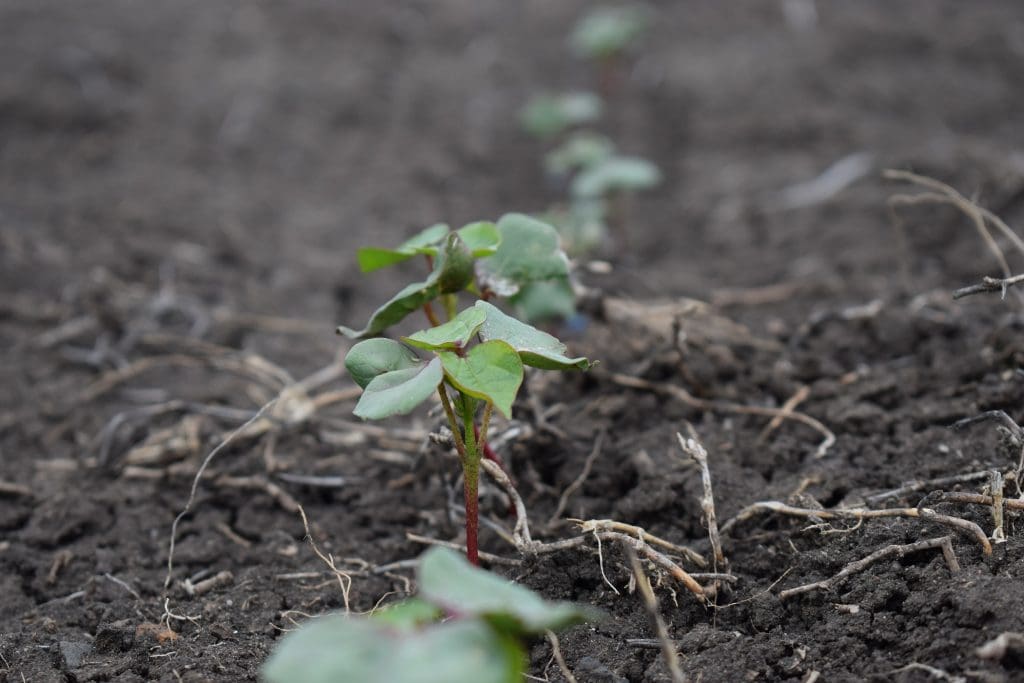 PRODUCTION estimates for the 2019/20 Australian cotton crop continue to slide as drought maintains its grip across the Queensland and New South Wales growing areas.
Cotton Australia is now predicting the total national crop will be around 750,000 bales – the second smallest in three decades and barely above the low point of 601,800 bales in 2007/08.
Last year the national crop reached 2.1 million bales and the year before growers produced a record 4.6 million bales.
With irrigation water storages severely depleted throughout the growing regions, the few crops that have gone in this season will mainly be grown on ground water and there will be some valleys that will grow no crop at all.
World leader in sustainability
Meanwhile, cotton industry representatives from 30 countries are meeting at the International Cotton Advisory Committee (ICAC) conference in Brisbane this week to review international and domestic issues and meet with Australian industry representatives.
Addressing the plenary session, the head of the largest cotton sustainability program in the world, the Better Cotton Initiative (BCI), sang Australia's praises for leading the globe with its practices and standards for responsible cotton production.
BCI chief executive officer Alan McClay said Australian cotton was among world leaders in driving sustainability in cotton production.
"It is exciting to be here in Australia for this event and to have the opportunity to gain a deeper understanding of the impressive Australian cotton industry from the growers that produce the crop," he said.
"The Australian cotton industry is pursuing a high standard for growing cotton in an environmentally and socially responsible way. From a global perspective, the industry is making impressive progress around high priorities like improving water use efficiency, reducing pesticide use, and ensuring best practices around all facets of production are met.
"BCI exists to make global cotton production better for the environment in which it is grown, better for the people who produce it, and better for the sector's future, and we highly value our partnership with the Australian cotton industry. Australians can be proud of the work of your cotton growers and how their know-how, cutting edge technology and understanding of best practices can be emulated in other countries with less developed agriculture and millions of smallholders."
BCI encompasses a broad range of organisations, from farms to fashion and textile brands, driving the cotton sector towards enhanced sustainability.
"In less than 10 years, the Better Cotton Initiative and its Partners have reached more than two million farmers in 21 countries and account for more than 20 per cent of the worlds cotton production. By 2020, our goal is to train five million cotton farmers worldwide on more sustainable agricultural practices," Mr McClay said.
Cotton Australia chief executive officer Adam Kay said Better Cotton currently represented about 20pc of Australia's total cotton production this season.
"This is a wonderful achievement for our industry, and demonstrates our collective commitment to best practices and operating at a high level," Mr Kay said.
"It is wonderful for our growers and industry personnel to receive the global recognition they have from the Better Cotton Initiative. Our industry is so proud of our partnership with BCI, and we thank BCI for their effort in ensuring cotton is sustainably grown at a global level.
"As an industry, we remain committed to improving our practices to ensure positive outcomes for the environment, communities, and our farmers."