DROUGHT-STRETCHED graziers and feedlot operators across eastern Australia are putting unprecedented demand on cottonseed supplies, drawing off stocks from the current ginning program almost as quickly as they can be processed.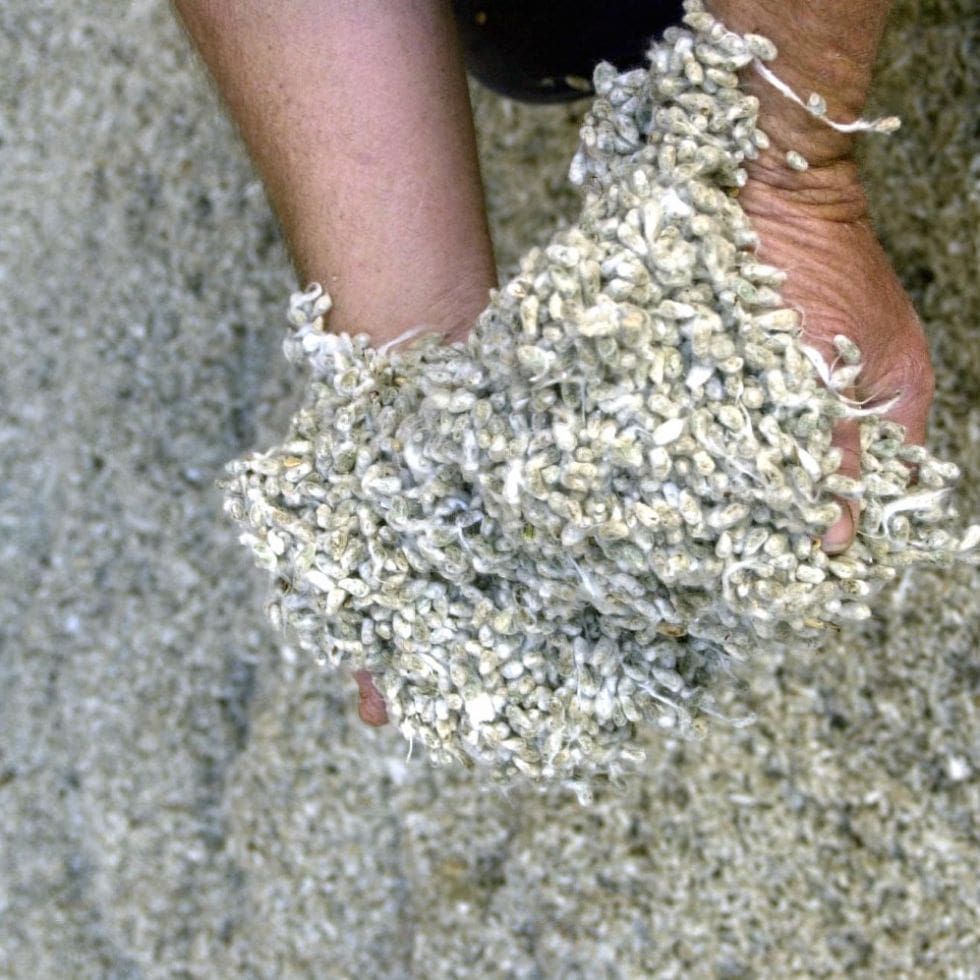 As ginning of this season's 4.6-million-bale cotton crop winds up in the northern growing regions and is well underway in the south, cottonseed supplies are tightening as domestic demand skyrockets.
Based on a cotton crop producing roughly equal components of lint and seed, this year's 4.6-million-bale crop will have produced around 1 million tonnes (Mt) of cotton fibre and an equivalent 1Mt of seed.
Left Field Solutions managing director, Pete Johnson, said with potential for a large cotton crop, cottonseed prices earlier in the year had been relatively low.
But, the situation had swung around dramatically since the drought bit harder and demand for supplementary stock feed intensified.
"In early March before ginning commenced and ginners were trying to dispose of seed ahead of the coming season, cottonseed prices got down as low as $200-$210/tonne free on truck Moree," he said.
"…the forced supply of seed will dry up…there is potentially some upside in cottonseed price because of that."
"Since then it has bounced because it became apparent there was some Chinese demand entering the market at that point and there was an escalation in the drought. It is now up around $350-$355/t free on truck Moree in the last few weeks."
Mr Johnson said such was the demand, livestock producers were drawing cottonseed from further afield than normal.
"The seed is not just coming up onto the Darling Downs for the feedlot market like it usually does but is going in a range of directions for supplementary feeding," he said.
"Sometimes the growers at Mungindi and St George are getting a slight premium from the western feeders.
"Some of the gins in the Namoi Valley are already heavily committed with their seed. There has even been seed being drawn from Moree down past those gins at Narrabri, Boggabri and Carroll to feedlots around Quirindi and the Liverpool Plains."
Tightening market
Mr Johnson said the cottonseed market would continue to tighten as ginning began to draw to a close in the northern valleys.
"What will be interesting in the next few weeks is what happens when ginning starts to wind up. There are some gins that are running just one shift at the moment and there'll be plenty of gins closing in the next three weeks in the Gwydir and Macintyre Valleys. As that happens, the forced supply of seed will dry up and what's left will be in tight hands," he said.
"My view would be that there is potentially some upside in cottonseed price because of that."
Namoi Cotton's cottonseed trading manager, Geoff Shirtcliff, said the severe onset of drought and spike in demand for cottonseed caught operators off guard.
"I don't think any trader fully understood the effects of the dry weather and the impact of high grain prices and what that meant for cottonseed going into the grazing and feedlot market. It escalated dramatically. Each month that went by the rain to plant winter crops never eventuated," he said.
Mr Shirtcliff said Namoi's gins in the north were on schedule to finish ginning by the end of this month which meant cottonseed supplies would start to tighten.
"If there is going to be any weakness in the market it is probably going to come out of the south where they are still ginning. Ginning down there could go through to the end of November. If there is to be a surplus of stock it will be in the southern region. But from Dubbo north, stocks appear to be fairly tight."
Domestic-dominant market
With domestic consumption dominating the market, there is likely to be little cottonseed make it into the export market this year.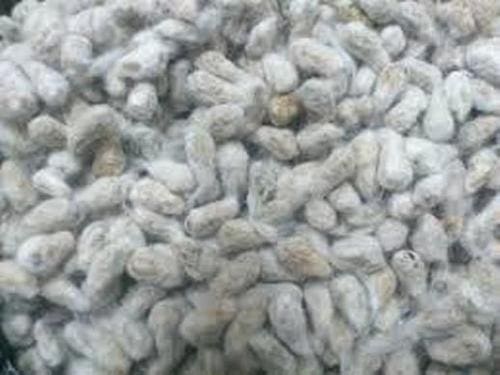 In some years, exports have taken more than 50 per cent of Australian cottonseed production, but exports will be well down this season.
Another factor at play on the export market was China's decision last year to, in effect, ban the import of cottonseed produced by Bollgard 3 (COT102) varieties by refusing to issue shipping permits.
Monsanto director of corporate affairs, Carissa Buckland, said government authorities and industry had been working to overcome the impasse with China and it appeared the situation was resolved.
"Monsanto has been working with the Australian Government and others in the cotton industry to satisfy the requirements of the Chinese Government to allow exporters to apply for trader's certificates to ship Australian cottonseed to China," she said.
"We understand these steps have now been taken and exporters can apply to the Chinese Government for trader's certificates to export cottonseed which includes the COT102 trait."
Grain Central: Get our free daily cropping news straight to your inbox – Click here