AS NATIONAL Science Week gets underway with the 2021 theme of 'Food: Different by Design', scientists from the University of Southern Queensland (USQ) are helping to explore the possibility for sesame to be grown as an alternative crop for sorghum, soybean or mungbean crops.
It's the tiniest of seed but sesame holds big potential for Australian farmers looking to take advantage of a growing national and global demand for sesame seed and sesame oil, and now it's the focus of a USQ-led AgriFutures Australia Emerging Industries Program research project.
USQ Centre for Crop Health research fellow, Dr Dante Adorada, has recently completed trap crop plot trials at six different locations around the Darling Downs in southeast Queensland.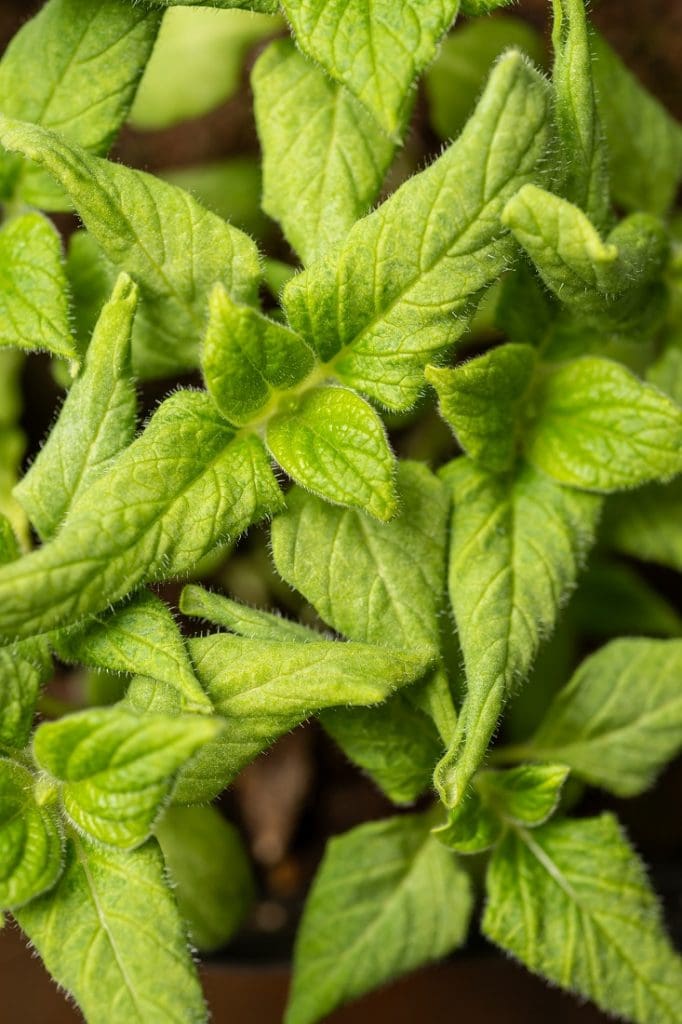 "The trials included a site at the University, farms near Jondaryan, Brigalow, Nandi and Jandowae, and a commercial seed supplier in Allora, which gives you an indication of the interest that exists around this crop," Dr Adorada said.
Dr Adorada is specifically looking for diseases and pests that could attack sesame and investigate how any diseases or pests discovered could be managed during production.
"We trialled high quality white and black sesame varieties and, in some plots, we found a particular pathogen that cause a disease called as charcoal rot," he said.
"A few other fungal and bacterial diseases were also found, which while important, they were not a surprise."
Centre for Crop Health director, Professor Levente Kiss, said sesame was of great interest to Australia farmers as it was a drought and heat tolerant crop.
"This is research of national significance, and our involvement really speaks to the level of expertise USQ has in this sector," he said.
"With Australia relying on imports of sesame seed and sesame oil, it has the potential to be very lucrative to farmers throughout Queensland and New South Wales which makes it an exciting project to be part of."
The research is led by the University of Southern Queensland in collaboration with national research and development corporation AgriFutures Australia, through Savannah Ag Consulting Pty Ltd, and is also supported by the Queensland Department of Agriculture and Fisheries through the Broadacre Cropping Initiative.
In March 2021, the Sesame Industry Reference Board (IRB) was formed, as part of the AgriFutures Research Development and Extension (RDE) Strategic Plan project. The Board has the role of actively leading the development of the sesame industry in Australia, including the implementation and monitoring of the five-year RDE strategic plan.
Source: USQ