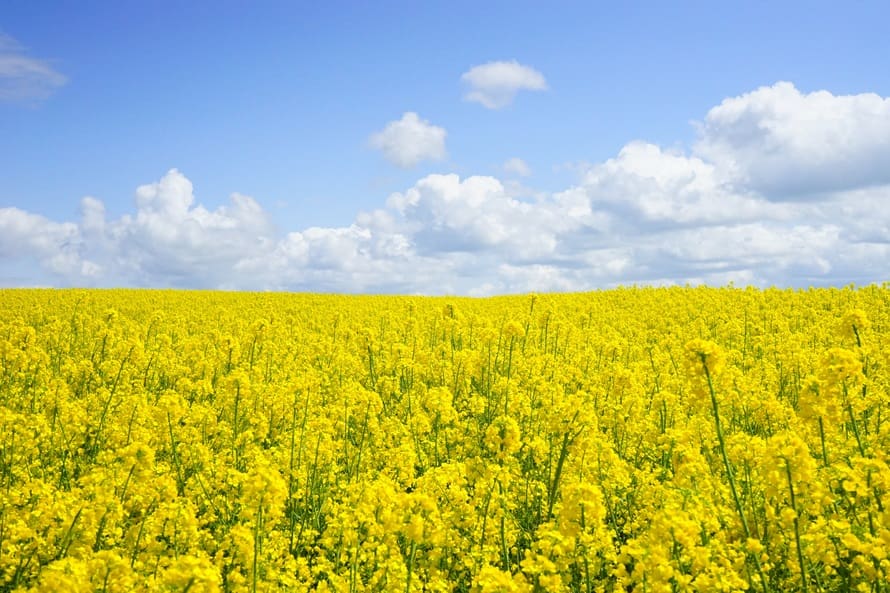 A WESTERN Australian inquiry into compensating farmers for economic loss caused by contamination from genetically modified (GM) material has found there is no case for changing existing laws.
Releasing the findings yesterday, the inquiry committee said there was insufficient evidence to justify a departure from the current common law mechanism for compensation in WA.
The committee found there was little evidence of GM contamination in WA and insufficient evidence of actual economic loss to farmers caused by GM contamination.
It also found there was a lack of evidence of organic farms being de-certified as a result of GM contamination, nor any claims under insurance policies that provided for cover against GM contamination.
The inquiry acknowledged that farmers seeking compensation for economic loss arising from GM contamination faced many of the same inadequacies in the common law as a compensation mechanism for economic loss from causes that did not involve GMs, such as pesticides, weeds, various diseases and straying livestock.
However, it said there was not a sufficient body of case law to draw a conclusion that the common law was an inadequate compensation mechanism for GM contamination.
The inquiry was triggered by a petition tabled in the WA Legislative Council on 13 June 2017 calling for the introduction of legislation to compensate farmers who suffered economic loss from GM contamination.
It followed on from a landmark case in 2014/15 involving an unsuccessful claim for economic loss from GM contamination by a Kojonup organic farmer, Steve Marsh, against his neighbour, Mike Baxter.
The recent inquiry concluded that a single case, Marsh v Baxter, was not sufficient to conclude the existing common law compensation mechanism for non-GM farmers was inadequate.
Grain grower confidence
WAFarmers Grain Council president Duncan Young said the outcome of the inquiry gave grain growers confidence about the future of GM crops in WA.
"The detailed report looked into a petition tabled in the legislative council in June 2017, which called for the introduction of increased farmer protection measures to farmers that had suffered economic loss due to GM contamination," he said.
"WAFarmers has been working behind the scenes to ensure that the use of GM technology remains available to WA growers, should they wish to adopt the technology. The report gives the industry and growers a "green light" and it's comforting that the report has been released prior to the 2019/20 harvest.
Mr Young said WAFarmers supported maintaining the position of common law.
"The report found that there was insufficient data on alternative compensation approaches from other jurisdictions to determine merits over common law, and there was little evidence of contamination by GM material in WA," he said.
"The WA supply chain handles the segregation of GM from non-GM incredibly well and it's great to see that the Committee acknowledged this in their findings and that there was no evidence to suggest that economic loss by GM contamination was a problem in WA."
GM cotton and GM canola have been commercially grown in WA since 2008 and 2010 respectively.
Full report: http://www.parliament.wa.gov.au/parliament/commit.nsf/(Report+Lookup+by+Com+ID)/48C54E375ABB4DCB482583A1000D364D/$file/full+GM+report.pdf
Grain Central: Get our free cropping news straight to your inbox – Click here