A NEW barley variety, Maximus CL, is set to expand Western Australian grain growers' arsenal of crop options to boost profitability.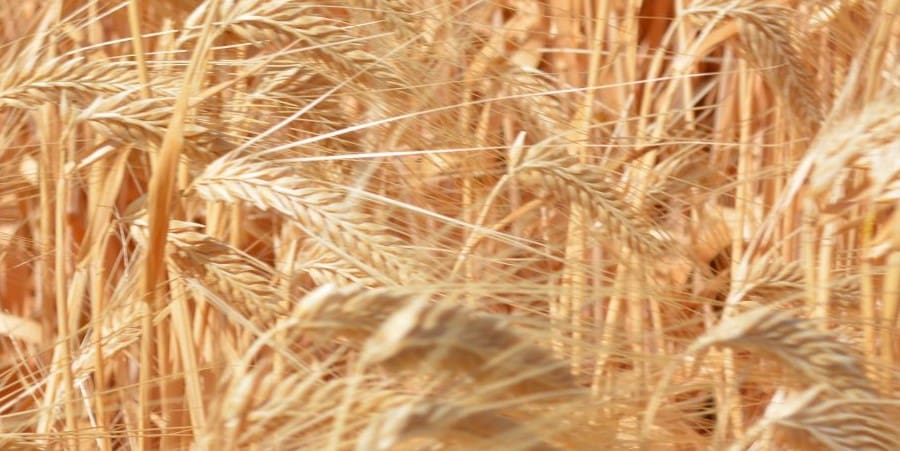 Building on the success of Spartacus CL, Maximus CL is a new variety that offers improved yields, superior disease resistance and highly desirable physical grain qualities.
Tolerant to imidazolinone herbicides, the variety partners well with canola and creates more flexible and profitable crop rotations with strong malting rates in comparison to other competitors.
This early-to-mid-flowering variety also has improved resistance to spot form net blotch, net form net blotch and scale, along with outstanding grain size and hectolitre weight to aid malt achievement.
The new entrant in the barley arena was bred by InterGrain, in which the WA State Government is a major shareholder with the Grains Research and Development Corporation.
Maximus CL is currently being tested for malt accreditation and will be bulked up for a commercial release in 2021.
Source: Government of WA