TWO new lupin varieties offering substantial yield improvements have been launched at the Henty Machinery Field Days in southern NSW.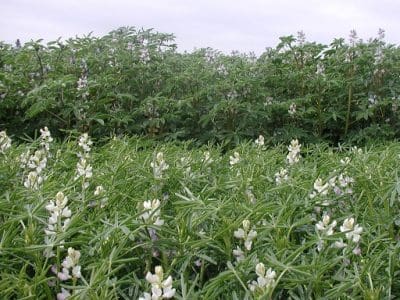 The new varieties will provide another option for growers in New South Wales, Victoria and South Australia.
A collaboration between NSW Department of Primary Industries (DPI), Grains Research and Development Corporation (GRDC), Pulse Breeding Australia (PBA), and Department of Agriculture and Food Western Australia (DAFWA) has contributed to the development of these high yielding lupin varieties.
GRDC northern panel chair, John Minogue, said PBA Bateman and Seednet Murringo were the result of effective plant breeding supported by GRDC and their investment partners.
"New varieties with beneficial traits, including enhanced disease resistance and improved yield potential, are critical to the future of the industry and remain a key focus of GRDC investment," Mr Minogue said.
"These new lupin varieties fill an important niche in the market – their higher yielding capabilities will appeal to growers who are taking advantage of and expanding the use of legumes in our southern farming systems."
Bred by DAFWA and developed by NSW DPI in Wagga Wagga, Murringo is the highest yielding albus lupin for the eastern states.
NSW DPI pulse research agronomist, Mark Richards, said Murringo had the pure white, sweet seeds demanded by human consumption markets and no bitter seeds.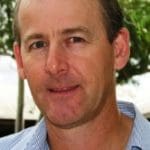 "Best suited to medium to high rainfall lupin growing areas of NSW, Murringo can be grown in Victoria and SA, with resistance to root rot and phomopsis stem blight, which causes lupinosis," Mr Richards said.
"PBA Bateman is a sweet, narrowleaf lupin with significant yield and virus resistance improvements on current varieties suited to the eastern states.
"Protected under Plant Breeders' Rights, PBA Bateman is resistant to anthracnose, phomopsis stem blight, grey spot, bean yellow mosaic virus, black pod syndrome and cucumber mosaic virus – it's moderately susceptible to brown spot.
"PBA Bateman has a medium to large seed with similar agronomic characteristics, harvestability and herbicide tolerance to existing lupin varieties."
Seed for PBA Bateman and Murringo is available from commercial partner, Seednet.
Source: NSW DPI