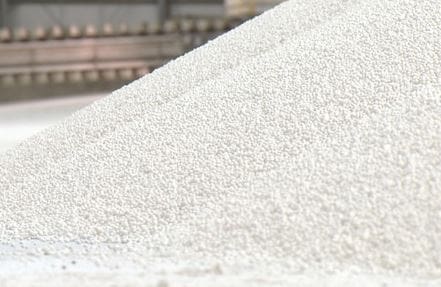 THE long run of low prices for urea appears to have come to an end, temporarily at least, with prices for the imported fertiliser rising in recent weeks.
The price for urea for the first five months of this year held around $440/tonne, but in the past six weeks it has been rising about $10/t per week to now be around $500/t.
World supply and demand factors, and changes in currency exchange rates, appear to be the main drivers behind the price hike.
Australian Fertiliser Services Association chairman, Craig Swan, said Australian farmers had had a good run of low urea prices for the past three years, benefiting from Australia's winter cropping seasons coinciding with the low points of the fertiliser price cycle.
Mr Swan said many farmers had taken advantage of prices around $440/t in the lead up to the current winter cropping season to secure urea supplies before the price began to move up in recent weeks.
"The higher price at the moment is still hugely viable for growers when you consider the price of grain, especially cereals, has gone up."
"Historically any price starting with a '4' has been very good. Last year and the year before it was even starting with a '3'. So, Australia has been very fortunate," he said.
"The higher price at the moment is still hugely viable for growers when you consider the price of grain, especially cereals, has gone up. It is still viable in a normal season when the commodity prices are not as high, so it is well and truly viable now."
Mr Swan said there were ample supplies of urea and quite a bit of the product moving at the moment, largely driven by demand from those winter cropping areas that had had rain.
"If growers are contemplating urea applications, order sooner rather than later because it is quite possible the price could still go up a bit," he said.
Rabobank agricultural analyst, Wes Lefroy, said prior to this recent rise, the fertiliser complex had been in a low-price environment for quite a while.
There had been an upswing in prices for urea towards the end of last year, which subsequently dropped again in December. The price had been largely stagnant through until May when it began to rise.
"The Middle Eastern price of urea is where we source a lot of Australian urea. It has gone up from $310/t to $380/t adjusted FOB," he said.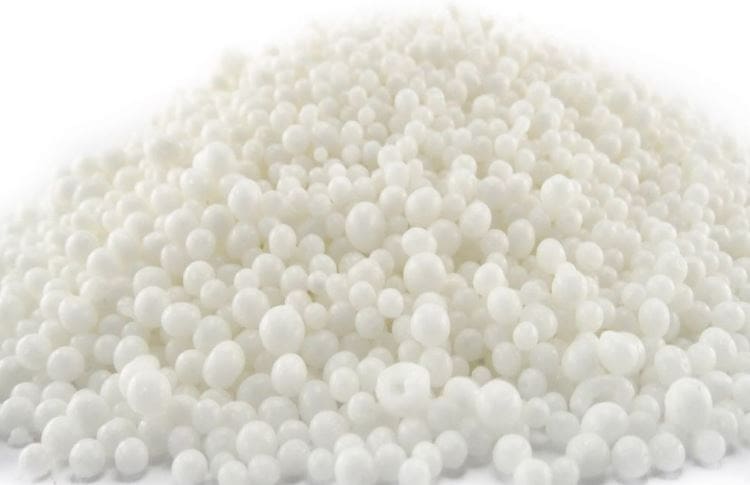 "Playing into this have been some short term geo-political factors. There has been concern about where India is sourcing their urea from, given the new United States sanctions on Iran. Also, China's absence from the export market has brought concern from some traders who are looking to cover their positions.
"What is also playing into it from an Australian perspective is the fact that the Australian dollar dropped three cents during June which, while it was good for our export competitiveness, it makes it more expensive for importing. We are heavily reliant on imports of urea."
Mr Lefroy said he saw the recent rise in the urea market as likely to be only short-term volatility.
"I wouldn't expect a long-term price increase off the back of this volatility," he said.
"We are in the middle of the peak importing time for urea. Traditionally May to July is peak time for urea imports into Australia.
"In areas where the Australian winter crop has a much better outlook is where we might see some price increases because of the stronger demand for urea. Where it is drier farmers won't be using urea. So, we will see regional demand differences on the ground."
Mr Lefroy said demand for urea in Australia had continued to increase year-on-year, largely irrespective of the season.
"For instance, from 2016 to 2017 we only saw urea consumption drop one per cent, although overall production for the year dropped considerably," he said.
Grain Central: Get our free daily cropping news straight to your inbox – Click here