THE Australian Competition and Consumer Commission (ACCC) has instituted Federal Court proceedings against AA Machinery Pty Ltd (trading as Agrison), alleging it made false or misleading representations about the warranties and after-sales services available to its customers, in breach of the Australian Consumer Law.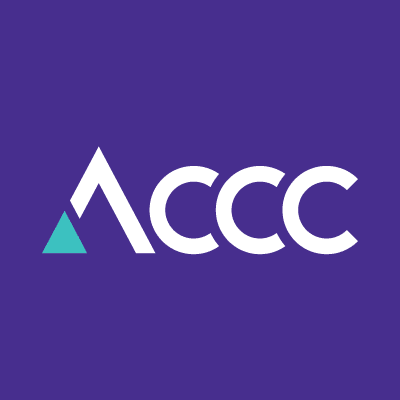 It is alleged that from at least August 2017, Agrison has represented on its website and in print and social media that its tractors would be fully supported by a five-year nationwide warranty, a national after-sales service network and access to spare parts, and that Agrison would provide timely after-sales service to customers if problems occurred.
The ACCC alleges that customers who sought assistance from Agrison after experiencing problems with their Agrison tractors found that the company did not have a service network available to provide after-sales service or repairs throughout Australia, the warranty was a limited "parts only" warranty, and that spare parts were not available in a reasonable time frame or at all.
A number of Agrison customers complained to the ACCC that their machinery had serious defects, such as brakes failing and hydraulic systems leaking or not working, which they were unable to get repaired by Agrison. They were also unable to get the correct spare parts to repair their machinery, and these issues were not resolved when the customers raised them with Agrison.
"Tractors can be a substantial expense for farmers, so it's important they work properly and that the promised level of support is available when they break down," ACCC deputy chair Mick Keogh said.
"We allege that, when deciding to make the significant purchase of an Agrison tractor, consumers may have taken into account the false or misleading claims Agrison made regarding the warranty offered and the availability of service, repairs and spare parts."
"All businesses are reminded that they must not make misleading claims about the availability of spare parts, or the effect of any warranty."
The ACCC is seeking orders including declarations, injunctions, pecuniary penalties, and costs.
Agrison is a Victorian-based business, operating at a single location, which sells and delivers tractors nationally. It supplies a range of agricultural equipment to Australian consumers, including several models of Agrison branded tractors and wheel loaders, ranging in price from $18,000 to $60,000.
Under the Australian Consumer Law, corporations must not make false or misleading representations about the availability of spare parts or the nature of a warranty.
Source: ACCC