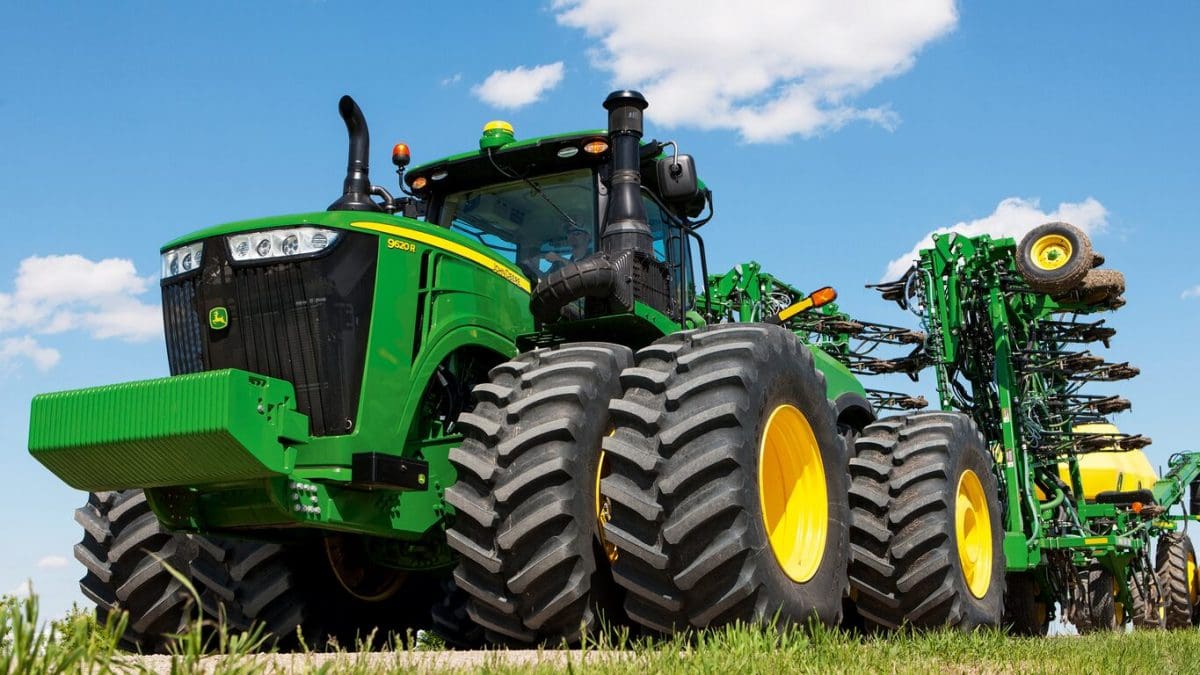 THE return to favourable seasonal conditions in eastern states, coupled with the Federal Government's instant asset write-off tax incentive, has driven a surge in farm machinery sales over the past four months.
Tractor and Machinery Association (TMA) president, Gary Northover, said while machinery sales for January and February had been sluggish, they took off through March, April, May and June.
"Weather was the first thing and markets for product have been strong, but there is no doubt the instant asset write-off has been the thing that has pushed people to go and buy machinery and get things moving," he said.
The government extended the instant asset write-off in March, taking the amount a producer could write-off against tax to $150,000 per asset.
And while that was due to expire on June 30, lobbying by heavyweights in the business sector, including the TMA, saw the government in early June announce a further extension of the program to the end of the year.
Supply challenge
Mr Northover said the surge in demand for equipment had "cleaned out a lot of dealerships", drawing down stocks and presenting dealers with the challenge of resupply in a world disrupted by the COVID-19 pandemic.
"They have been awaiting replenishment supplies from overseas factories which were either shut or had their operations curtailed in Europe and America," he said.
"Hopefully we will be able to meet all the demands as the machinery continues to come through. The supply side is patchy. The Indian suppliers have got going again, the Italians are taking time to get going, American and Japanese suppliers have been steady.
"Much of that production gets absorbed locally before exports become a priority, so we just have to take our turn."
Sales surge
The TMA reports that tractor sales for the month of May rose 30 per cent on a year-on-year basis to be 12pc ahead on a year-to-date basis.
The biggest rises were seen in the eastern states where the growers have sown the most promising winter crop in years.
Tractor sales in Victoria for May were up another 32pc on the same month last year, now 24pc ahead for 2020.
New South Wales was up 38pc for the month, now 12pc up year-to-date, and Queensland had another strong month rising 34pc compared to last May to be 10pc ahead of last year.
The improvement in South Australia continued, 13pc up for the month and 16pc ahead of last year whilst Tasmania reported another strong month to be 21pc ahead for the year.
Tractor sales in Western Australia turned upwards for the first time in months, 7pc up for the month, but 11pc down for the year-to-date.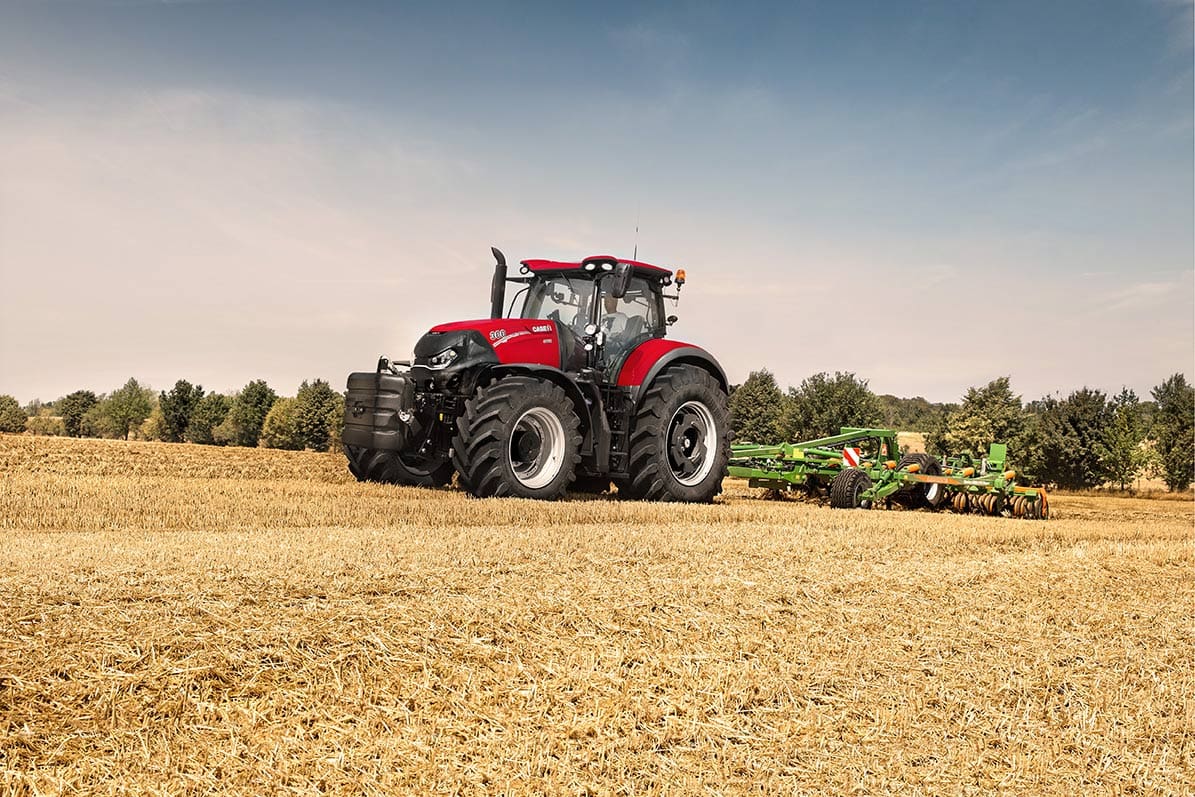 High horsepower demand
Demand for tractors in the 75 to 150kW (100 to 200hp) category led the way with another strong month up 60pc, or 31pc for the year-to-date.
The 30 to 75kW (40 to 100hp) range was again up strongly by 39pc in May to be 9pc ahead for the year while the 150kW (200hp) and above range dipped 13pc for the month to be 7pc behind year-to-date.
Sales of combine harvesters have effectively stalled with very few sales completed in May and the outlook is still subdued.
Whilst there continue to be encouraging signs of a return to grain planting activity, which will ultimately lead to harvesting, meaningful demand for new harvesters is still a fair way off.
Baler sales continue to be very strong, up 10pc year-to-date, whilst sales of out-front mowers dipped but remain 16pc ahead of the same time last year.
Field day cancellations
Mr Northover said the postponement or cancellation of many machinery field days across Australia this year due to COVID-19 wouldn't have a substantial impact on machinery sales.
"Whilst our dealers locally like to support the field days, it won't impact volumes. Most farmers are doing their research online and talking to their local sales people and getting the business done that way nowadays," he said
Grain Central: Get our free daily cropping news straight to your inbox – Click here