THE Tasmanian government's 2019-20 Budget includes a $700,000 package of measures to improve quad bike safety.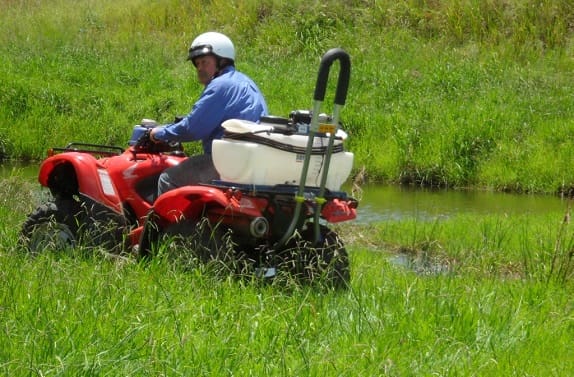 The government package includes a public awareness and education campaign and a 12-month, $500,000 rebate scheme for the fitting of approved rollover or crush protection devices to farmers' quad bikes from 1 July 2019.
Quad bikes are the leading cause of fatalities on Australian farms. There have been 11 quad bike related deaths in Tasmania between 2011 and 2019.
Minister for building and construction Sarah Courtney said the measure would allow farmers to receive a rebate of up to 50 per cent of the purchase price (to a maximum of $500 per device and $1000 for each eligible farm workplace) for an approved rollover or crush protection device.
"The Australian Competition and Consumer Commission (ACCC) is continuing its work to introduce quad bike design improvements and safety rating system to reduce the number of serious deaths and injuries caused by quad bikes," Ms Courtney said.
"The Hodgman Liberal Government will continue to participate in this work to further inform better safety rules and regulations, and to work towards a national safety standard.
"Our announcement takes affirmative action to put protection measures in place before the ACCC is set to deliver its findings later this year."
Source: OHS News