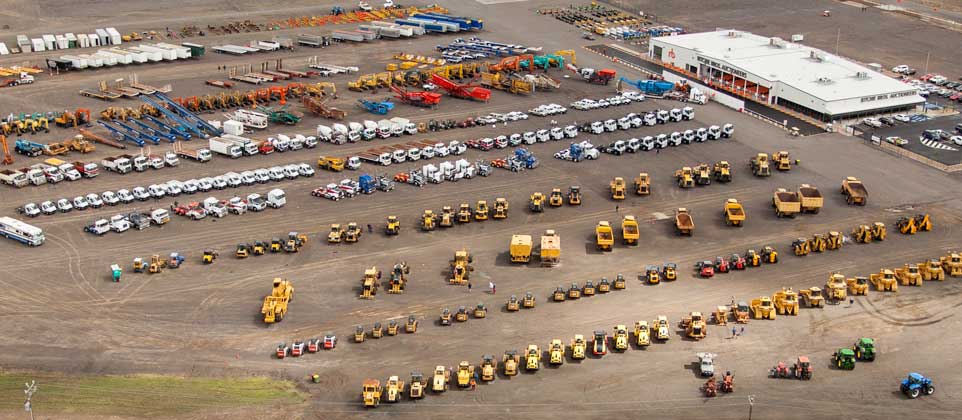 AUSTRALIA's used farm machinery market is running hot, drawn along in the slipstream of the new machinery market that has been breaking sales records for the past 12 months.
The record demand, driven by a turnaround in seasonal conditions for many farming regions and the government's tax write off incentive, has seen a big draw down in stocks of new equipment.
Coupled with the disruption to manufacturing due to the Covid pandemic, there has been a shortfall in new equipment supplies and long lead times in filling new orders.
Farmers have turned to the used machinery market to fill the void.
Ritchie Bros director of marketing, David Fanning, describes the market for both new and used equipment as 'super charged' at the moment.
"The problem is that the OEMs (original equipment manufacturers) can't keep up with supply. We are far away from the OEMs down here in Australia, so we are not getting enough machinery through," he said.
"Of course, that puts added pressure on the used equipment market. Ag demand is a result of OEM supply and good crop forecasts. If a farmer has a 12 or 18 month wait for new equipment they have to go and get used equipment."
Clean out
Ritchie Bros agricultural territory manager, Gary Biggs, said there had been a big cleanout of used equipment from dealer yards and farms.
"Before the drought broke, there was a massive number of harvesters and harvesting equipment in dealers' yards that you'd class as aged inventory. They were having a battle to move it, especially in central New South Wales," he said.
"But we have seen a massive jump where most dealers have cleared out a lot of that aged inventory in the last 12 months.
"Preceding last year's harvest, all used equipment became a premium price, where it had all been at a bargain price over the previous two years."
Perfect storm
Mr Biggs said there were a number of factors driving the used equipment market, including the rise in prices for new machinery.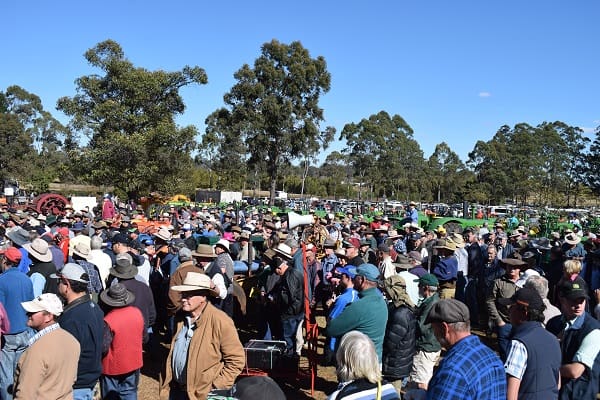 "The cost of new gear has increased markedly, with rises of up to 12 and 15 per cent. When you are talking of a $750,000 harvester, that is a lot of coin," he said.
"The other thing driving it is that ag has been very, very strong due to rain, prices (for farm products) have been strong and the government's instant tax write-off scheme has been extended. Agriculture is a very good place to be at the moment. It has been a perfect storm.
"The instant tax write-off was a big driver for our last sale before the end of the financial year because a lot of people would have bought gear and been able to instantly write it all off. It is still there, but it might take you three months to write it off through the next BAS. Instead of depreciating it over five years you can write it off in one year. It is an incentive.
"From our perspective, the gear we have has sold very well and it is hard to find gear at the moment."
Ritchie Bros is holding a national, unreserved, agricultural machinery auction on September 9 where they expect to sell $10 million worth of tractors, combines, headers, etc.