AUSTRALIAN lentils entering India will face a reduced tariff until 31 August 2020, according to a notification by the Government of India.
Grain Producers Australia (GPA) reported the tariff changes which apply to lentils (mosur) entering India by 31 August 2020.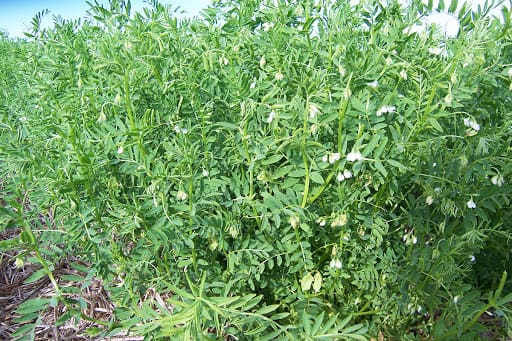 The notification signals a move to reduce the tariff on lentil shipments arriving from Australia, from 30 per cent to 10pc.
"Any changes that reduce barriers to trade and creates market opportunities are welcome," GPA chairman Andrew Weidemann said.
It is only removed for grain arriving by 31 August 2020, giving growers a window to sell at potentially higher premiums, for those that have grain stored on-farm.
There is no information that the changes will be in place long-term.
The notification also established a 30pc tariff on lentils originated in or exported from the United States, according to a twitter post from the Global Pulse confederation (GPC).
Source: GPA, GPC