BRIGHT, white Australian wheat has a clear advantage over major competitors in the burgeoning Asian whole grain market, according to research from the Australian Export Grains Innovation Centre (AEGIC).
Australian wheat varieties have a white seed coat, while competitor regions such as North America and the Black Sea grow wheat with a darker red colour.
AEGIC general manager research and services Dr Ken Quail said this contrast in bran colour could make all the difference in Asian markets.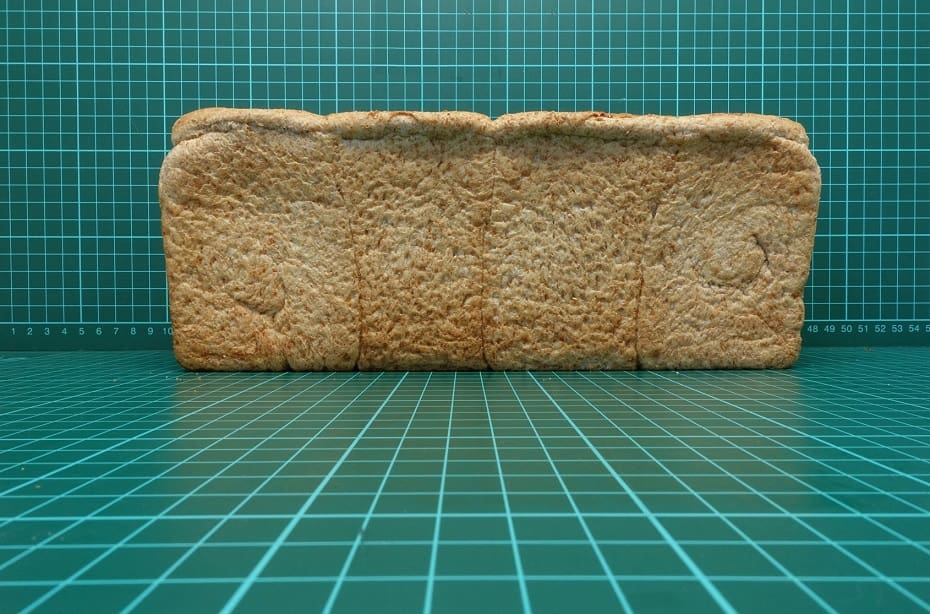 "Asian consumers generally prefer bright, stable colour and neutral flavours in wheat-based products," he said.
"AEGIC found that red bran not only has a large impact on the colour of whole grain bread, it also imparts a bitter flavour. The white bran of Australian wheat does not have these issues, giving it a significant advantage in Asian countries."
Dr Quail said Asian consumers were increasingly interested in the nutritional and health benefits of whole grain products.
"The health story of whole grain products is becoming more and more well-known in Asian markets," he said.
"By 2030 it is estimated that whole grain products could make up 10 per cent of the bread market in Asia. This equates to a 1mmt market worth over $350 million.
"This uptake is likely to be driven by health authorities in countries seeking to reduce the growing burden of health costs."
AEGIC's research involved laboratory analysis of a range of quality and nutritional attributes.
Sensory trials evaluated bread made with red and white bran types to identify the bitterness impact of red bran on flavour.
Dr Quail said the cleanliness of Australian wheat was also a major advantage for wholegrain products in Australia's export markets.
"Most bacterial and fungal contamination of grain occurs on the surface of the bran and this can become an issue when it is included in wholegrain products," he said.
"Thankfully Australian wheat has very low levels of contamination, making it a far safer option than wheat supplied from other destinations."
Dr Quail said this was likely to be more important in the future as countries increase their focus on health and food safety following the COVID-19 pandemic.
"Using AEGIC's research, the Australian grains industry can now promote the benefits of using Australian white wheat over red wheat and establish it as the preferred choice for whole grain products," he said.
Source:  AEGIC