US spring wheats firmed about 1.5pc to eclispe a 10-year high. Winnipeg canola nearby contract spiked almost 7pc in delivery-month shenanigans.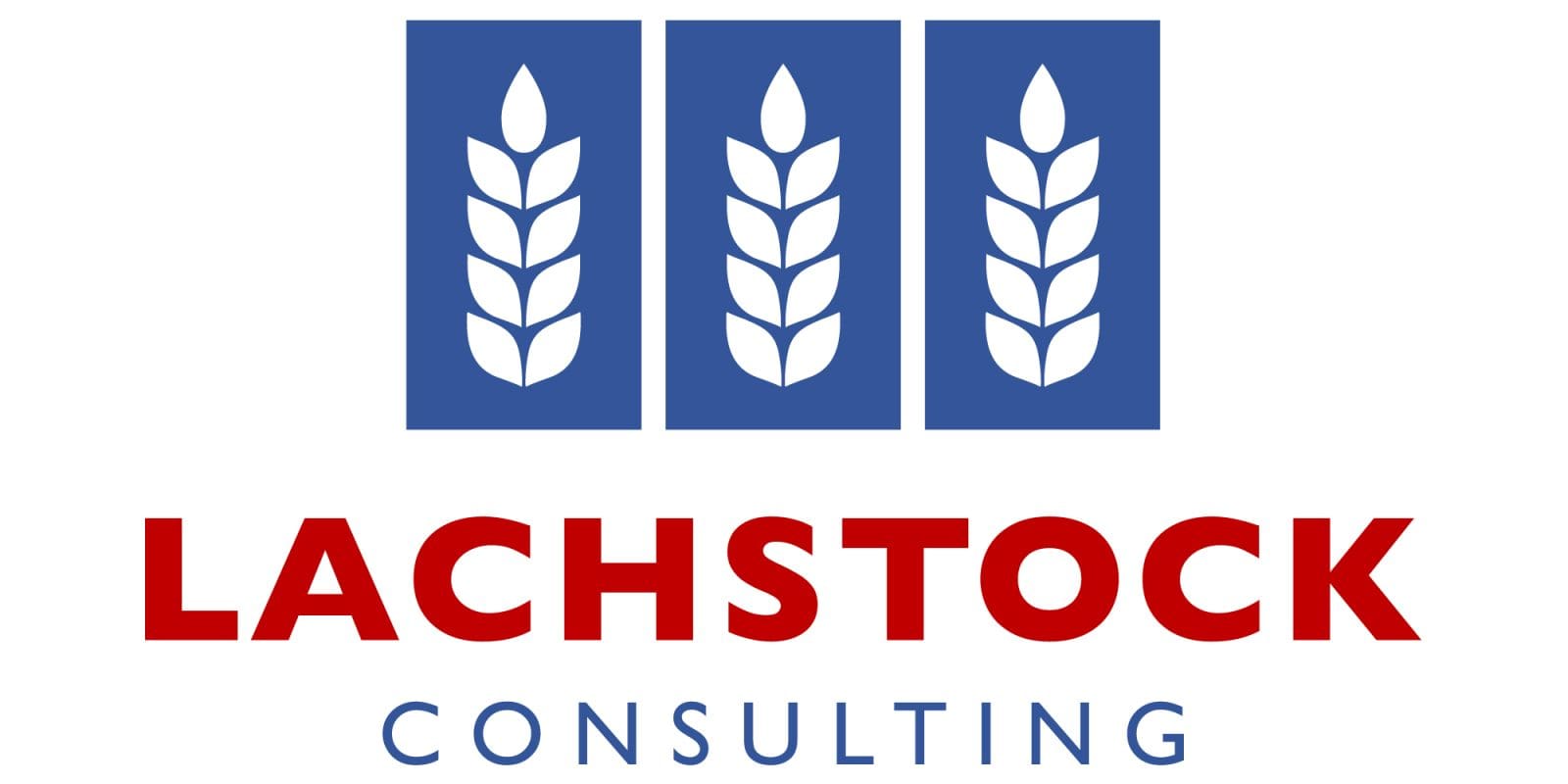 Chicago wheat December contract up US0.25c/bu to 772.75c/bu;
Kansas wheat December contract down 4.25c/bu to 785.75c/bu;
Minneapolis wheat December up 14.75c/bu to 1052.25c/bu;
MATIF wheat December contract up  €0.25/t to €283.25/t;
Corn December contract up 5.5c/bu to 568.25c/bu;
Soybeans January contract up 3.5c/bu to 1249.5c/bu;
Winnipeg canola November 2021 contract up C$61.10/t to $1058/t;
Winnipeg canola January 2022 contract up C$4.50/t to $959.80/t;
MATIF rapeseed February 2022 contract up €9/t to €678.25/t;
US dollar index was up 0.8 to 94.1;
AUD weaker at US$0.752;
CAD weaker at $1.238;
EUR weaker at $1.156;
ASX wheat January 2022 up A$3/t to $333/t;
ASX wheat January 2023 up $6.50/t to $356.50/t.
International
Minneapolis HRS wheat hit its highest level since May 2011 reflecting not only the short North American crop but also the global shortage of high protein wheat. This is also supported by Matif wheat (French milling) trading very close to the 2008 all-time high.
Argentina's estimated what production for 21/22 was increased to 19.8 million tonnes (Mt) according to the Buenos Aires Grain Exchange, up 3pc from the prior week.
Soft wheat planting in France was 61pc complete vs 40pc the prior week and compared with 63pc at this time last year. Winter barley was 78pc in the ground vs 77pc last year and corn was 54pc harvested vs 84pc last year according to France AgriMer data.
Saudi tendered for 655,000t wheat Jan-April shipment.
Corn has quietly woken up from its recent slumber. Dalian (China) corn has also worked its way higher, closing up again on Friday and now flirting with the 50pc retracement level from May's high print. With global wheat setting new records it would be logical to see spill-over support for corn. What the market is seemingly unprepared for is an individual corn story and with wheat/corn price spread trading over 200c/bu there is plenty of room to move. Spec positioning, as shown in the futures and options disaggregated report, in corn is long but still has 240,000 contracts before it would test the previous record length.
Malaysia is looking to relax its cross-border restrictions on foreign workers from 2022 which will provide instant relief to the palm oil industry which has struggled to find staff to harvest the palm.
Cotton futures rallied hard early on Friday's session amid fresh export sales and rain delays to the US harvest.
In support of growth in sustainable jet fuel production President Biden has committed US$1 bn in infrastructure investment and tax credits. The package also calls for a 4-year extension of the biodiesel tax credit which is currently set to finish at the end of 2022. House of Representatives Democrat member from Iowa, Cindy Axne, suggested this would put at least $400m back into Iowa's farmers' pockets.
Australia
Local markets finished the week with some green on the cash boards. We saw protein wheat in the north stronger by A$5-6/t from previous trading day and other port zones were a buck or 2 stronger. Barley was a fraction softer on the cash boards, but $2-3/t stronger on the deferred January-plus markets. Canola was down $10/t across the boards in the port zones and domestic crush bids were also down.
Will the market see some short term squeezes this week as weather delays slow harvest?
Growers through northern NSW saw rain delays on Friday, but they got going again by the weekend. They are trying to get as much in as they can before the next rainfall event. BOM is calling for a widespread >20mm across large area of the NSW cropping region.
WA growers also continue to gain momentum in the paddocks. While light showers are on the radar today for southern WA, the next 8-10 days look to be a good run.
South Australian growers still getting a full assessment on the damage to crops in the affected areas from the storm last week. Harvest in the northern parts of the state is underway and will restart early barley today. Weather will throws in some delays and challenges as Wednesday is predicted to be another SA rainfall event across most of the state.
Grain Central: Get our free daily cropping news straight to your inbox – 
Click here