Chicago wheat reacted to the global demand story, adding 24.5usc/bu while Kansas put on 20.75usc/bu and Minni rallied 23.25usc/bu. Matif wheat firmed by EUR$8/mt with the EUR closed at 1.16. Chicago Corn increased by 10.75usc/bu while soybeans fell 1usc/bu. Winnipeg Canola added CAD$10.40/t. French canola increased by EUR$11/t. In outside markets the Dow added 94.28 points, gold was up 9.9 and the Aussie went out at 0.7526. The EUR$8/mt increase in Matif wheat now puts the spot contract at record highs, eclipsing the previous high set back in 2008.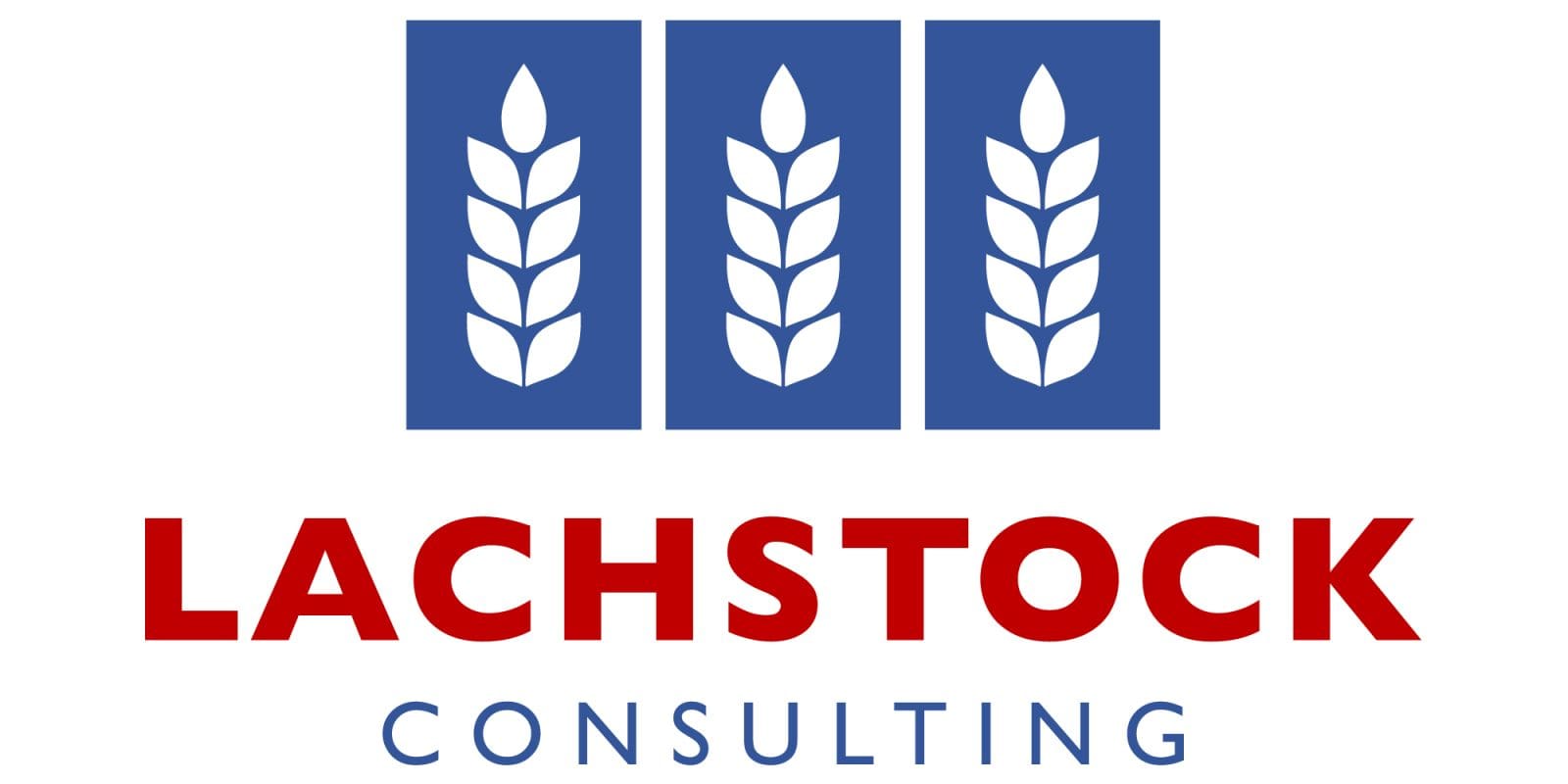 Chicago wheat December contract up US24.5c/bu to 797.25c/bu;
Kansas wheat December contract up 20.75c/bu to 806.5c/bu;
Minneapolis wheat December up 23.25c/bu to 1075.5c/bu;
MATIF wheat December contract up  €8/t to €291.25/t;
Corn December contract up 10.75c/bu to 579c/bu;
Soybeans January contract down 1c/bu to 1248.5c/bu;
Winnipeg canola January 2022 contract up C$10.40/t to $970.20/t;
MATIF rapeseed February 2022 contract up €11/t to €689.25/t;
US dollar index was down 0.2 to 93.9;
AUD unchanged at US$0.752;
CAD unchanged at $1.238;
EUR firmer at $1.160;
ASX wheat January 2022 up A$2/t to $335/t;
ASX wheat January 2023 down $0.50/t to $356/t.
International
Egypt's GASC purchased 180,000t wheat for Dec 11-20 shipment, all sourced from Russia priced at US$364-365/t C&F.
Saudi picked up 1.268 million tonnes for Jan-April 2022 shipment at an average price of $377.54/t. Back of envelope that pegs east coast Australia track levels around A$380/t and right around $400/t FIS in WA. Best bids yesterday were $340/t and $395/t respectively. In SA however, the best grower bids were pegged at $370/t for APW1. Put a sprinkle on that bid for Saudi quality and that market is very close to replacement.
Russian wheat exports were pegged at 15.3Mt as of Oct 28, down 14pc from the previous year according to the Federal Centre of Quality and Safety Assurance for Grain and Grain Products. All grain exports figure was seen 17.9Mt which puts barley down 33pc from last year pace.
Fertiliser price continues to grind higher. The North American Fert Index hit all-time highs.
Crop condition and progress figures published overnight were;
Corn harvested 74pc, vs 66pc last week & 66pc average.
Soybeans harvested 79pc, vs. 73pc last week & 81pc average.
Sorghum harvested 80pc, vs. 71pc last week & 70pc average.
Winter Wheat planted 87pc, vs. 80pc last week & 86pc average.
Winter Wheat condition 45pc rated good-to-excellent, vs. 46pc last week & 43pc last year.
Australia
Markets kicked off the week with a mixed bag on the cash grower bid boards. Protein wheat again was a buck or 2 stronger in the north and east coast barley off $4-5/t. Canola bled lower again with east coast markets off $10/t while WA remained unchanged at $995 FIS Kwinana. The spread between WA and east coast canola now has extended to around $100/t.
The theme of harvest pace through the north continues to be slow going in the large crops. Barley crops are exhibiting a lower protein profile lending themselves to a higher malt selection rate. Yields have been pleasing with notionally ~10% extra from initial conservative estimates. Early canola through the Central West has seen excellent yields & fantastic oil average.
" The rains are a-coming, Marg!!"  As the weather models now all start to align along the east coast, there is a race to get as much harvest done before a wet week starting Thursday. SNSW can handle this rain so no concern just yet with crops being later and having such a remarkable mild finishing period.
Grain Central: Get our free daily cropping news straight to your inbox – 
Click here