Wheat and canola added strong gains again overnight. The macro markets lifted also.
Chicago wheat March contract up US24.5 cents per bushel to 815c/bu;
Kansas wheat March contract up 23c/bu to 842.25c/bu;
Minneapolis wheat March up 22.5c/bu to 1042.25c/bu;
MATIF wheat March contract up €8.50/t to €295.75/t;
Corn March contract up 5.25c/bu to 576.75c/bu;
Soybeans March contract up 15c/bu to 1250c/bu
Winnipeg canola January 2022 contract up C$28.30/t to $1022.60/t;
MATIF rapeseed February 2022 contract up €17.50/t to €680/t;
US dollar index was up 0.1 to 96.1;
Dow Jones industrial average up 2 per cent.
AUD weaker at US$0.709;
CAD unchanged at $1.282;
EUR weaker at $1.130;
ASX wheat January 2022 down A$1/t to $408/t;
ASX wheat January 2023 down $1/t to $389/t.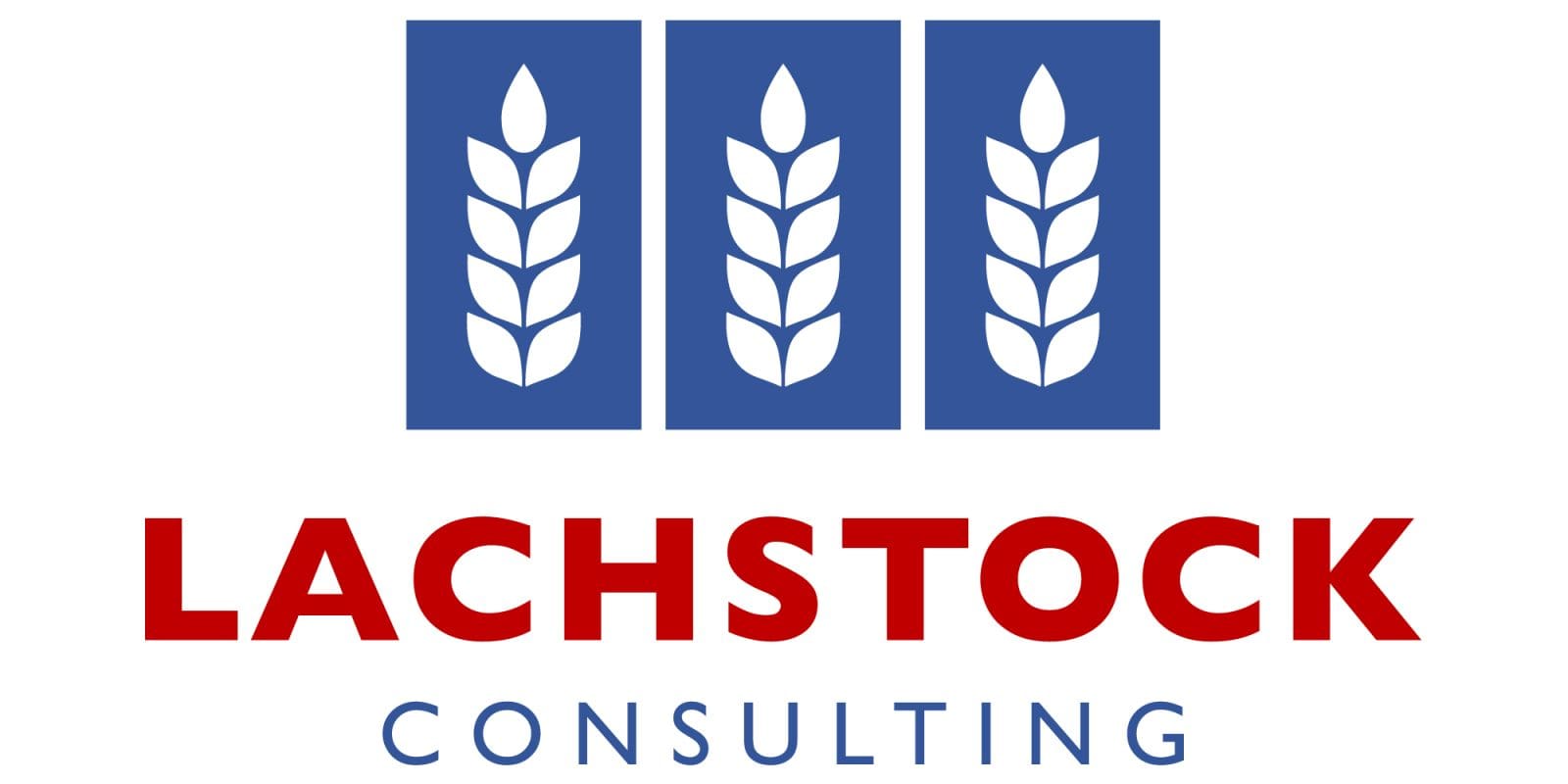 International
Rejection of the low?  Or dead cat?  Wheat gained back what it lost.  Chicago rallied 24.5usc/bu, Kansas added 23usc/bu while Minni increased by 22.5usc/bu. Matif was EUR$8.50/mt higher and Black Sea was quoted USD$9/mt above the previous close. Chicago corn added 5.5usc/bu while China corn put on CNY$6/mt. Soybeans March increased 15usc/bu, meal was unch and beanoil was 1.2usc/lb in the green. Canola has had one of the more impressive turnarounds – Matif was up EUR$17.5/mt while Winnipeg was up CAD$28.30/mt. The Dow lifted 2pc – up 617.75 points, crude added USD$1.85/bbl while the AUD closed at 0.7094.
We came for supply but stayed for demand. A demand-led rally in agricultural commodities has always been a long one.  The maxim "buy the dips" has never been more applicable. The exclamation point is someone like Saudi strolling in the market and asking for offers. Wheat is tight – there, I said it again. From an Australian perspective there are two conversations – how much milling wheat will we end up with and who wants the downgraded low-falling-number type wheat. Australian total estimates of milling quality range from 14-22Mt – clearly a big difference from top to tail and a range that will have significant influence on price at either end. The second discussion around international buyers for sub-250 falling number is as opaque. Historically, Vietnam has been a taker of downgraded wheat but, generally, would like to see high protein. Other markets will have test weight restrictions or sprouted grain restrictions so the exporters will have to work hard to navigate through this year's quality. One buyer that is seemingly comfortable with WA's low pro is China which has been a feature of the wires and, if the talk is right, goes someway to explaining why Chinese corn buying has slowed up.
Global soybeans are trying to rally but are having trouble dealing with the massive balance sheet. Brazil has had nearly ideal conditions with harvest not that far away. Brazilian basis has been on the slide as the market eyeballs what could be a 145Mt crop.
Palmoil traded to MYR$4650/mt yesterday but the guru of the palm market, Dorab Mistry, has suggested we could see price rally to MYR$5400 boosted by large export levies in Indonesia and seasonal supply tightness.
OPEC+ have agreed to go ahead with their original plan of adding 400,000b/day in Jan but gave themselves an out indicating they could revisit the decision at any moment due to the COVID-related uncertainty in the market.
Australia
It was a mixed bag on the cash bid boards yesterday with east coast wheat relatively unchanged. Wheat was a buck firmer in the Geelong Portland zones. AGP1 spreads lost some ground by $5-10/t versus milling.
Barley was softer over the day with cash bids back $5-8/t across the board and contract and trade bids pulled back even harder by the days end.
Canola markets snapped firmer. Canola was up $20/t across the board with more strength expected today on the back of sharp moves overnight in Matif and Winnipeg markets.
Some thunderstorm activity late yesterday was rolling around Vic and southern NSW with some growers recording 4mm in their gauges and will be a later start in the paddock today.
The harvest pace has stepped up this week through South Australia. WA continues to power through their record harvest season.
More logistical issues emerged yesterday with northern domestic homes eager to get spot loads in but flood waters and road blockages continue to cause havoc. Market was stronger for prompt wheat in the north.
Grain Central: Get our free daily cropping news straight to your inbox – 
Click here