US markets settled mixed on Thursday, EU and Canadian firmer.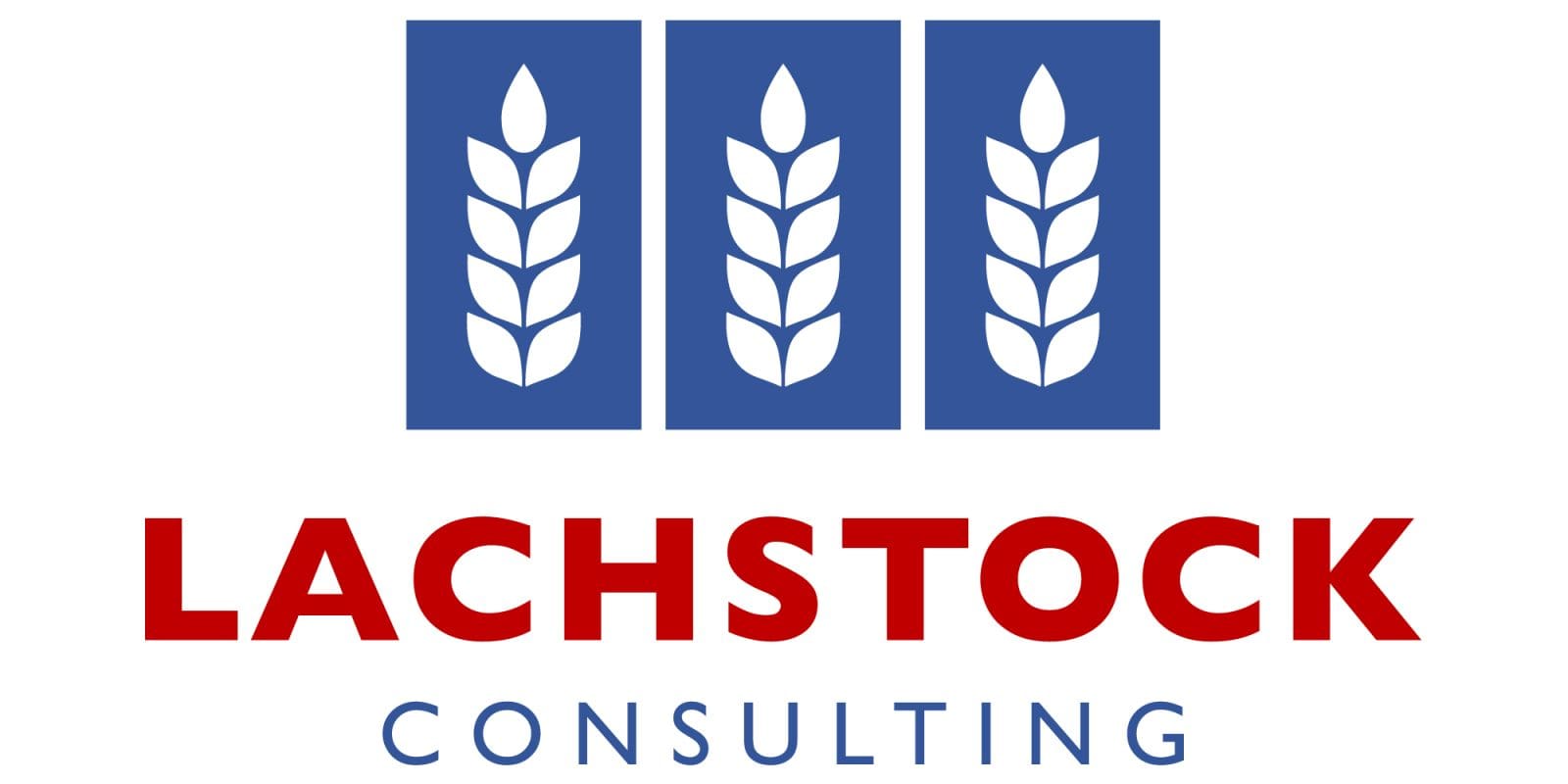 Chicago wheat December contract down 0.25 cents per bushel to 488.75c;
Kansas wheat December contract unchanged at 405.75c;
Minneapolis wheat December contract unchanged at 529.5;
MATIF wheat December contract up €1.75 to €176.25;
Corn December contract up 1c to 388.75c;
Soybeans November contract down 2c to 911.75c;
Winnipeg canola November contract up C$3.50 to $459.20;
MATIF rapeseed November contract up €1 to €386;
Brent crude December contract up $0.02 per barrel to $57.71;
Dow Jones index up 122.42 points to 26201.04 points;
AUD strengthened to US$0.6755;
CAD strengthened to $1.3226;
EUR strengthened to $1.0982;
In the wheat pits Chicago settled down -0.25 usc/bu closing at 488.75usc/bu, Kansas was 0 usc/bu lower to settle at 405.75usc/bu, while Minni softened 0 usc/bu to go out at 529.5usc/bu. Corn gained 0.8523 usc/bu to go out at 388.6usc/bu while Beans were down -2 usc/bu to settle at 911.75usc/bu WCE Canola rallied 3.5 CAD/mt closing at 459.2CAD/mt with Matif Canola finishing lower by -1 Eur/mt. In outside markets the Dow Jones fell -494.42 points, Crude was down -0.15 bbl the Aussie was 0.0035 higher to settle at 0.67403, the CAD rallied 0.0011 while the EUR gained 0.0004.
Markets and trade
Markets struggled to find direction either way last night.
It could be argued that wheat is perfectly priced if it can go a full session with little to no change across the board. The dichotomy of high relative value for US wheat versus a southern hemisphere crop capitulation has seemingly the same amount of pull with a new input needed to force a direction change.
Corn and beans arguably hold the key – at least from a US future perspective.
There is certainly some tension being built into the October USDA report which generally means it will be a fizzer but the short is clearly trying to get out of the way without working against its position. Corn yield estimates range from low 160's to 170 which reflects the uncertainty associated with an extremely late crop. Over the last 5-7 years corn has done an amazing job of avoiding every different seasonal condition you can think of – too wet, too dry etc. This is a new one – what effect will the late season have on corn and beans will take some time to fully reconcile but the Oct report will give the market an idea what the USDA is thinking.
Australia
Locally, temps are approaching up around the 30s for most of the country rolling into the weekend, however we seem to be not getting consecutive days of hot temps through Vic which is helping the crop finishing.
The forecast is showing some precipitation along the east coast in the next 8-10days.
A finishing rain event for WA, SA and Vic would be much welcomed and needed to reach potential. Harvest will kick under way very soon in the far North of SA cropping region where will see barley start to come off.
The planting window for sorghum up north is very fast closing in, some stormy activity could help but a good 2-3 inches is still needed to get things cranked along.
Markets have held ground over the week to be slightly firmer, but again very low liquidity.
Grain Central: Get our free daily cropping news straight to your inbox – Click here