Spring wheat and soybeans, both about 2pc lower, led North American markets to settle lower overnight despite wheat gains earlier in Australia, the Black Sea region and Europe. The US dollar weakened.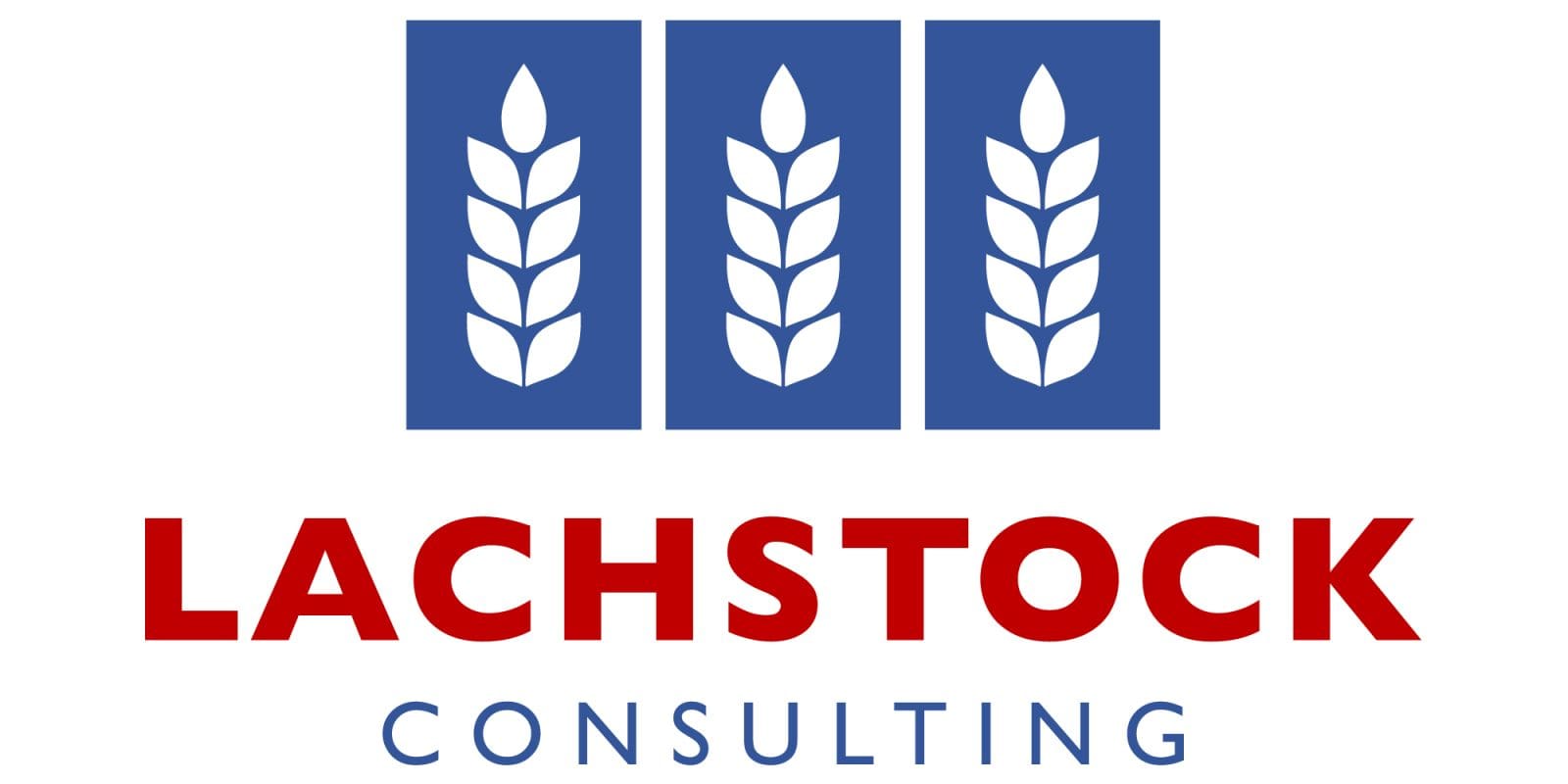 Chicago wheat December contract down US7.25c/bu to 773.75c/bu;
Kansas wheat December contract down 4.75c/bu to 786c/bu;
Minneapolis wheat December down 27c/bu to 1017c/bu;
MATIF wheat December contract up €0.50/t to €290/t;
Corn December contract down 4.75c/bu to 559.25c/bu;
Soybeans January contract down 21.5c/bu to 1222.75c/bu;
Winnipeg canola January 2022 contract down C$12/t to $978.70/t;
MATIF rapeseed February 2022 contract down €4.50/t to €687.50/t;
US dollar index was up 0.4 to 94.3;
AUD weaker at US$0.740;
CAD weaker at $1.246;
EUR weaker at $1.155;
ASX wheat January 2022 up A$10/t to $355/t;
ASX wheat January 2023 up $6/t to $369/t.
Chicago wheat fell 7.25usc/bu overnight to close at 773.75usc/bu. Kansas wheat eased 4.75usc while Minni Wheat shed 27usc/bu to settle at 1017usc/bu. Minni has lost 35usc/bu over the week so far with one session still to go. Matif Wheat managed small gains of €0.50/t although most of Chicago's selling came after the French exchange close. Corn fell 4.75 usc/bu but it was beans that felt the weight of the offer, falling 21.25usc/bu. Soybean meal was not immune, falling USD$5/st while Bean oil also fell, easing 1.45usc/lb. Canola was also part of the sell off with the Jan contract falling C$12/mt while Matif canola fell €4.50/t.
The ministerial meeting overnight of the so-called OPEC++ decided modest oil production increases for December overnight, despite heavy lobbying by the US to crank up the pumps. The 400,000bbl per day increase fell short of the White House's wishes with the Biden Administration quick to speculate that the lack of oil could stumble the post COVID recovery. OPEC's decision will have meaningful bearing on the US tapering decisions given the pressure higher energy costs have on households which, when coupled with natural gas have been difficult to manage.
The US cotton market is giving the signal that demand can be rationed. US export sales had its second down week with China taking their foot off the pedal, both in new purchases and cancellations of existing sales. This folds into wider concerns about China's commodity appetite.
US soybeans continue to wait for the phone to ring as buying by China becomes a very distant memory. Export sales have lagged with the main global buyer dragging their heels on last year's pace. Soybean long holders also are becoming increasingly concerned about the impact of the global fertiliser rally. One logical outcome is for the US farmer to switch from the fertiliser-hungry corn into soybeans and/or spring wheat. With soybean export commitments running 33pc behind last year and things looking pretty good in South America from a weather perspective the bean complex looks heavy.
Argentine soybean planting was pegged at 7.1pc complete, up from 4.6pc last week. Corn was 28.4pc in the ground vs 27.6pc last week according to the Buenos Aires Grain Exchange.
Australia
Markets got a run on! Wheat took off yesterday afternoon with both the trader and the Jan ASX Eastern wheat futures market all being bid up. The trade market finished firmer by $5-10/t while the grower cash boards were a fraction quieter. APW and better grades of wheat were $2-3/t stronger. Barley was relatively unchanged over the course of the day and canola was back down $10-20/t in WA and Vic/NSW.
As rain has started to fall along the east coast quality is now a concern and was reflected in the wheat market yesterday. A large portion of harvest through northern NSW has all but pulled up now and, with more moisture on the way, could be at a standstill for a good week. Weather maps are predicting falls of 80-100mm for large part of the east coast over the next 15 days.
Harvest in Western Australia and South Australia will progress along with good weather today, showers expected in parts of SA over the weekend which will slow things down again but still another good 10 to 12 days off really ramping up.
Grain Central: Get our free daily cropping news straight to your inbox – 
Click here