Most futures eased further. Soybeans, French wheat and rapeseed by 1 per cent.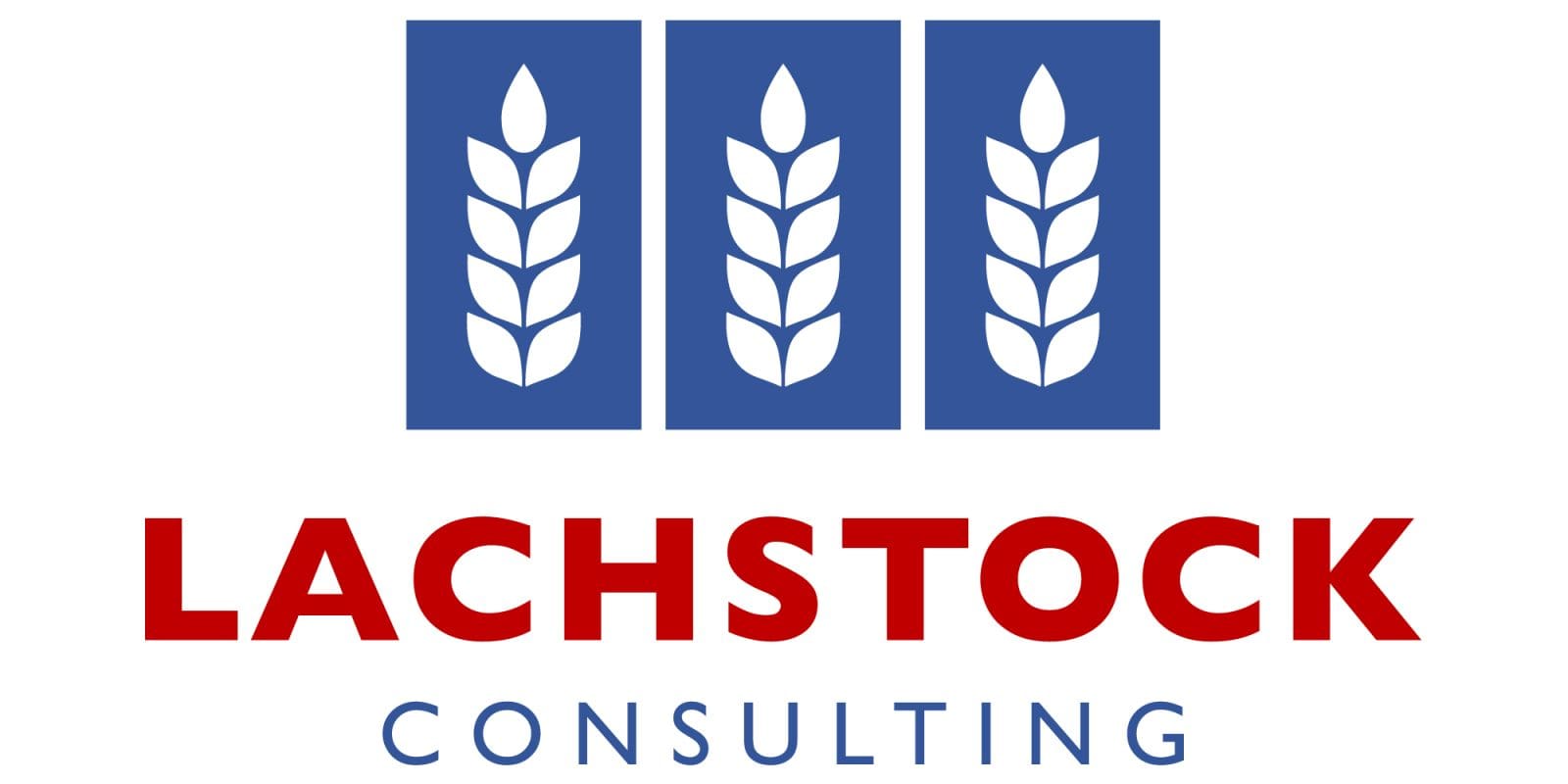 Chicago wheat December contract up US1.5c/bu to 768c/bu;
Kansas wheat December contract up 2c/bu to 780.75c/bu;
Minneapolis wheat December down 0.75c/bu to 1008.75c/bu;
MATIF wheat December contract down €4/t to €283.75/t;
Corn December contract down 1.5c/bu to 551.5c/bu;
Soybeans January contract down 17c/bu to 1188.5c/bu;
Winnipeg canola March 2022 contract up C$2.20/t to $954.60/t;
MATIF rapeseed February 2022 contract down €6.50/t to €678.50/t;
US dollar index was down 0.2 to 94.1;
AUD firmer at US$0.742;
CAD unchanged at $1.245;
EUR firmer at $1.159;
ASX wheat January 2022 up A$5/t to $357/t;
ASX wheat January 2023 up $1.50/t to $369/t.
International
It was a relatively quiet night in agricultural futures markets with many contracts closing close to unchanged ahead of tonight's USDA report. Chicago wheat managed to put on 1.5usc/bu, Kansas wheat added 2usc/bu while Minni shed 0.75usc.bu. One of the bigger movers on the day was Matif wheat which fell EUR$4/mt, while Black Sea wheat was quoted unchanged. CME corn fell 1.5usc/bu while Dalian corn (China) increased by CNY$18/mt – this puts China corn just under 12pc higher from the Sept lows – a crucial factor in the global corn balance sheet. US Soybeans fell by 17usc/bu, printing lows not seen since the end of 2020. Meal eased USD$1.2/st while bean oil fell 0.76usc/lb. Winnipeg canola was CAD$2.20/mt higher while Matif canola fell EUR$6.50/t
According to a Bloomberg poll, the average analyst will be looking for a slight cut to global wheat stocks to 276.9 million tonnes (Mt). In its October report WASDE projected ending stock at 277.2Mt, a 6Mt decline from previous month.
The Fed Reserve has flagged the perils of investing in risky assets indicating that, while this asset class may continue to rally, there is increased risk of a sizeable correction.
Positioning vs fundamentals. While it is not a new story it will not be the last time the speculator has piled into a fundamentally supported market all at once. It is understandable that the market sees the wheat story as real, and it can be argued that we haven't solved anything yet in respect of price rationing demand for scarce wheat. Bulls, however, need feeding and structurally when the main owner wants out values will be impacted.
Global fertiliser prices continue firming and finding buyers. Middle East futures rallied through Us$900/t fob this week, compared with under $300/t a year ago.
The US crop condition report last night saw;
Corn harvested 84pc, versus 74pc last week & 78pc average
Soybeans harvested 87pc, versus 79pc last week & 88pc average
Sorghum harvested 86pc, versus 80pc last week & 80pc average
Winter wheat planted 91pc, versus 87pc last week & 91pc average
Winter wheat condition 45pc rated good-to-excellent, versus 45pc last week & 45pc last year.
Australia
East coast grower cash bids were relatively unchanged yesterday amid little harvest action. Deferred track and delivered bids were all a touch stronger, wheat and barley by $2/t. Canola bids were down another $5/t on average in WA,SA, Vic and NSW. We started to see some bids into the Victorian delivered markets for prompt delivery.
Latest receival data from the bulk handlers reveals strong harvest pace in WA with CBH exceeding 2Mt, GrainCorp network before the rain 2.28Mt. Harvest started in the southern NSW region as the Wyalong and Griffith cluster took their first loads. First deliveries of barley also were received in Victoria with 820t delivered in the Piangil region.
Weather, and the flow-on quality effects, still remains the hot topic in this market, and continued limited trade activity is on the cards until we get some more clarity when headers start to roll again.
Despite a large carryout wheat stock in NSW comprising mostly protein wheat, the question remains whether, in the event we do see moist conditions downgrade quality, there is enough to stock to satisfy the local domestic milling market plus export markets. This has also led ASX eastern wheat futures contract to rally A$30/t since the end of October. Open interest in that contract presently exceeds 500,000t.
Grain Central: Get our free daily cropping news straight to your inbox – 
Click here