Markets rallied in EU, Canada and US.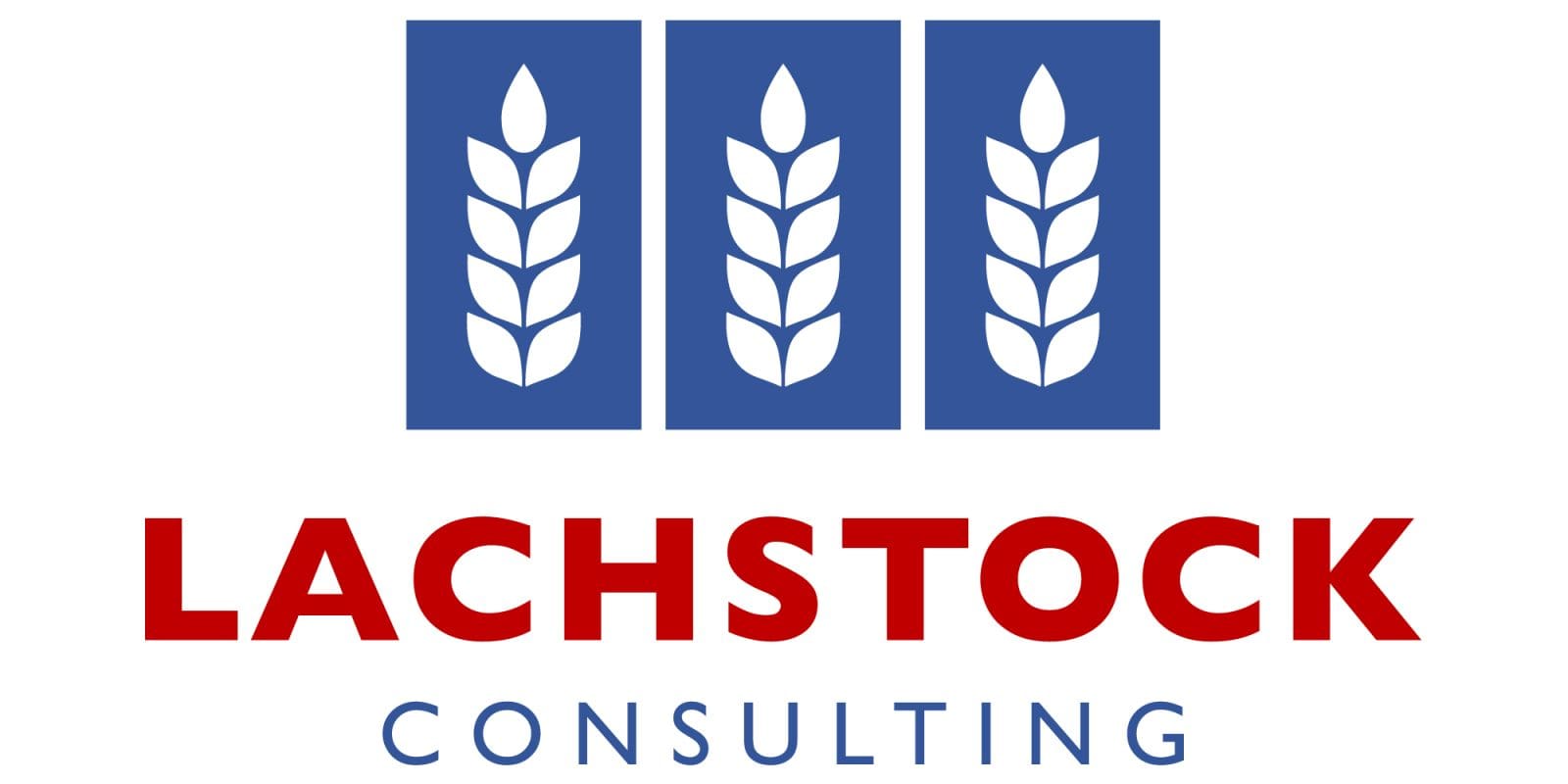 Chicago wheat December contract up 11 cents per bushel to 500.25c;
Kansas wheat December contract up 8c to 410.25c;
Minneapolis wheat December contract up 5c to 543.5;
MATIF wheat December contract up €1.75 to €178.25;
Corn December contract up 8.75c to 395.75c;
Soybeans November contract up 5.25c to 920.5c;
Winnipeg canola November contract up C$2.20 to $464.80;
MATIF rapeseed November contract up €1.25 to €388.25;
Brent crude December contract down $0.11 per barrel to $58.24;
Dow Jones index down 313.98 points to 26164.04 points;
AUD weakened to US$0.6729;
CAD weakened to $1.3323;
EUR weakened to $1.0959;
In the wheat pits Chicago settled up 11 usc/bu closing at 500.25usc/bu, Kansas was 8 usc/bu higher to settle at 410.25usc/bu, while Minni rallied 5 usc/bu to go out at 543.5usc/bu. Corn gained 8.75 usc/bu to go out at 395.75usc/bu while Beans were up 5.25 usc/bu to settle at 920.5usc/bu WCE Canola rallied 2.2 CAD/mt closing at 464.8CAD/mt with Matif Canola finishing higher by 1.25 Eur/mt. In outside markets the Dow Jones fell -313.98 points, Crude was down -0.09 bbl the Aussie was -0.0004 lower to settle at 0.6727, the CAD rallied 0.0017 while the EUR fell -0.0014.
Markets and trade
Winter is coming.  Markets traded higher, fuelled by the reality that North Dakota would soon be blanketed in snow. Not sure why Chicago wheat joined in but there you go.  Order flow was the name of today's game.
GASC – the Egyptian wheat buyer lifted 295,000t of Russian and Ukraine wheat around US$1/t higher than the last tender… nothing to see here.
Ukraine has been a dominant exporter this year, increasing its total grain exports by 45pc year on year which is mainly driven by higher wheat exports.
The USDA report is getting all the press but, should the numbers fall within the trade estimates, it feels like the market goes back to trading weather.
The storm event has the potential to move production – not in the context of the USDA report given their numbers are already inked but harvest has a long way to go. From a national perspective corn harvest is only 15pc done vs 27pc average – bean harvest is 14pc done vs 34pc 5yr average.
The back half of the growing season has been largely uneventful and the market has been comfortable with crop estimate ideas – this can change rapidly depending on what mother nature throws up and given the lateness of the crop the market is largely feeling around in the dark when guessing the potential impacts.
The trade negotiation just can't seem to catch a break. With the latest round (13th meeting I think) of trade negotiation about to kick off in Washington DC the Trump administration is rumoured to have restricted a bunch of Chinese national visas along with adding to the already lengthy Chinese company black list – not the welcome the Chinese would have been looking for. This is nothing new but the fact that the Chinese Vice Premier Liu is leading this delegation makes this seem a little more powerful.
Australia
Local markets were a fraction softer across the board yesterday.  Old crop still remains bid side for October with some demand still required throughout the consumptive market. ASX east coast Jan wheat contract traded at $357/t and barley settled at $304/t. New crop is rolling off the headers up north and quickly finding its way into a feed home with yields ranging from 0.5-1t/ha on cereals. Forecast for Qld / NNSW remains positive for some precipitation and stormy activity, while an event like that interrupts harvest it would be welcoming to get things underway to think about a sorghum plant.
Grain Central: Get our free daily cropping news straight to your inbox – Click here