Grains firmed about 2pc. Oilseeds mostly were 1pc firmer, though Winnipeg canola corrected 1pc weaker.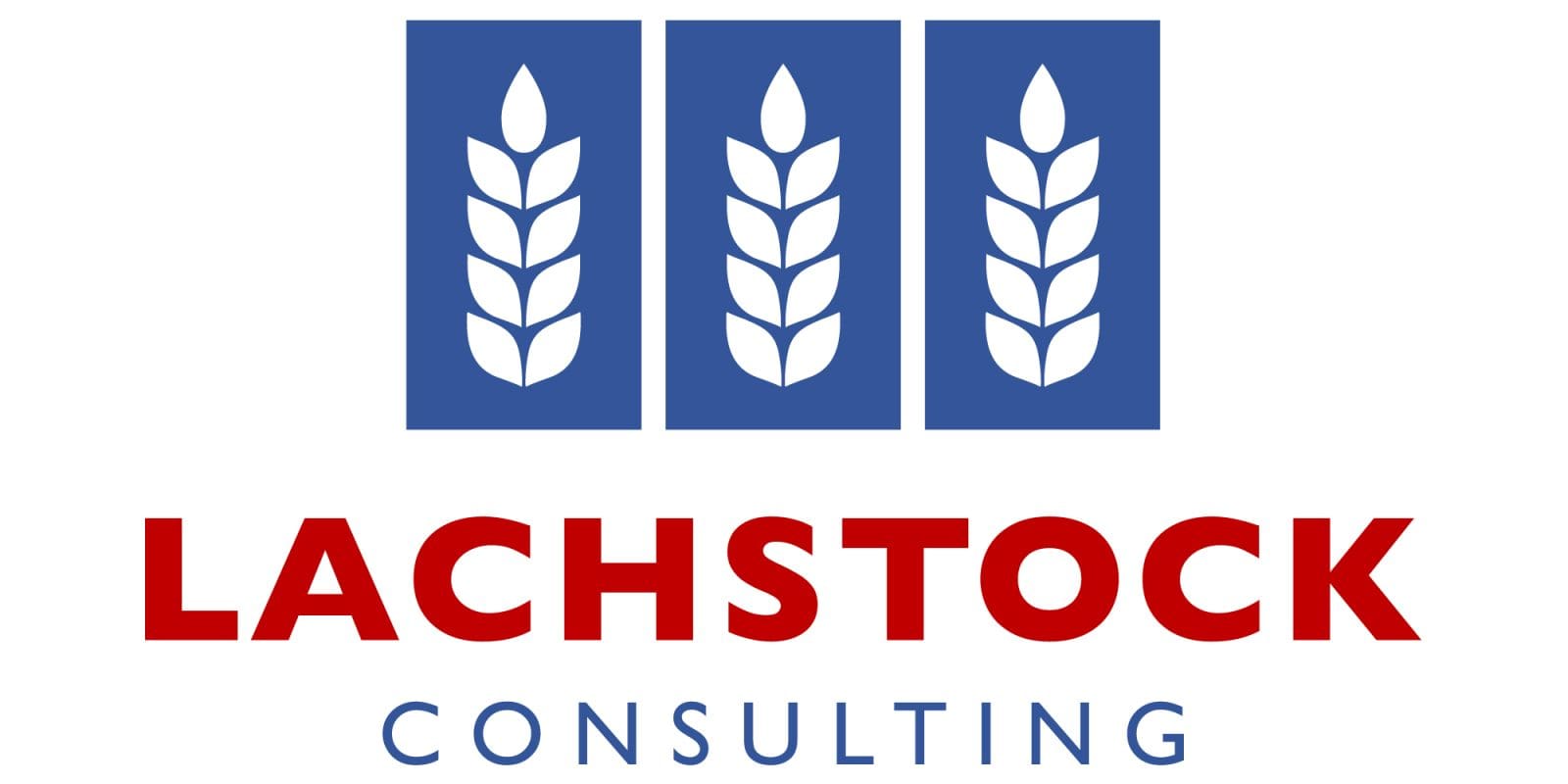 Chicago wheat March contract up US16 cents per bushel to 663c;
Kansas wheat March contract up 12c/bu to 638c;
Minneapolis wheat March contract up 14c/bu to 633.5c;
MATIF wheat March contract down €2.75/t to €227/t;
Corn March contract up 12.5c/bu to 547c;
Soybeans March contract up 16.75c/bu to 1370c;
Winnipeg canola March contract down C$7.50/t to $691.60;
MATIF rapeseed May contract up €5/t to €439.75;
Brent crude March up US$0.35 per barrel to $55.88;
Dow Jones index down 620 to 29,983;
US dollar index up 2 points to 90.55;
AUD weaker at $0.764;
CAD firmer at $1.278;
EUR unchanged at $1.213
International
Friday's headline flash sales had 2.1 million tonnes (Mt) of old crop corn to China and two boats of new crop soybeans sold. If we count right, that's 5.9Mt of Chinese specific corn sales (plus 200,000 unknown) in the last week alone and many are expecting some more business to hit on Monday.
How big will the US export program be?  With the amount of business on the books, ideas are being pushed up around the market. But there's plenty of uncertainty about how that will work in the already tightening balance sheet.
Friday's Commitment of Traders reports had continued reductions in the short / increased length on the fund side for corn, but as always those are only dated as of Tuesday.  With the moves later in the week (and particularly Friday) they're entirely out of date and we're almost certain to be pushing new record lengths. That will make this coming Friday's update extremely interesting.
Russia's export tax story continues to drag on, with discussion over the weekend about the expected new crop tax formula, which was discussed heavily at a grain union meeting there on Friday.  News reports are calling it a 70pc tax over a $200/t FOB threshold, which would result in significant taxes in the mid $200-and-up range. But as far as Lachstock can tell there's still some uncertainty as to the details; how exactly the benchmarks will be set and, given the lags in timing, whether it is going to be fully hedgeable by exporters.  There's also a rumour that the thresholds and rates may see revision in May each year, which would open a large can of worms for new crop forward sales.
Still no new Egyptian/GASC tender, despite all the expectations!  Russian stem still heavy for the next two weeks racing to beat the tax
US politicians are trying to push forward the upcoming stimulus bill, with some hoping to hold a vote and ram a bill through as early as this week.  Political fighting on that has already started to flare up as of Sunday afternoon there, and there are concerns about future political fighting if it is forced through by the Democratic party with little input from the Republicans.
The stock market drama over GME Gamestop has continued, and looks set to resume tonight when markets open!  On a more commodity driven point we do note that there's some discussion that some of this "crowd sourced hedge fund" type activity may be moving into silver hoping to drive a squeeze there. It's a massive uncertainty, but with the momentum there in recent days it's not possible to entirely discount the idea at this point.  Watch this space..
Brazil's set to receive another solid patch of rains through this week in the north and into next week further south. While it would be good for some of the later planted beans, concerns are building about harvest on the maturing fields, and potential for quality downgrades.
Black Sea new crop optimism is gradually building with fairly little significant damage/winter kill discovered to date. The region is a bit over a month away from breaking dormancy, depending on the weather, and will start attracting more detailed attention there as spring approaches.
The USDA's next WASDE report is out next Tuesday, and after the flash sales program in corn there are many questions about how big a cut to stocks the USDA will have to make.  The normal bias is that they'll tend to "smooth" the shifts a little, accounting for feed and residual adjustments and the like.  However, given the volumes in recent weeks there are more ideas about the possibility for another large cut this time around.
.
Australia
Domestic markets remain in full execution mode, with a few more localized logistics delays in NSW and Vic after the recent weather.
ASEAN consumers reported to still be chasing more wheat. The uncertainty about new crop Russian markets is adding some support as we approach the end of financial year.  Margins are wide for those with elevation capacity but again logistics ownership remains king.
The ASX wheat contract fell back under $300/t late Friday, but looking set to open firm after the CBOT board rally.
Grain Central: Get our free daily cropping news straight to your inbox – 
Click here