US markets were closed for the Memorial Day holiday.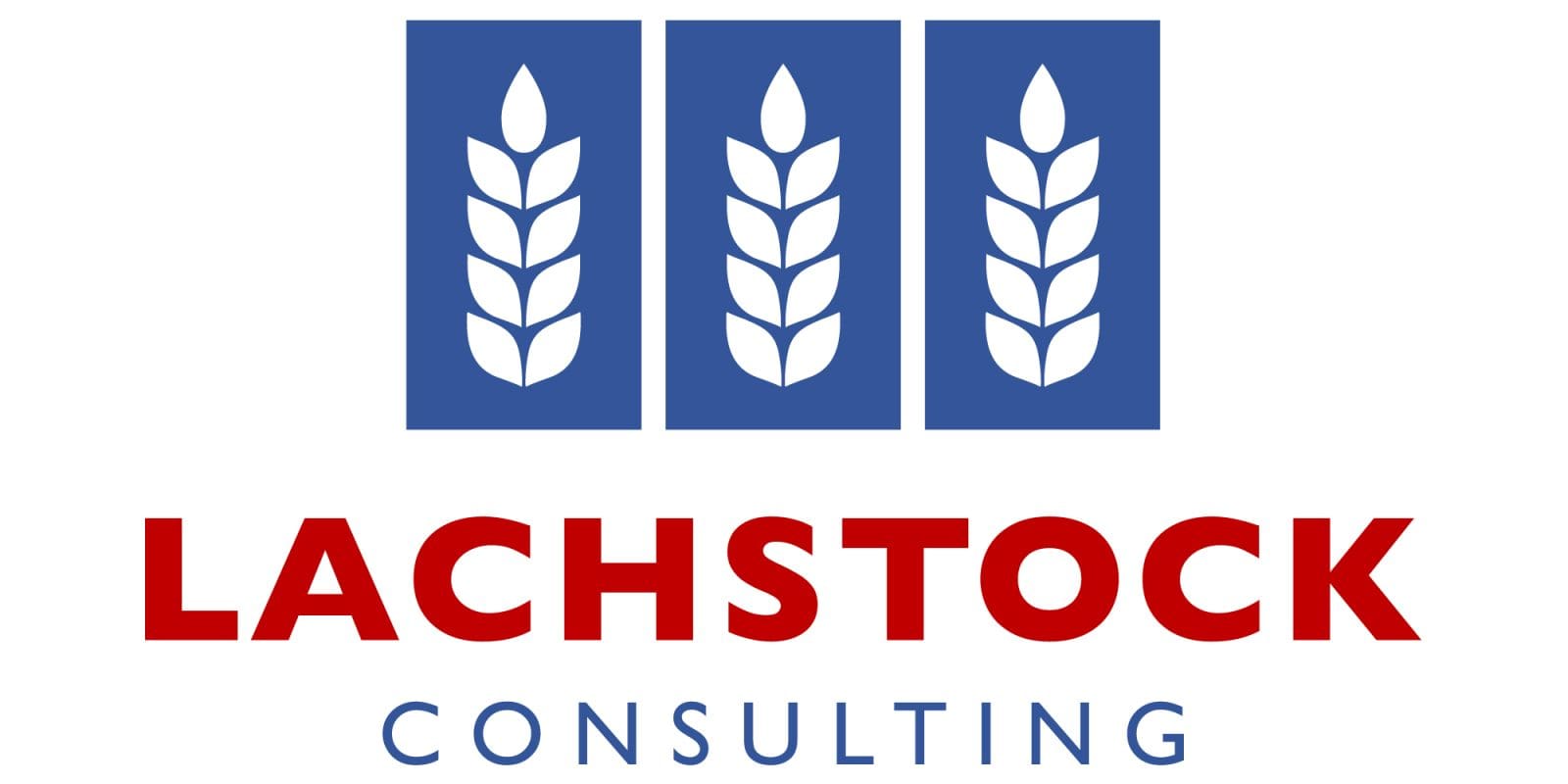 MATIF wheat September contract up €2.50/t to €213.75/t;
Winnipeg canola July contract unchanged at C$890;
MATIF rapeseed August contract down €4.50/t to €515.25/t;
US dollar index down 0.3 to 89.8;
AUD firmer at US$0.774;
CAD firmer at $1.206;
EUR firmer at $1.223;
ASX wheat July contract down A$4/t to $304/t;
ASX wheat January 2022 up $4/t to $310/t.
International
A quiet day with the US closed for their Memorial Day long weekend. EU milling wheat was EUR$2.75 firmer, French canola was EUR$4.50 lower and EU corn was EUR$1.50 higher. Crude was quoted as USD$0.62/bbl higher and the Aussie was trading at 0.7740.
China's top decision-making body announced that the government would raise the two-child limit to three, only weeks after a census revealed that the country's population was on the verge of a historic turning point after decades of fast expansion.
The Organization for Economic Cooperation and Development increased its global economic growth prediction for this year from 4.2 percent (pc) to 5.8pc. GDP will return to pre-pandemic levels in most regions by the end of 2022, thanks to a 4.4pc expansion next year. The club of primarily wealthy nations recommended governments to shift their focus away from short-term stimulus programs and towards long-term investment plans.
In May, annual inflation in Germany rose to 2.4pc, up from 1.9pc the previous month and far higher than economists had predicted. The central bank of the country anticipates that inflation will "temporarily approach 4pc" by the end of the year, the highest level since the country adopted the euro in 2002
The yuan lost ground against other currencies as China's central bank required banks to keep a larger portion of their foreign exchange reserves. The hike, from 5pc to 7pc, effectively reduces the amount of dollars and other currencies available in the country. The measure aims to contain the yuan's rising value, which has been fuelled by a strong post-lockdown economic recovery.
Australia
Local markets started the week relatively unchanged on the boards for both old and new crop. With end-of-month we saw some late trading activity on barley along the east coast with track values for May finishing firmer at around $250/t through Victoria. The wheat job was very quiet with wide bid offer spreads through the current and new crop markets, May APW1 track finished out the day around $310/t in Victoria.
Areas through NSW remain patchy on germination with reports that canola is the crop that is most patchy and some resowing has accrued, with a below average rainfall for May for most parts of SA and VIC and Southern NSW we now need an average June to help align the crop with some of its subsoil moisture that is about.
Weather models have now improved for the next 8-15 days with increased precip for SA, Western and North Eastern Victoria areas. While in the Northern NSW and Centrals NSW are set for 10-15mm event which will also push across into the border regions of NSW and Qld.
Grain Central: Get our free daily cropping news straight to your inbox – 
Click here