Markets rose sharply in overnight trading.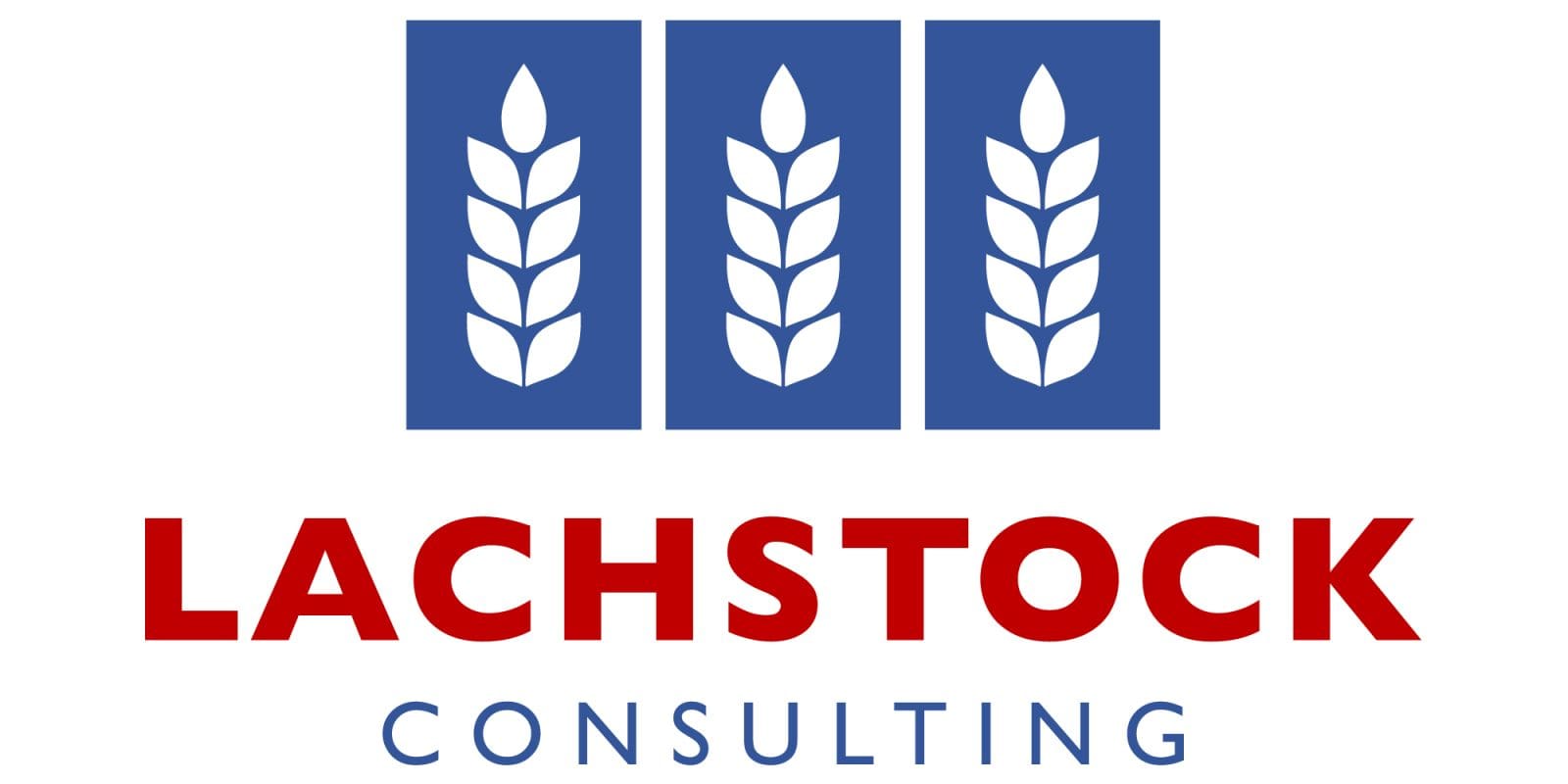 Chicago wheat December contract up US 28.5 cents per bushel to 578c;
Kansas wheat December contract 33.75c/bu to 509.75c;
Minneapolis wheat December contract up 15.75c/bu to 540.25c;
MATIF wheat December contract up €5 per tonne to €197.75;
Corn December contract up 14.25c/bu to 379c;
Soybeans November contract 30.5c/bu to 1023.5c;
Winnipeg canola November up C$8.40/t to $520.40;
MATIF rapeseed November contract up €4.75/t to €385;
Brent crude November contract down US$0.61 per barrel to $40.95;
Dow Jones index up 329 points to

27,782

;
AUD higher at $0.7166;
CAD higher at $1.3321;
EUR lower at $1.11723.
Markets
What was expected to be somewhat of a ho-hum affair sparked the market overnight, with USDA's stocks and production reports delivering numbers well outside expectations. USDA pegged US corn stocks at 1.99 billion bushels (Bbu) versus the average trade estimate of 2.25Bbu and the 1 June estimate of 5.22Bbu. For soybeans, the USDA estimated 1 September stocks at 523 million bushels (Mbu) versus trade expectations of 576Mbu and the 1 June stocks of 1.04Bbu.
USDA pegged 1 September stocks of US wheat at 2.16Bbu versus trade expectations of 2.24Bbu, and the lowest since 2015. Wheat production was 9Mbu under the forecast, and 12Mbu under the previous report. Hard Red Winter wheat fell 23Mbu below expectations, Soft Red Winter wheat was 10Mbu below, white wheat was up 19Mbu over expectations, and spring wheat was 8Mbu above.
Dryness in Russia continued to compound matters, but the Russian Government officially lifted its production estimate from 75 million tonnes (Mt) to 82Mt. Ukrainian winter wheat planting is 25-per-cent done and is creating increasing concern, given the lateness of the planting, which has lead its ministry to reduce the planting forecast by 9pc versus last year's area. Russian planting is estimated to be 65pc done.
The forecast for South Australia, Victoria and southern New South Wales is improving further and looks to provide an excellent rain event at a critical time. Some excellent localised rain fell in southern NSW overnight. Rain now is beneficial, despite some chatter about crop disease which should fade as the weather warms up in coming days. Last week's frost in NSW may have brought a little more damage than initially thought, but we see the upcoming rain as enough to compensate against localised losses.
Markets were pretty steady locally again yesterday.  With the move in the offshore markets, we expect to see a good jump locally today.  Russian values are up US$6/t, and should continue to push more export business to Australia.
Grain Central: Get our free daily cropping news straight to your inbox – 
Click here