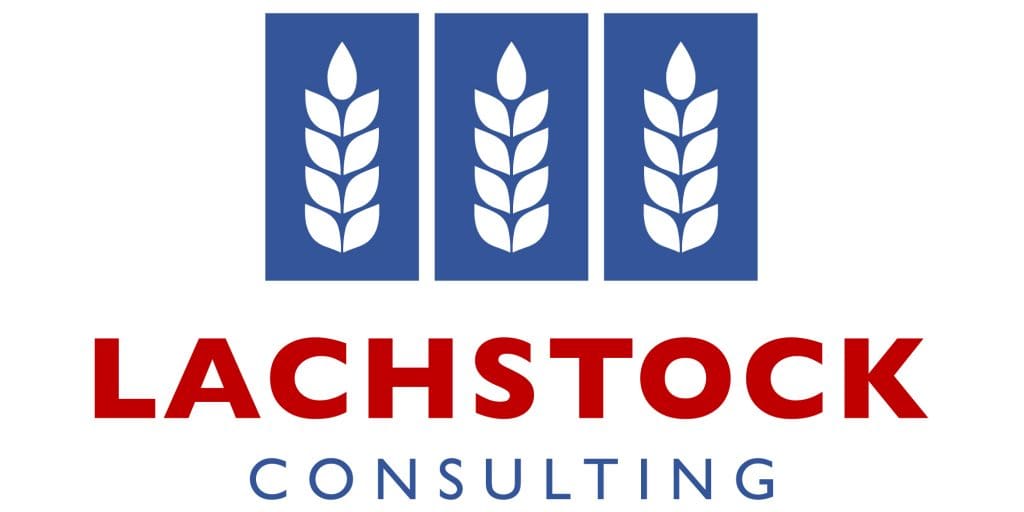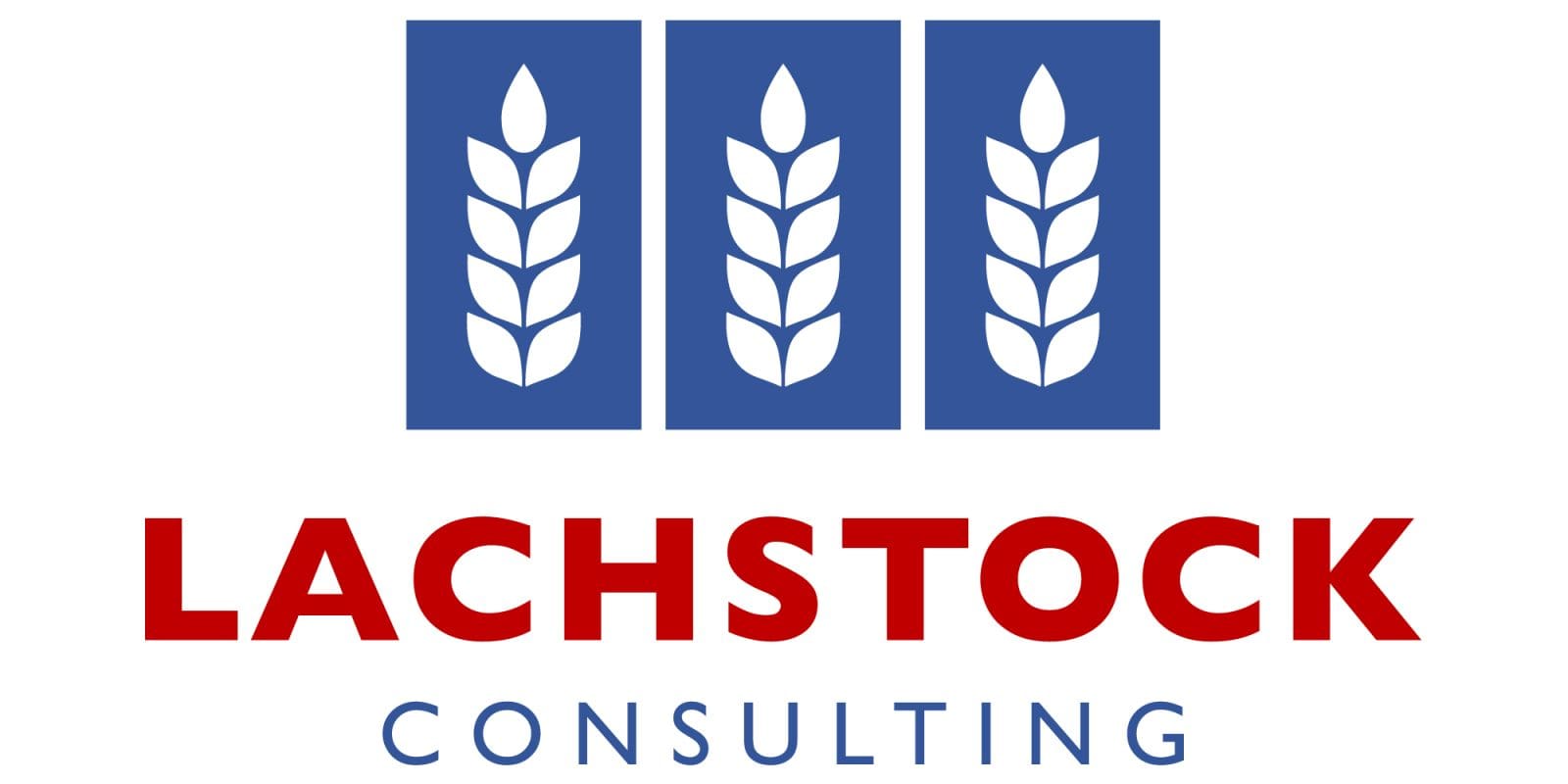 Corn finds itself at its lowest levels since 2009.
Commentary suggests that ARC payments between $60-$70 per base acre will be received by farmers next month. These base acres are more often than not 80% of actual planted acreage. This will start to turn the tap off further on corn. We are already at loan levels on Hard Red wheat. HRW also pricing exports at FOB parity to Russia now. If these are Saudi tenders then HRW finds itself well placed to get the business. Likewise with Algeria given French quality issues and Russian restrictions.
CBOT Wheat was down -4.0c to 388.2c for December, Kansas wheat up 0.8c to 397.4c, corn down -2.5c to 301.5c, soybeans down -7.75c to 943c, Winnipeg canola up $C5.2 to $C458.2, and Matif canola up €2.25 to €372.75. The Dow Jones down -53.4199 to 18400.88, Crude Oil up 0.12c to 44.82c, AUD up to 0.7517c, CAD up to 1.3109c, (AUDCAD 0.9853) and the was EUR up to 1.1157c (AUDEUR 0.6735).
The latest news from the GASC surrounds Egypt's cancellation of its recent tender. This is likely due to Ergot related issues. Egypt received only one single offer from Ukraine at $US179.32 per tonne FOB. It would seem they have temporarily backed themselves into a corner. It will be interesting to see how long they can resist.
China and Canada agreed to temporarily extend the existing terms for shipment on Canola. With the strong crush margins in China and smaller crop there this year, the incentive was great enough for them to extend it. The time frame is not clear on how long that extension will be in place, but the acknowledgement is there that when margins in China are poor and they don't need the seed so much then it will be tougher to get "extensions".
Canola market firmed as a result, but will remain cautious until a clear resolution has been made. It is no longer an all or nothing situation for trade flow. If they clamp down, Canada will still export around 3mmt to China. However, if they open it up we see the potential for 4-5mmt of exports from Canada to China. So it is a magnitude issue for now.
Harvest in Canada is progressing and word on the street suggests that yields in Manitoba are worse than expected. Saskatchewan still largely focused on wind rowing and in Alberta wind rowing has just begun.
Australian markets continue to fall as we are staring down the barrel of a 28mmt crop. Given the size of the Australian wheat crop we remain overpriced compared to the US with basis at $35+.
Northern NSW and Southern QLD are battening down the hatches after another 2 inches has been forecast this coming week. After significant rainfall last week hopefully this doesn't prove to be too much of a hindrance.