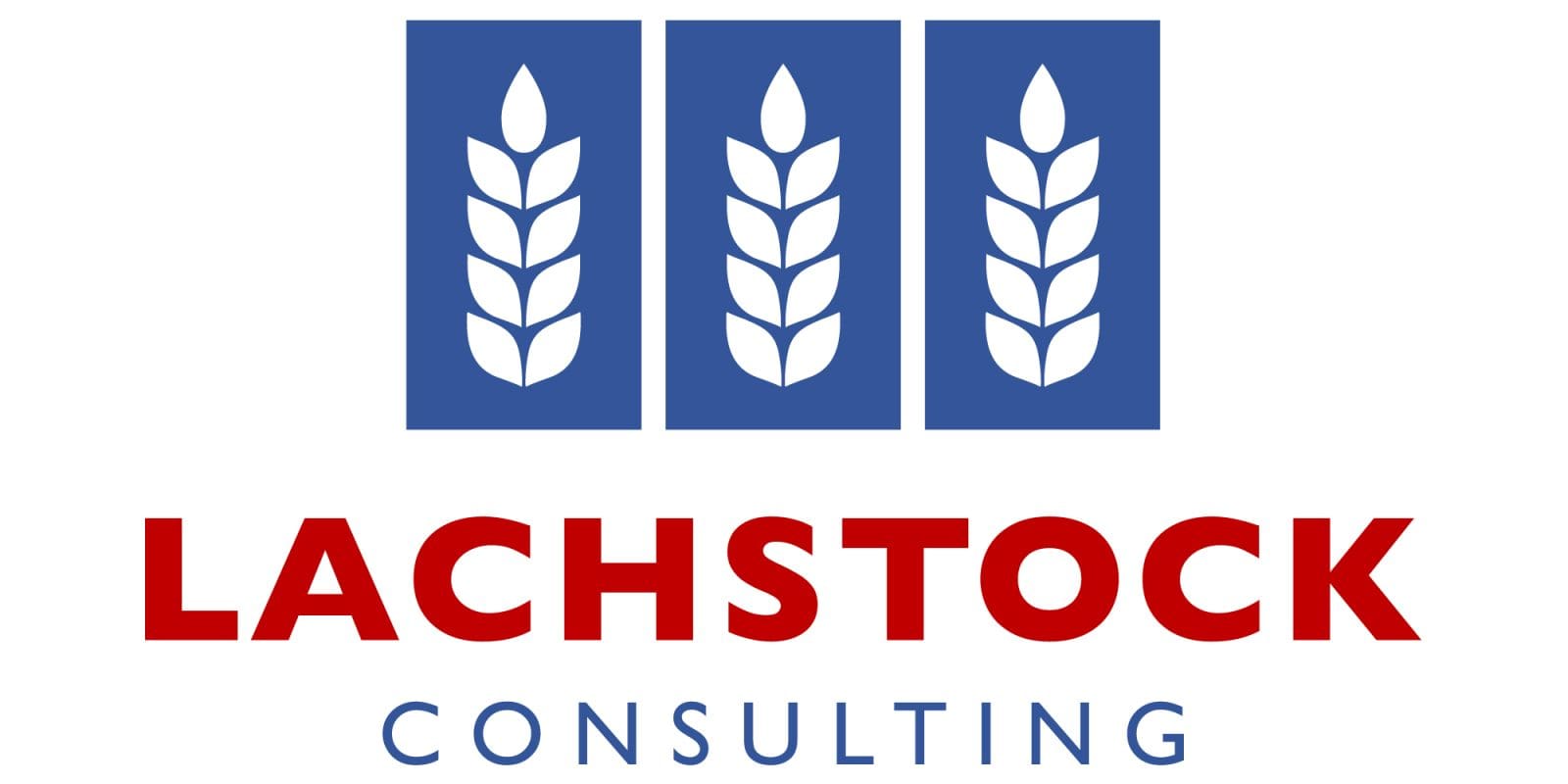 Futures mostly firmer on Friday.
Chicago wheat March contract up 2.5 cents per bushel to 558.75c;
Kansas wheat March contract up 4.5c to 472.5c;
Minneapolis wheat March contract up 3.25c to 535.75c;
MATIF wheat March contract up €0.25 per tonne to €193.25/t;
Corn March contract up 4.25c to 383.5c;
Soybeans March contract up 1c to 882c;
Winnipeg canola March contract up C$0.30/t to $461.30/t;
MATIF rapeseed May contract down €2/t to €392.25/t;
Brent crude April contract up US$0.35 per barrel to $54.93;
Dow Jones index down 277 points to

29,040

;
AUD down at $0.6670;
CAD down at $1.331;
EUR down at $1.095.
Market news
Friday markets saw grains firm again to end the week, with Chicago closing up two and a half cents to 558 3/4¢, KC +4.75¢ to 472.5¢, Minny +3 1/4¢ to 535 3/4¢, and Matif up a quarter euro to 193.25€.  Corn more than made back Thursday's losses to close up 4 1/4¢ to 383.5¢ while beans were up a penny to 882¢ (Winnipeg up thirty cents to $461.3, Matif down two euros to 392.25€).  Crude oil has broken back down fifty cents to $49.8 WTI / $53.9 Brent and the DOW gave up 277 points by the close.  The AUD's trading in the 66.7¢ range, the CAD $1.331, and the EUR $1.095.
Coronavirus concerns remain at the back of the mind for macro markets, with ever tighter controls in place to attempt to stop the spread.
China has reportedly pledged that they will indeed honour trade deal agreements with the US, not that such pledges are of much comfort to those who question the logistics and intent behind agreed-upon figures.  The first round of tariff cuts is set to come into play on the 14th, so more optimistic views are hoping for some action following then; a Valentine's Day gift to the markets?
Algeria's OAIC is back for another tender for April which, given that the rail strikes are over, should work to French origination.  It'll be closely watched given existing sales and the recent rumours about Chinese sales, how much French wheat is actually available and what volume of demand might be there at current price levels?  Russian wheat still not in the mix despite "conditional" approval the other week.
South American weather remains relatively mild, with a few localized delays expected from showers in Brazil but no broader concerns.  Argentine corn is nearly entirely planted by this point and outlooks are positive. Bean conditions are nearly perfect.
Up in North America there's another storm system moving across the southern states and southern Mississippi valley to start the week. While there's only half an inch to an inch on the forecasts for HRW areas, there's forecast 2-3″+ for some of the SRW belt though, with risk of localized flood impacts.
Australia
Rains across northern NSW and southern Queensland have run 20mm to >140mm in spots. Total rainfall across the last two storm paths through last week now over 100mm for most areas and profiles well filled.  Optimism is fully back in play for the winter crops along with some ongoing late sorghum interest and input shopping is running wild.  Flash flooding in a few spots, but for the most part destruction was limited.
Grain Central: Get our free daily cropping news straight to your inbox – 
Click here