Markets overnight saw oilseeds cheaper and grains a mixed bag.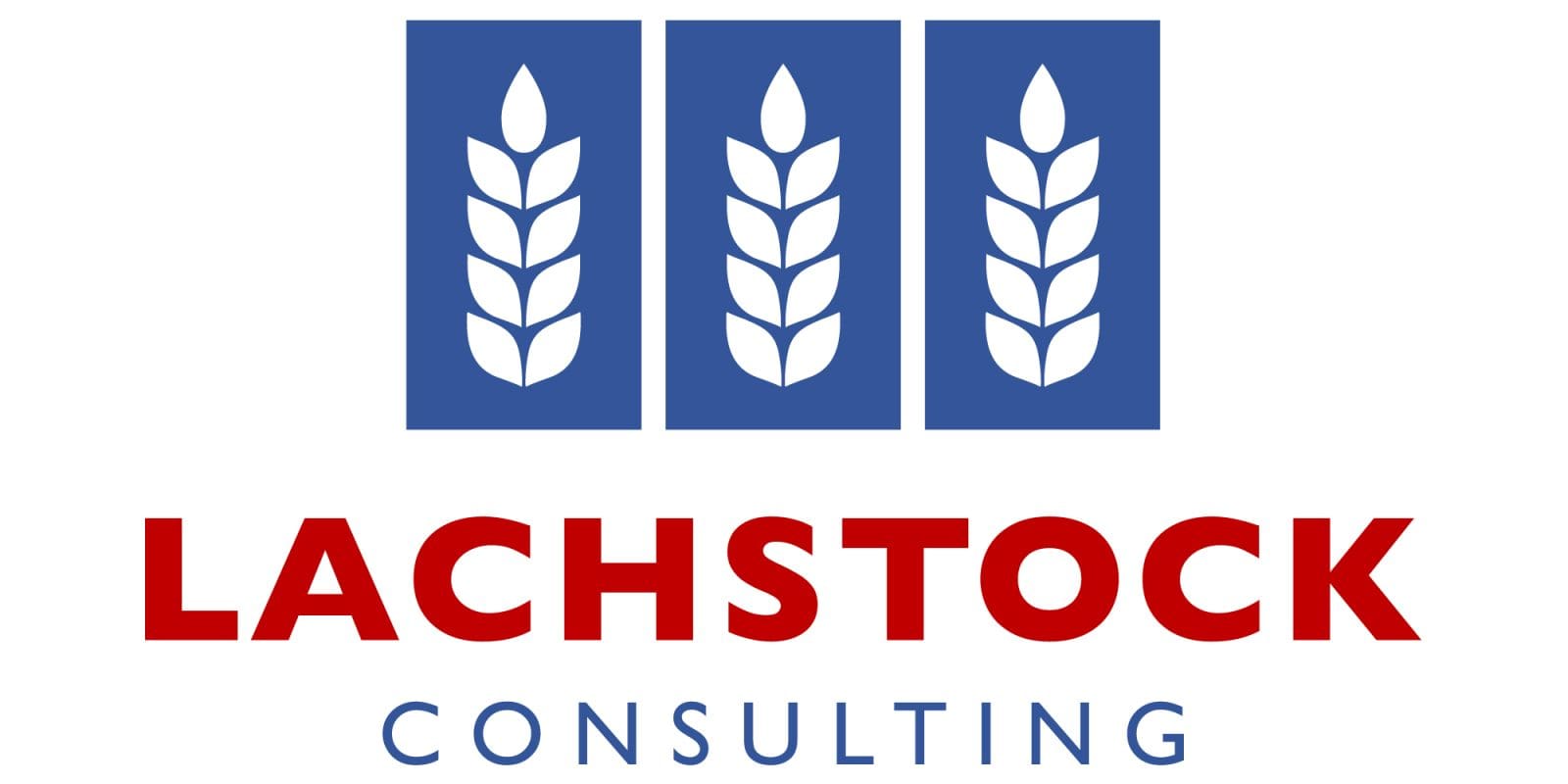 Chicago wheat July contract down US2.75c/bu to 682.25c;
Kansas wheat July contract up 3.25c/bu to 635.75c;
Minneapolis wheat July contract down 7c/bu to 764.25c;
MATIF wheat September contract down €3.75/t to €212.50/t;
Corn July contract up 10.75c/bu to 690.75c;
Soybeans July contract up 19.75c/bu to 1580c;
Winnipeg canola July contract down C$1.80/t to $864;
MATIF rapeseed August contract down €8.25/t to €534.50/t;
US dollar index unchanged at 90.1;
AUD weaker at US$0.773;
CAD weaker at $1.212;
EUR firmer at $1.218;
ASX wheat July contract down A$3/t to $305/t;
ASX wheat January 2022 down $2.50/t to $309.50/t.
International
Chicago wheat fell 4.5usc/bu to settle at 680.5usc/bu, Minni fell 7usc/bu while Kansas bucked the trend, firming 3.25usc/bu to settle at635.750usc/bu. Corn firmed 10.75usc/bu to settle at 690.75usc/bu, South African corn fell limit down in both yellow and white and China corn was unchanged. Soybeans fell 17.5usc/bu to settle at 1562.5, meal fell USD$3.90/st while oil seed 0.54usc/lb. The Dow eased 153 points, crude oil fell 0.25usc/bbl and the Aussie was trading at 0.7728
Pre-report markets performed some squaring ahead of the USDA report although it seems the market is relatively comfortable with their view. This is generally the day the old trading adages get rolled out – "bulls need feeding", "nothing cures high prices like high prices" etc. With the fund position in corn well off the highs and, in the case of SRW, short, this report will create a reaction. While the June 30 report is probably more significant given we will get another look at row crop acres, this WASDE has to answer some questions about, for example, old and new crop corn exports, China corn imports, Brazil corn production. The market is looking for the USDA to match current estimates but they do expect them to address some of the key numbers that they are clearly lagging. I would suggest the street is now somewhere around 90 million tonnes (Mt) on Brazil corn production while the April report was 102Mt. The average trade guess is 97.32Mt which opens a positive reaction should we come in under this number.
One of the possible reasons the USDA has been lagging the old crop export pace is the idea that a large percentage of these sales will either be cancelled or rolled into new crop. However, over the last month, it's increasingly apparent that these sales are getting loaded which adds the pressure back on the USDA to catch up.
Palm oil fell again yesterday, which is interesting given the early reports that COVID was having a massive impact on plantation workers in Malaysia. Now the focus is on the growing stocks in both Indonesia and Malaysia which will be known with today's release of the important MPOB stocks report.
El Salvador became the world's first government to recognise bitcoin as legal tender. Unless it has the technological capability, every business must accept bitcoin payments starting in three months. El Salvador's president, Nayib Bukele, stated that it will make it easier for Salvadorans to send remittances, which account for one-fifth of the country's GDP.
Australia
Local markets were quiet as the trade digested the rainfall through the east coast. Recorded amounts have seemingly filled in the gaps throughout NSW in particular and, with more on the back end of the forecast, growers appear pretty content at the moment. The cold snap may slow crop growth to a crawl but fingers are crossed that it will also belt the mice population.
Truck freight continues to influence the market, especially in the north. There is certainly a theory that some of the tightness has been attributed by the lack of grower trucks as they continue to get winter crop in the ground, finish cotton and battle with sorghum harvest.
Since the beginning of May, the WA wheat belt has received between 120-200pc of normal rainfall, SA 60-80pc of normal and NSW between 50-200pc. The Victorian Mallee is doing it the hardest with between 25-50pc of normal rainfall, although the last month has lifted to 70-80pc giving encouraging signs that in season rainfall can still produce a crop.
Grain Central: Get our free daily cropping news straight to your inbox – 
Click here