Soybeans were firmer on Friday; other futures settled mixed.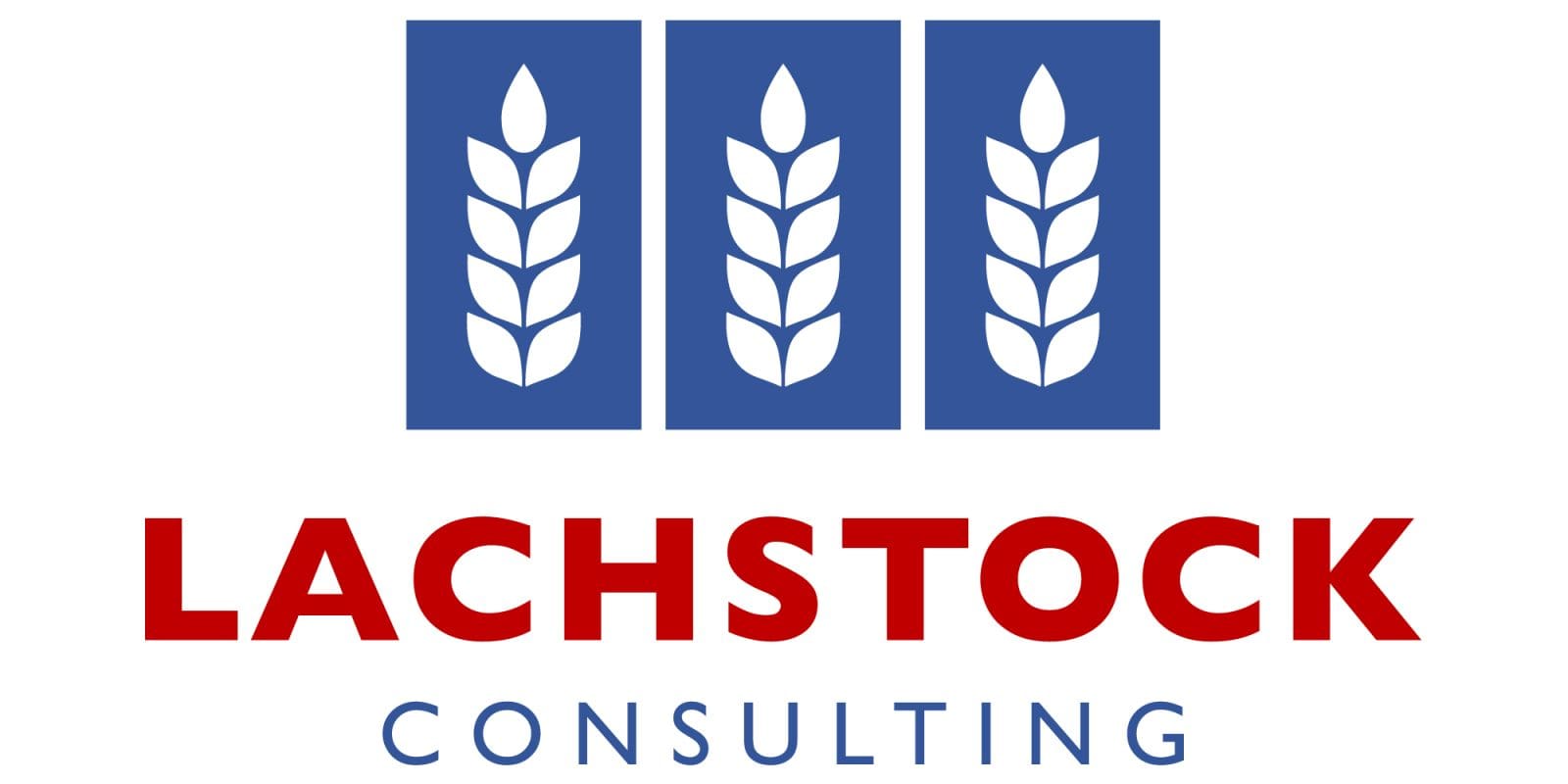 Chicago wheat December contract up 1.5 cents per bushel to 501.5
Kansas wheat December contract down 1.5c to 433.5c,
Minneapolis wheat December contract down 1.25c to 530.75c,
MATIF wheat December contract up €0.75 per tonne to €175.75;
Corn December contract down 0.5c to 417.75;
Soybeans November contract up 8.75c to 891.6c;
Winnipeg canola November contract up C$1.90 to $454.10;
MATIF rapeseed November contract down €1.50 at €374.25;
Brent crude October contract up $1.15 per barrel to $58.53;
Dow Jones down 90.76 points to 26,287.44;
AUD weakened to US$0.6776
CAD strengthened to $1.3225
EUR strengthened to $1.1205
In the wheat pits Chicago settled up 1.5 usc/bu closing at 501.5usc/bu, Kansas was -1.5 usc/bu lower to settle at 433.5usc/bu, while Minni softened -1.25 usc/bu to go out at 530.75usc/bu. Corn fell -0.5 usc/bu to go out at 417.75usc/bu while Beans were up 8.75 usc/bu to settle at 891.75usc/bu WCE Canola rallied 1.9 CAD/mt closing at 454.1CAD/mt with Matif Canola finishing lower by -1.5 Eur/mt. In outside markets the Dow Jones fell -90.75 points, Crude was up 2.89 bbl the Aussie was -0.00187 lower to settle at 0.67808, the CAD softened -0.0006 while the EUR gained 0.00198.
Report day – the USDA will release their best guestimates mid-way through Monday's pit session which will be the next data point in a strange reporting year. Oddly it's the wheat balance that probably holds the most interest leading into the numbers. This notion has certainly added to the bid tone in the wheat contracts over the last few weeks – driven primarily by the continued cuts in Russian production estimates. Interestingly, corn bulls are not overly excited leading into this report – almost expecting to be let down again as there is no requirement for the USDA to slash acres – not to the levels that many have in their "year end" balances at least. As with many USDA releases this will be about the supply side and any shifts in demand, in any product, will be leaked into the balances. African Swine Flu has been a feature for months and undoubtedly has the ability to move the needle on global numbers – however, the sceptics would suggest that any down ticks in Chinese demand can be compensated via carry in stocks given how opaque and rubbery these estimates are. So there is definitely the risk that the USDA kick the can down the road and delay any meaningful shift in row crop planted area, so the market will quickly go back to trading weather – and there is a definite split between the eastern and western corn belt at the business end of yield set. This certainly needs to be watched.
Locally we continue to see more rainfall through the Western Districts of Victoria with areas receiving up 60mm in parts and scattered showers through SA over the weekend. 8 -Day forecast BOM map is showing a system over WA 10-15mm predicted. This would be a much needed event for the farmers in the West. Markets wise we will see what shapes up this week as towards back end of last week we saw upside across WA. Given that new crop wheat and barley markets in Queensland are trading at full import parity so any shift in WA values are being felt 1 for 1 in feedlot economics on the east coast. WA prices are also driving the relativities in Vic and southern NSW, more confusing when you start to try and reconcile the fodder shortage and risk that crops destined for grain production get cut for hay. Every season has its own set of fundamentals and risks – this season is shaping up to be one of the more complicated.
Source: Lachstock Consulting
Grain Central: Get our free cropping news straight to your inbox. Simply fill in and submit the 'sign up' box at the bottom right-hand corner of this page.