US grains and oilseeds futures lifted on the release of the WASDE report;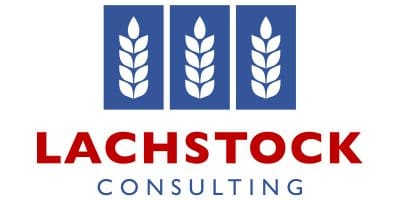 Chicago wheat July contract was up 10.5c/bu to 518;
Kansas wheat July contract was up 4.5c/bu to 457.5;
Minneapolis wheat July contract up 1c/bu to 569.5;
MATIF wheat September contract up €0.5/t to €177.75
MATIF rapeseed August contract was down €1 at €366.75
Winnipeg canola July contract up $C1.10/t to $C455.50
Corn July contract up 12c/bu to 427.75c/bu
Soybeans July contract up 0.75c/bu to 859.25;
Crude oil July contract down US$0.01/barrel to $53.27
Dow Jones down 14.17 points to 26,048.51
AUD down to 0.6958
CAD down to 1.3282
EUR up to 1.1329
WASDE bullish corn
Something for everyone in the latest estimates by the USDA with the main focus on what it would do with the corn balance sheet. Pre-report estimates had the average corn production at 14.251 billion bushels (bbu) which ended up being above the USDA release of 13.7bbu . This was lowered mainly via yield rather than acreage as the USDA sliced 10bu/acre from yield while only lowering acreage by 3 million acres. Interestingly it only reduced harvesting percentage from 92.03pc to 91.75pc which leaves the door well and truly open for both acreage and abandonment.
From a wheat perspective there was little to get excited about – most were looking for production cuts in SRW and, to a lesser extent HRW. The USDA didn't see it that way however with only small cuts to SRW. Some changes to old crop exports (small increase) and new crop feeding (small increase) tightened the balance sheet a little more that the market was looking for which provided some support. But, given the lack of meaningful changes to wheat production the only real reason wheat can sustain a rally has to be through corn. Globally the USDA lifted Russia and the Ukraine by 1Mt each while they left Aust and Canada unchanged – the global ending stocks went from 293.01Mt to 294.34Mt with just over 50pc of these tonnes sitting in China.
Australia
Locally some great rain through SA and into Vic overnight with falls over an inch through parts of the Adelaide plains and the Mallee. The theme of southern rainfall with the north missing out continues which largely supports the recent ABARES cut to 21.2Mt of wheat and 9.2Mt of barley, with canola production coming in at 2.6Mt.