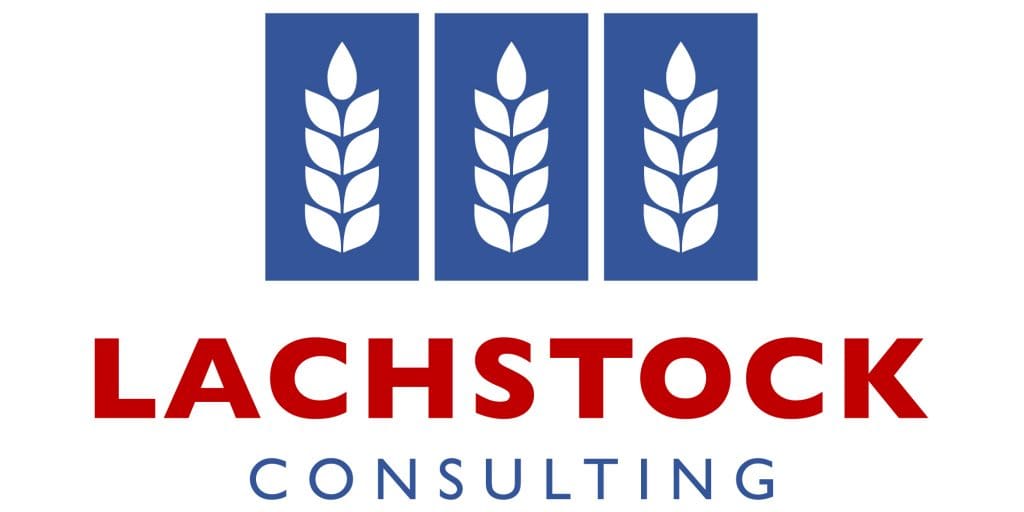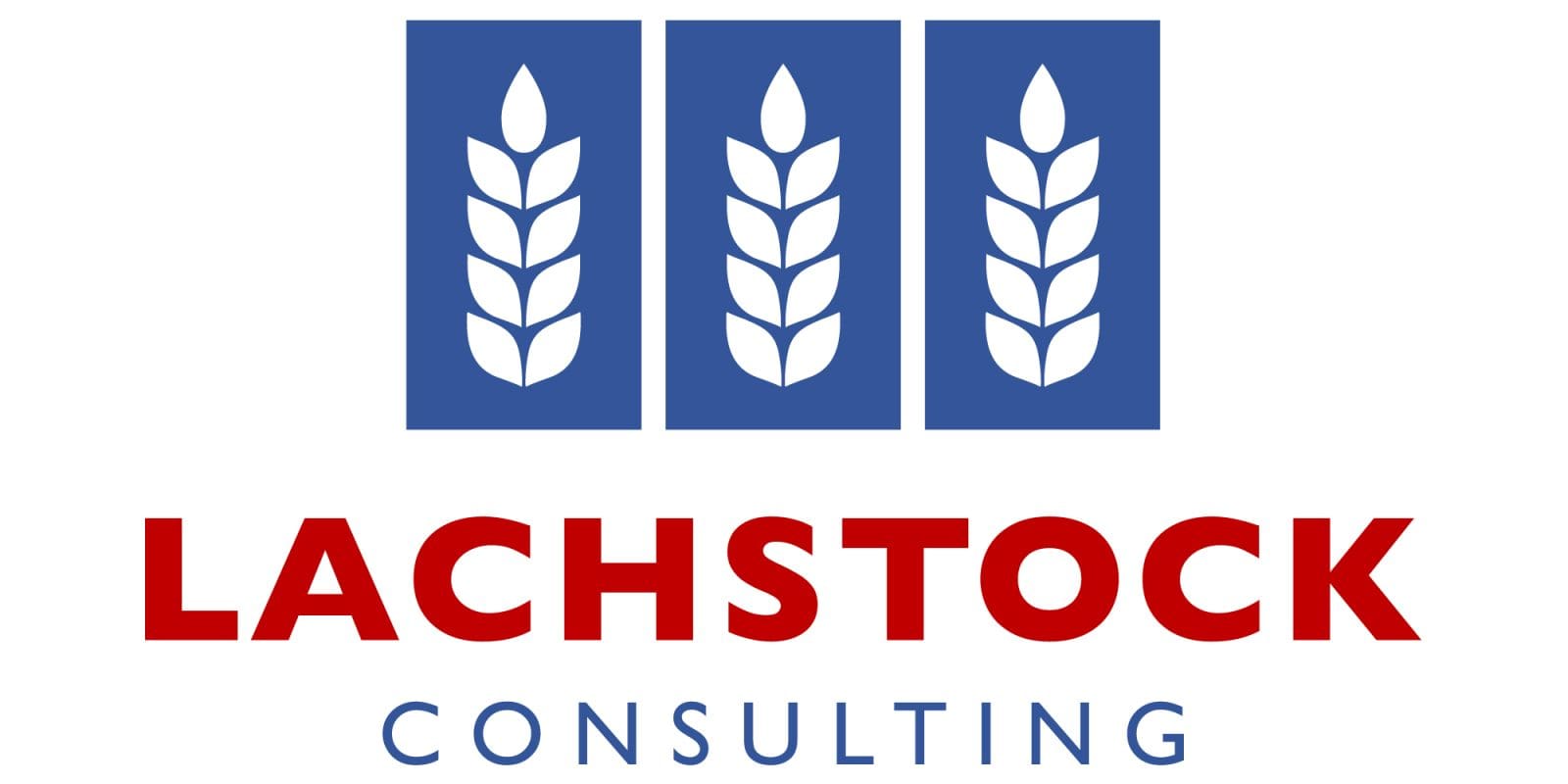 The market has an eerie feel about it as we await tomorrow's WASDE report.
The results have been somewhat mixed overnight with very few significant moves. Chicago led the way after strengthening 3.5c with corn gaining 2c. Apart from the apparent short covering ahead of a significant risk point in tomorrow's report we have very little to go on.
CBOT Wheat was up 3.5c to 407.25c, Kansas wheat down -0.75c to 406.25c, corn up 2c to 355.25c, soybeans up 0.25c to 961.75c, Winnipeg canola up $C4.19 to $C474, and Matif canola up €1.25 to €381.75. The Dow Jones down -200.38 to 18128.66 , Crude Oil down 0c to 50.79c, AUD up to 0.7540c, CAD down to 1.3255c, (AUDCAD 0.9994) and the was EUR up to 1.1054c (AUDEUR 0.682).
Canola showed the greatest amount of strength overnight in an attempt to make up lost ground after being on holiday on Monday for their version of Thanksgiving. The delay in harvest due to recent weather played a role in providing a helping hand as did the softer CAD. The November Winnipeg contract closed at its highest level since July as it edges closer to the $475 resistance level. Starting to hear reports of lower rapeseed crops for 2017 already, adding further support to the canola complex.
No significant market moves were noted in regards to soybeans with no fresh news to report. Further Chinese pricing and a strong export inspection number provided the market with some support. Not surprisingly, we will be watching closely as we await bean yield figures in tomorrow's WASDE in anticipation of an increase from the September report.
Back home in Australia ASX Jan17 wheat closed almost $2 lower at $237.10 overnight ending a run of recent good form. This is the first loss we have seen since late September following a very slow and steady trend higher this month so far.
The total rainfall forecast for the next eight days remains favourable with dry weather forecast for NSW with the Central West, the only concern is the potential to receive up to 25mm in some areas around Gundagai.
Crops in Victoria continue to thrive with the large volume areas in the Mallee and Wimmera showing potential for further upsides in yield and records on the cards in many places.
The upcoming harvest across the eastern states is expected to be 2-3 weeks later than average as a result of the soft and wet season.