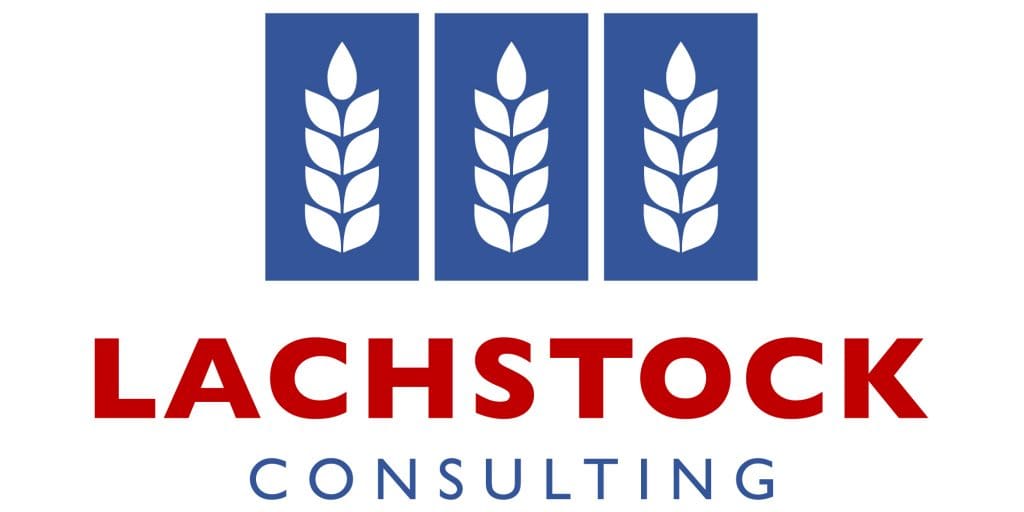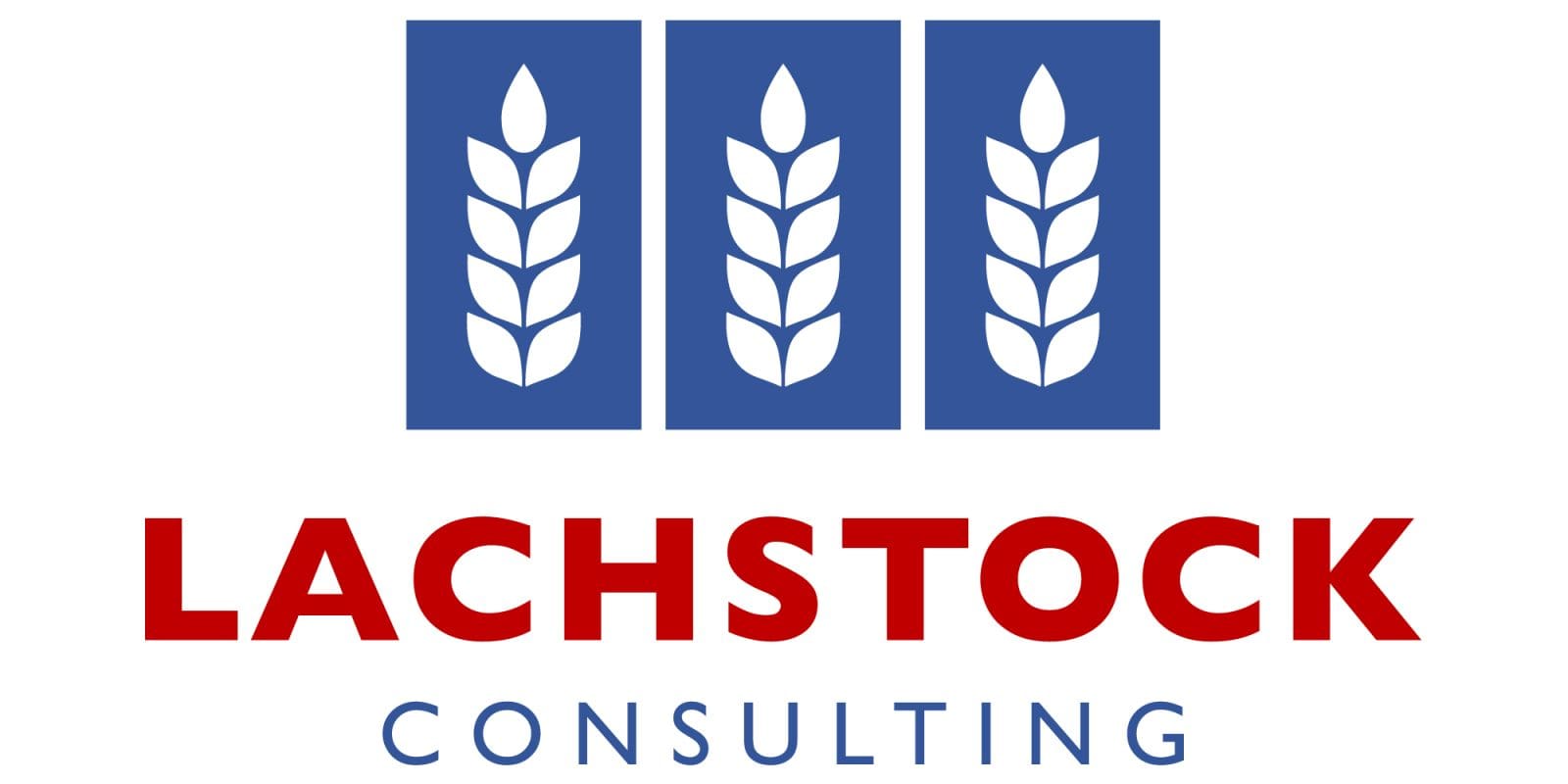 The market seems to be somewhat of a mixed bag this morning with ups and downs across the board.
Canola found strength on the back of commercial buying and a weaker Canadian dollar as soy beans and corn gathered momentum whilst the wheat market couldn't make up his mind.
CBOT Wheat was down -2.5c to 403.5c, Kansas wheat up 0.5c to 418.5c, corn up 2.5c to 341c, soybeans up 3.5c to 980.25c, Winnipeg canola up $C2.4 to $C465.7, and Matif canola up €1.25 to €378.25. The Dow Jones down -394.4599 to 18085.45 , Crude Oil down -0.59 to 45.29c, AUD down to 0.7534c, CAD up to 1.3063c, (AUDCAD 0.9841) and the was EUR up to 1.1236c (AUDEUR 0.6702).
Talk around the collapse of South Korean giant Hanjin Shipping continues as there are said to be 66 ships with $14.5 billion of cargo stranded aimlessly at sea.
It would appear that Hanjin are not alone after eleven out of the twelve biggest shipping companies in the world have recorded huge losses for the last quarter.
Even the biggest dog of them all has taken a hit after Danish company Maersk have announced a loss of $107m in the first six months of the year.
All eyes will be on them as they have long set the course as industry leaders in a time when the game is about to change.
In domestic news the rainfall figures in NSW, in particular the South East, continue to dominate the headlines after another week of significant numbers.
The forecast over the next eight days is predicting between 25-50mm in the South East, Central West and parts of the Murrumbidgee which may continue to prove detrimental after there has been reports of substantial crop losses in the region.
It is far too early for any talk of quality concerns therefore crop losses remain the only issue.
Victoria and QLD are staring down the barrel of 50mm plus in the next week.