Offshore futures were mostly lower on Wednesday.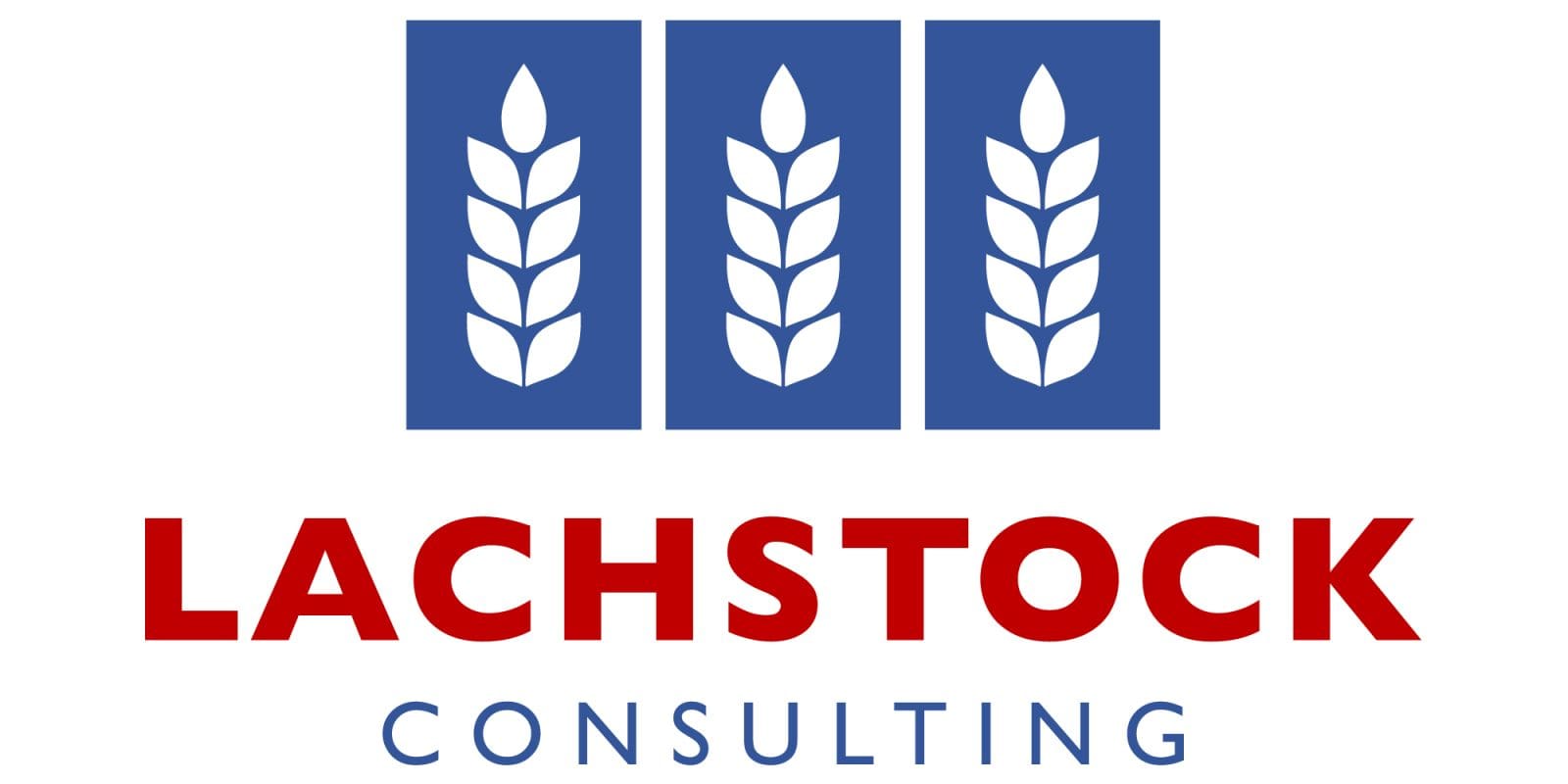 Chicago wheat December contract down 4.75 cents per bushel to 477.5c;
Kansas wheat December contract down 5.25c to 398.5c;
Minneapolis wheat December contract down 1.5c to 502.25c;
MATIF wheat December contract down €0.75 per tonne to €169.25;
Corn December contract down 1.5c to 360c;
Soybeans November contract down 5.5c to 866.5c;
Winnipeg canola November contract up C$1.70 to C$441.10;
MATIF rapeseed November contract down €1.75 to €381.50;
Brent crude December contract down $1.50 per barrel to $59.94;
Dow Jones index up 227.61 to 27137.04 points;
AUD strengthened to US$0.6870
CAD weakened to $1.3184
EUR weakened to $1.1011
In the wheat pits Chicago settled down -4.75 usc/bu closing at 477.5usc/bu, Kansas was -5.25 usc/bu lower to settle at 398.5usc/bu, while Minni softened -1.5 usc/bu to go out at 502.25usc/bu. Corn fell -1.5 usc/bu to go out at 360usc/bu while Beans were down -5.5 usc/bu to settle at 866.5usc/bu WCE Canola rallied 1.7 CAD/mt closing at 441.1CAD/mt with Matif Canola finishing lower by -1.75 Eur/mt. In outside markets the Dow Jones gained 227.61 points, Crude was down -1.56 bbl the Aussie was 0.000182 higher to settle at 0.68617, the CAD rallied 0.0043 while the EUR fell -0.0033
US wheat futures took a breath ahead of tonight's USDA report. The reality is this report is generally a non-event for wheat with the Sept stock report holding much more importance. This is particularly pertinent this year with HRW trading at a huge discount to SRW and a very small premium to corn – if ever there was a year to see some wholesale switching from the feeding sector its this one. Additionally the impact of corn rationing will continue to be a feature in balance sheet estimates – both domestic and export. With the Trump administration still debating the RFS the potential implications of a shift become more important. Corn – the market is spread between 165-168bu/ac yield ideas vs 169.5bu/ac in August although there has been an interesting foot note to these ideas with harvest kicking off in the early areas and yield being less than expected – hard to get excited or draw any meaningful trend from these locations so the market is still waiting until we get into harvest proper.
Australia
Locally, temps continued to soar over into the 30s in WA yesterday and will continue to be much the same for the balance of the week. September last year was a below average rainfall in WA with parts of the wheat belt only receiving 5-10mm for the month and hit with a bad frost and came home with above average October rainfall. According to the BOM there is 5-10mm forecasted on the 8-day for parts of WA in which will be very welcomed. We have not yet seen the worst of the predicted cold snaps through SNSW but not over the line yet and very little on the rainfall forecast. Markets continued to steam ahead on all fronts – led mainly by ASX which settled at $368/t yesterday. With just under 250,000t of open interest in the Jan-20 contract the ability of current production estimates being able to satisfy the various demand buckets becomes the main debate. $368/t would be over AUD$80/t above export parity – this clearly keeps all production onshore.
Source: Lachstock Consulting
Grain Central: Get our free cropping news straight to your inbox. Simply fill in and submit the 'sign up' box at the bottom right-hand corner of this page.