Row crops broke off massively with ideas about Brazilian rain on the forecast – corn dropped 6¢ while beans were down 31 3/4¢ by the close. Matif rapeseed was off €5.75/t.  We'll see how the trade moves into tomorrow's session though, with a return to bigger liquidity expected. It was a US public holiday on Monday, Columbus Day. While futures trading hours were not impacted, USDA reports, such as the the US crop progress report, were held over until Tuesday.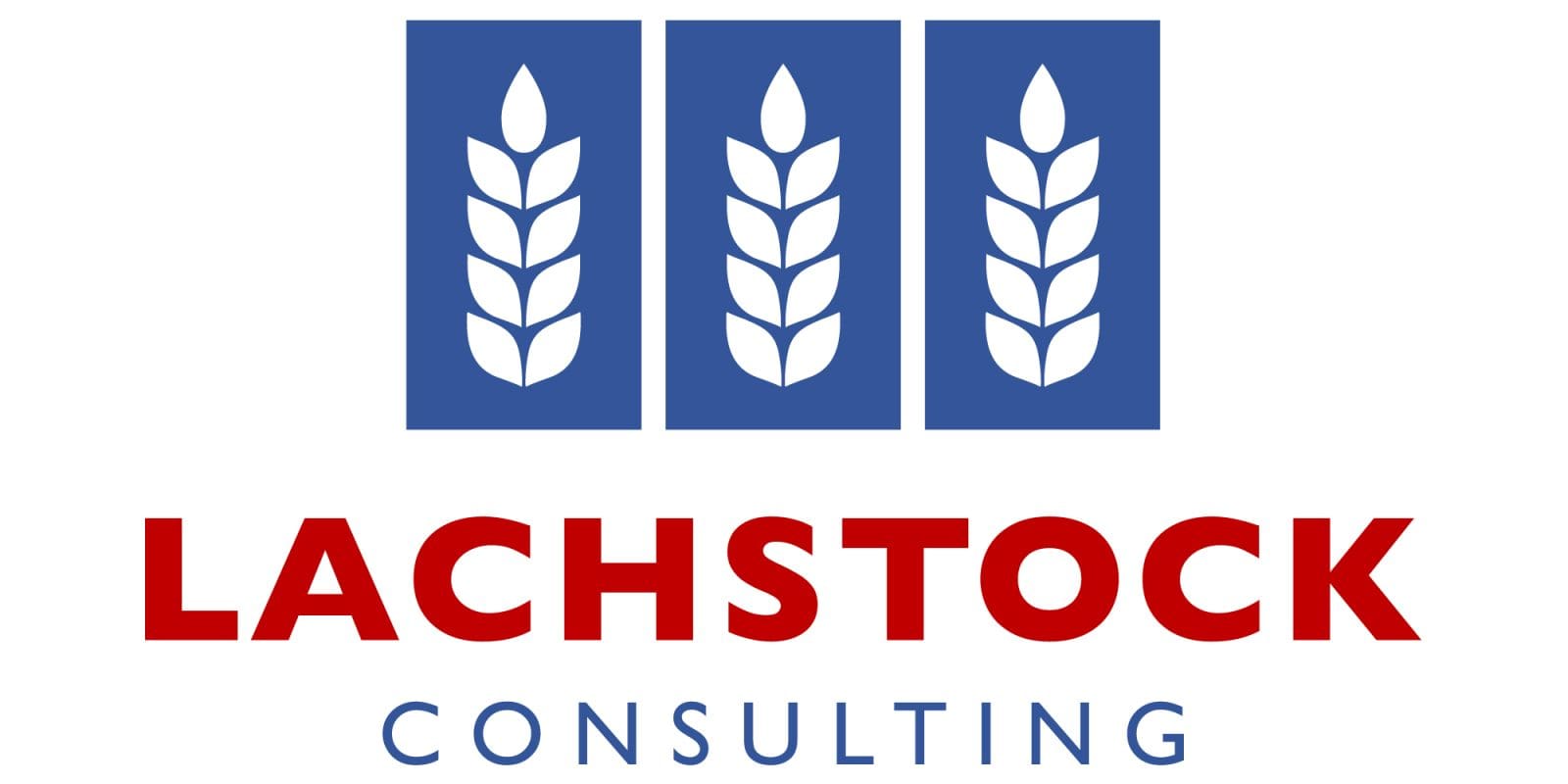 Chicago wheat December contract up US0.5 cents per bushel to 594.25c;
Kansas wheat December contract down 5c/bu to 530.5c;
Minneapolis wheat December contract down 1c/bu to 542.75c;
MATIF wheat December contract up €0.5 per tonne to €200.75;
Corn December contract down 6c/bu to 389c;
Soybeans November contract down 31.75c/bu to 1033.75c;
Winnipeg canola November unchanged at C$527.30;
MATIF rapeseed November contract down €5.75/t to €388;
Brent crude November contract down US$1.13 per barrel to $41.72;
Dow Jones index up 251 points to

28,838

;
AUD weaker at $0.721;
CAD firmer at $1.311;
EUR weaker at $1.181.
International
No USDA reports out today – crop progress will be released tomorrow given the public holiday today.
South American weather forecasts have thrown a dose of water on the fire in row crops – nice maps for both Brazil and Argentina through this week and some outlooks calling for more next week.  There is starting to be some talk about potential delays working into the Safrinha (second) corn crop with later beans, but at this point that's a long way into the future
Despite the revised bug damage specs, trade ideas are very negative towards much Russian wheat for the OAIC Algeria tender today – a mix of opinions that the bug damage spec would still be too challenging to meet, and that alveograph requirements would be hard to meet at a competitive price.
Australia
There was no significant follow-through on Aussie value post Friday night's WASDE. Markets started Monday unchanged but found some late support delivered Melbourne. Canola started firmer off the back of a Matif rally but again gave up some basis
Cool conditions are the theme for spring thus far with great grain fill potential still held for the majority of the east coast
Lower-grade wheat spreads have firmed in the Port Kembla zone as we near harvest. There are large discrepancies between trade houses. The weather outlook is certainly on the mind of sellers due to the BOM forecast not showing a clear run into harvest.
Grain Central: Get our free daily cropping news straight to your inbox – 
Click here