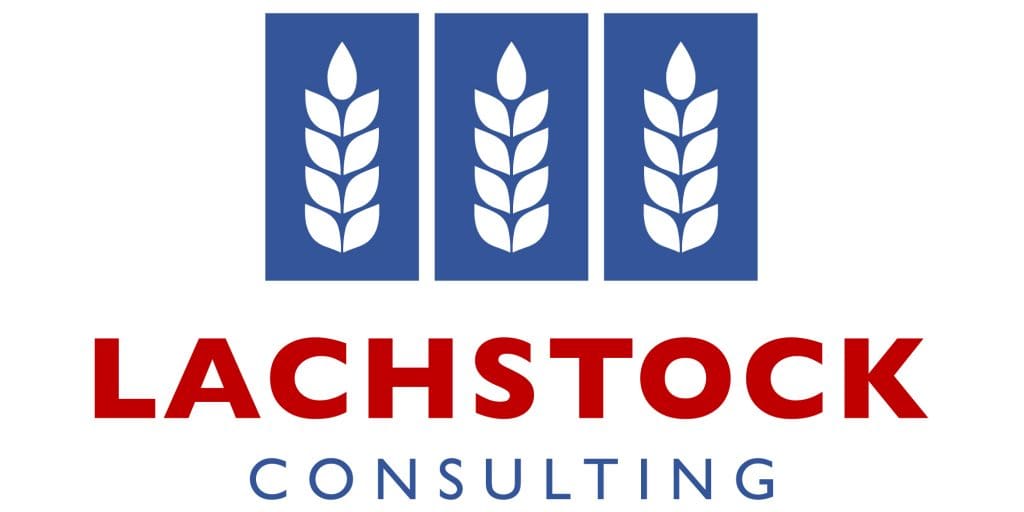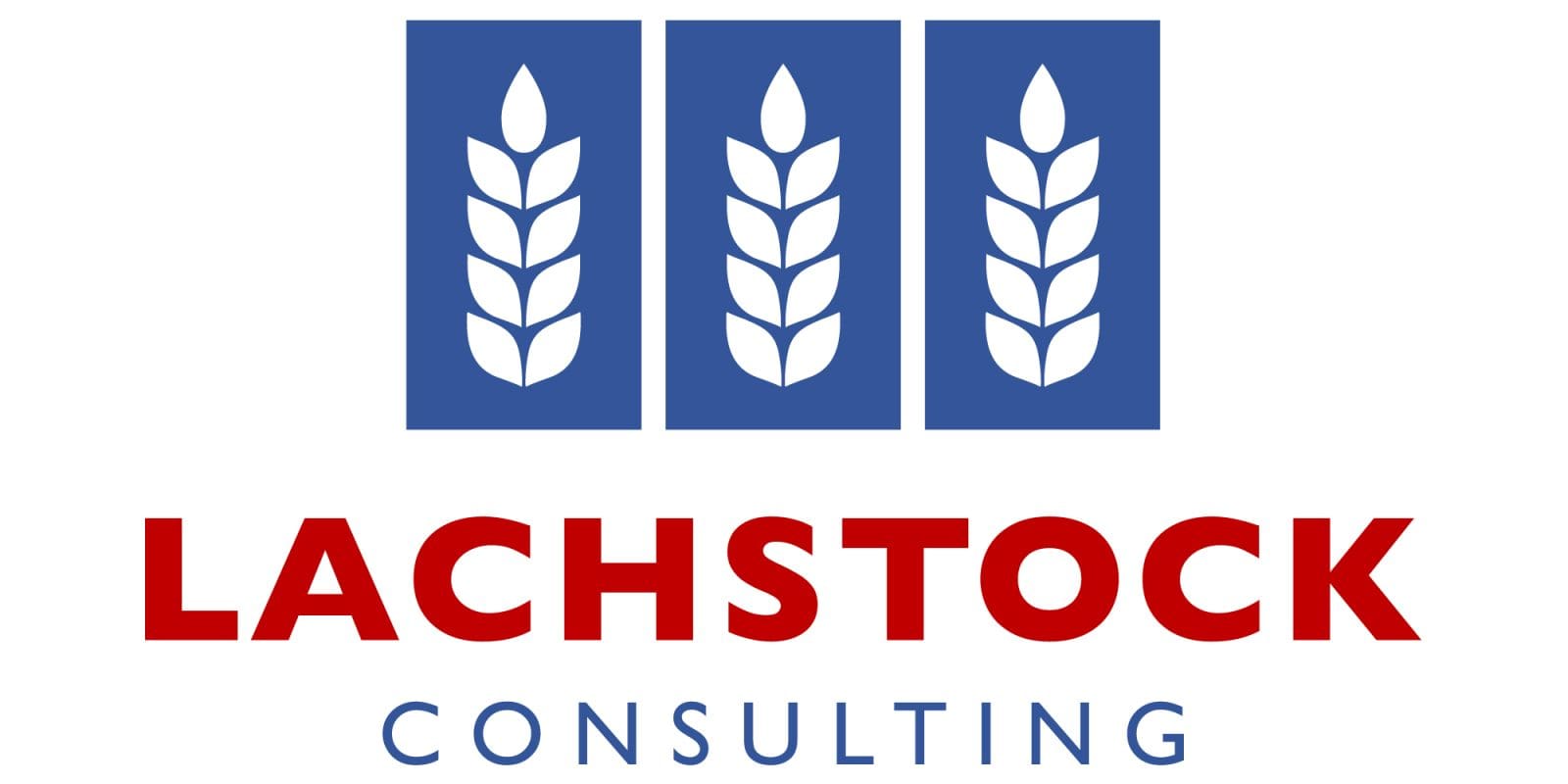 Wheat markets are showing signs of strength, coming off a day of indecision.
Corn, soybeans and canola have all lost ground.
USDA reports are in and results are somewhat bearish. Figures include corn yields at 174.4 vs an expected 173.4, with production at 15.093bln bushels compared to an estimate of 15.027bln.
Soybean yields have been increased to 50.6 bushels per acre vs the anticipated 49.2bushels with production at 4.201bln bushels compared to estimates of 4.089bln.
The US Farm Services Agency have put forward their second update for the year placing corn acres at 90.94 million and soybeans at 82 million.
This is an increase of 0.58 million and 0.63 million acres respectively since last released in August.
The USDA has made no changes to US wheat production estimates, although changes have been made to 15/16 global stocks after they were lowered by 1mmt to 240.89mmt.
2016/17 stocks have been lowered by 3.75mmt to 249.07mmt. CBOT Wheat was up 5.75c to 409.25c, Kansas wheat up 5.25c to 423.75c, corn down -1.5c to 339.5c, soybeans down -16c to 964.25c, Winnipeg canola down $C6.60 to $C459.1, and Matif canola down -€3 to €375.25.
The Dow Jones up 239.6199 to 18325.07 , Crude Oil down -0.2599c to 46.03c, AUD down to 0.7564c, CAD down to 1.3038c, (AUDCAD 0.9863) and the was EUR up to 1.1236c (AUDEUR 0.673).
The US Government announce an interest rate rise on Friday night resulting in mass de-risking, as we have seen selling of equities and an increase of buying directed at the USD.
As a result the AUD has taken a hit as it fell below 0.75c for a short period last night.
Domestically, we are starting to hear reports of damaged barley crops as a result of the excessive rain that has inundated areas of NSW.
Numerous barley crops are said to be flat on the ground with little chance of recovery as we are facing another week of wet weather.
More cases of this lodging may appear if this wet weather continues.
The current forecast in Qld of up to 100mm in some areas this coming week has sent the chickpea market into a spin with many grower washouts occurring.
Chickpea prices are jumping anywhere between $80 to $100 due to a lack of grower selling.