Grain and oilseeds futures markets traded mostly lower overnight; settlement prices as follows.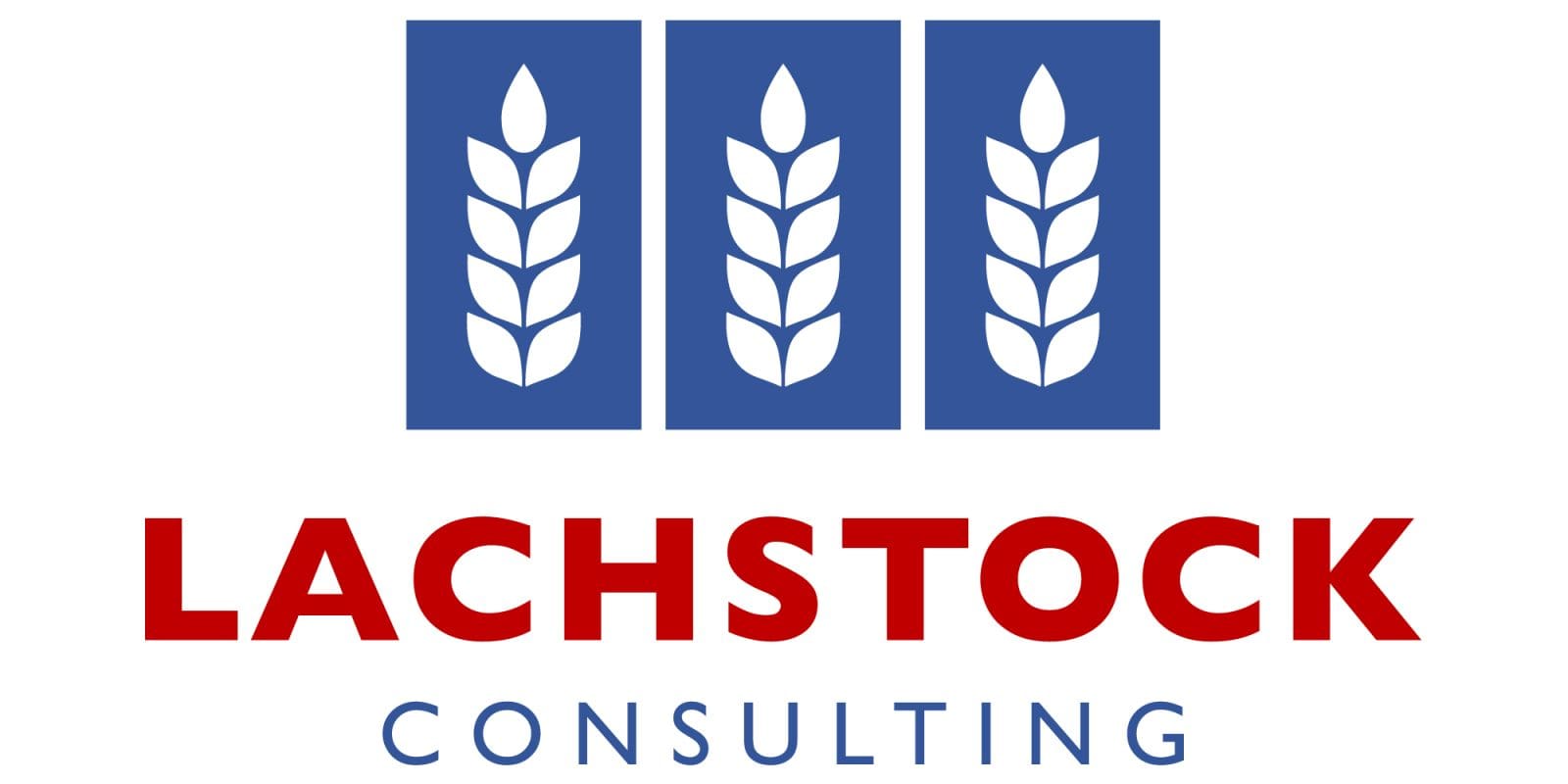 CBOT Wheat May contract was down 5.75c to 447.75
Kansas wheat May contract down 6c to 436.75c
Corn May contract up 0.75c to 366.5c
Soybeans May contract up 4c to 901c
Winnipeg canola May contract was unchanged at $458.30
MATIF rapeseed May contract down €0.75/t to €359.50
Dow Jones up 148.23 points to 25,702.89
Crude oil April contract up $1.39 to 58.26
AUD up to 0.7090c,
CAD up to 1.337c,
EUR up to 1.129c.
Market commentary
Wheat markets failed to follow through into yesterday's "overnight" session, leading the day session to start off trading down over 10¢ from yesterday's highs before picking up mid session in a continued recovery.  Gains could not be held later into the day though, with Chicago pulling back to close -6¢ at 447.5, KC -7¢ at 436¢, Minny -10¢ at 550 ½¢, while Matif picked up +1€ at 185.5€ (on the earlier close).  Corn traded a similar pattern but with slightly more strength, ending up 1¢ to 366.5¢ and beans were up 4.5¢ to 901.5.  Canola closed unchanged at 458.3, and matif rapeseed gave up ½€ to 359.5€.  Stock markets were mostly steady (with the DOW up ~20 points as of writing) but crude oil has continued to firm after yesterday's oil inventory draw and amid concerns about drops in Venezuelan supply as problems continue to build there – WTI was up $1.5 to $58.3/barrel, and Brent +98¢ to $67.6.  The AUD has held steady at 70.8¢ while the EUR and CAD are both slightly stronger (to $1.131 and $1.331 respectively).  Yesterday's Brexit vote in the UK was defeated – leading to renewed questions about how the Brexit will happen (parliament has just right now voted to reject any potential "no deal" Brexit, but no word as to how they will avoid that . . . they are in the midst of voting to seek an extension from the EU) and throwing around the GBP (the pound is up to $1.32 after dropping to $1.305 before the vote).
Tenders, sales thin while talk abound
Yet another set of rumors about Chinese purchases of US corn (talk of 3 MMT this time) have made the rounds, but as with all the previous ones there's been no confirmation to support the bulls.  No progress on trade talks to be seen, with US President Trump stating that he is "not in a rush" to reach a deal.  Over in Europe, FranceAgrimer has pushed up their export estimate by ~600 kmt (French wheat only) and cut back ending stocks accordingly – reflecting the ongoing EU export push.  Bangladesh booked a wheat boat in their tender from the other day (prices down ~$3 from last biz), Taiwan booked some Argy corn, and Iran has reportedly bought their full tender volumes (including 200 kmt of barley) – but there's been little new on the demand side today
US weather conditions concerning
As Lachstock has mentioned in recent wires, concerns are gradually building about prevented plant acres across the Midwest/northern plains of the US – with chatter picking up through the last few days as snow storms move across the Midwest today/tonight.  Blizzard warnings have expanded across larger areas as forecasts have increased their snow outlooks – adding to existing flooding worries.  Logistics look to  be a mess across the area for the coming days.  Some prevented plant worries are also expanding into the southern Mississippi/Delta area, with inundated fields across the river flats.  Concerns are also gradually expanding as to winter wheat conditions with the extended cold weather.  Weather remains positive though across most of the EU and BSEA, with warmer than average temperatures and light precipitation still on the outlooks.
Australia
Back locally, forecast rains will be gradually building across parts of central QLD today – and maps still look optimistic for the central downs with 20-25+ mm.  There's no follow up on the extended maps though, and we'll need to see well more than 20-30 mm to break the drought into the Downs and N NSW