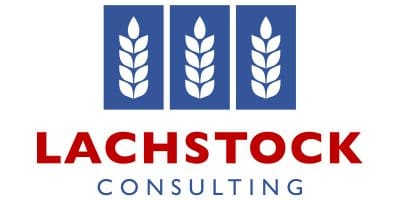 Mixed trade to end a big week of macro-uncertainty brought on by the US election. A lack of fresh fundamentals left markets lacking direction.
CBOT Wheat down 1.5 cents at 403.25, CBOT Corn down 2.75 cents at 340.75, CBOT beans down 10.25 cents at 987.75, KBOT Wheat up 1.5 cents at 410.25, Winnipeg Canola up $C4.90 at $C513.9 and Matif Canola down$EU1.50 at $EU392.25. The Dow Jones up 39.78 to 18,847.66, Crude oil down 0.94c to 43.32, AUD down to 0.754.
SovEcon stated that Russia's winter crop sowings for 2017 could beat official targets, which could provide ongoing pressure to a supply heavy market.
Egypt's purchasing body GASC announced a tender after the close on Friday for an unspecified volume of optional origin wheat, for December shipment. There were only 3 offers submitted all of Russian origin,despite US Gulf HRW being the cheapest origin.
In Australia some mild rainfall has fallen across SA, Vic and QLD which could cause some harvest delays, placing further pressure on the large old/new crop inverse. Forecast showing some potential rainfall across Southern parts of WA and SA.