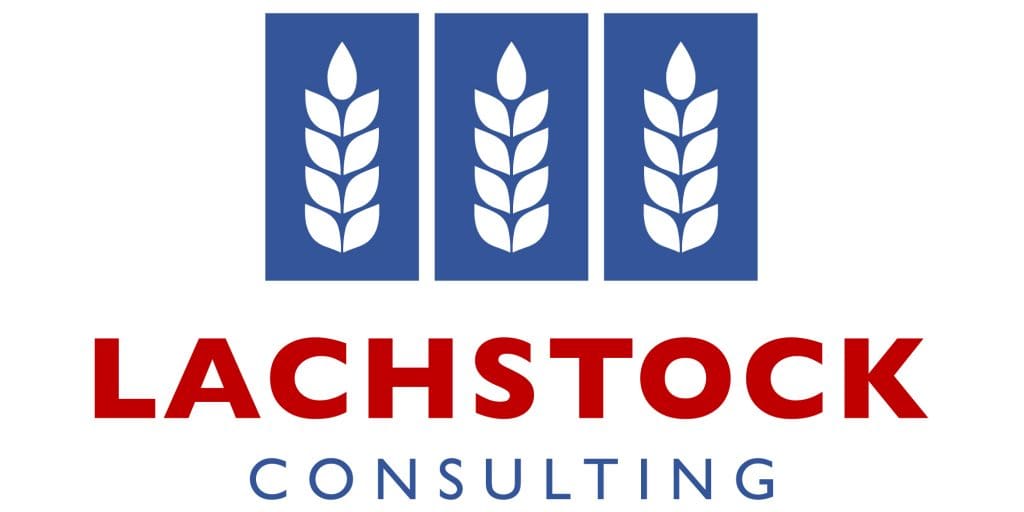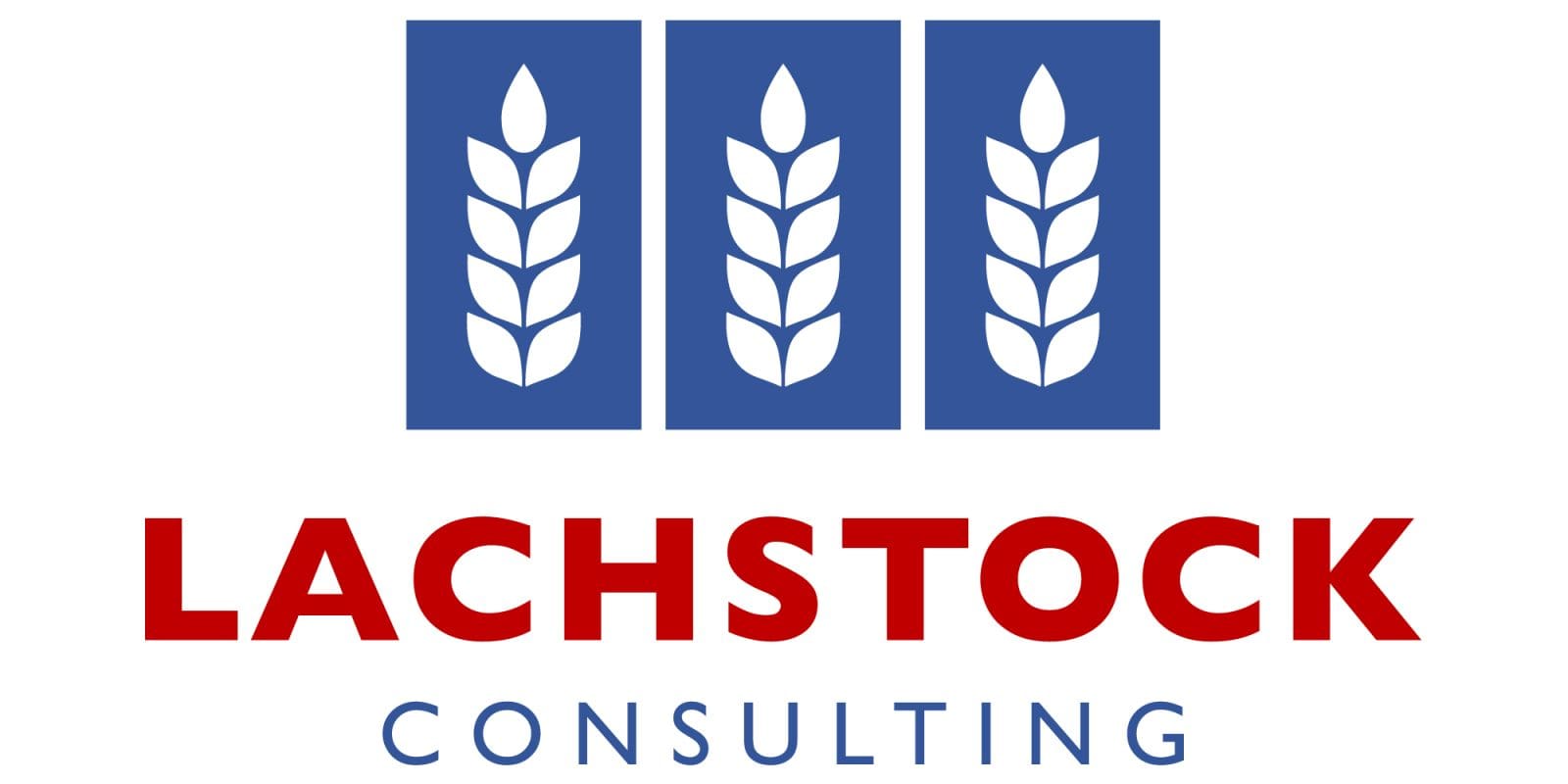 The market was ignited overnight with an influx of export demand resulting in very lively session across the board.
We witnessed Chicago's highest close since late August as well as Kansas wheat, corn, soybeans and canola all making up significant ground last night.
CBOT Wheat was up 19.25c to 416c, Kansas wheat up 15.5c to 414c, corn up 12.5c to 359.5c, soybeans up 11.25c to 964.75c, Winnipeg canola up $C5.6 to $C480.1, and Matif canola up €2.75 to €386.25. The Dow Jones down -45.26 to 18098.94 , Crude Oil up 0.23c to 50.67c, AUD up to 0.7566c, CAD down to 1.3193c, (AUDCAD 0.99838) and the was EUR up to 1.1054c (AUDEUR 0.6844).
Winnipeg Canola put in a spirited session as it finally broke through the $475 resistant level that it has been flirting with of late. This is even more impressive considering a relatively flat bean oil market. The late canola harvest in Saskatchewan continues to cause headaches with it currently sitting at 77% complete compared to the 5 year average of being 93% complete at this stage of the year.
The overnight strength shown by corn comes on the back of yesterday's price drop and increased export buying interest. The cash market is going from strength to strength and we are only one third of the way through harvest at a time where demand is through the roof which is keeping the wheel turning. Based on fundamental price studies the argument for lower corn prices could be argued as we have the potential for 2.2 to 2.3 billion bushels of carryover for the 2016/17 crop. This would be the highest carryover figure since the late 1980's as this huge US corn crop remains in search of a new home.
The GASC are making headlines after rejecting HRW from its recent tender albeit as the cheapest offer of $173.98. This is due to the fact that the original tender was for soft wheat, not hard. It could be said that a more opportunistic approach would be beneficial for the GASC considering the HRW seemingly fell in their lap. In the end they settled for 120k from Romania along with 60k from Russia for an average price of $187 per tonne.
It has also been reported that Syria bought 1 million tonne of Russian wheat while Algeria and Saudi Arabia continue to show a great deal of interest.
Back home in Australia it has been suggested that the total crop losses in the Central West of NSW as a result of the recent rainfall and flooding may exceed $680 million. The regions that have been hit the hardest include Forbes, Condobolin and Nyngan. The rainfall forecast over the next eight days is predicting upwards of 25mm in some areas of the Central West.