Futures markets everywhere were stronger on Friday.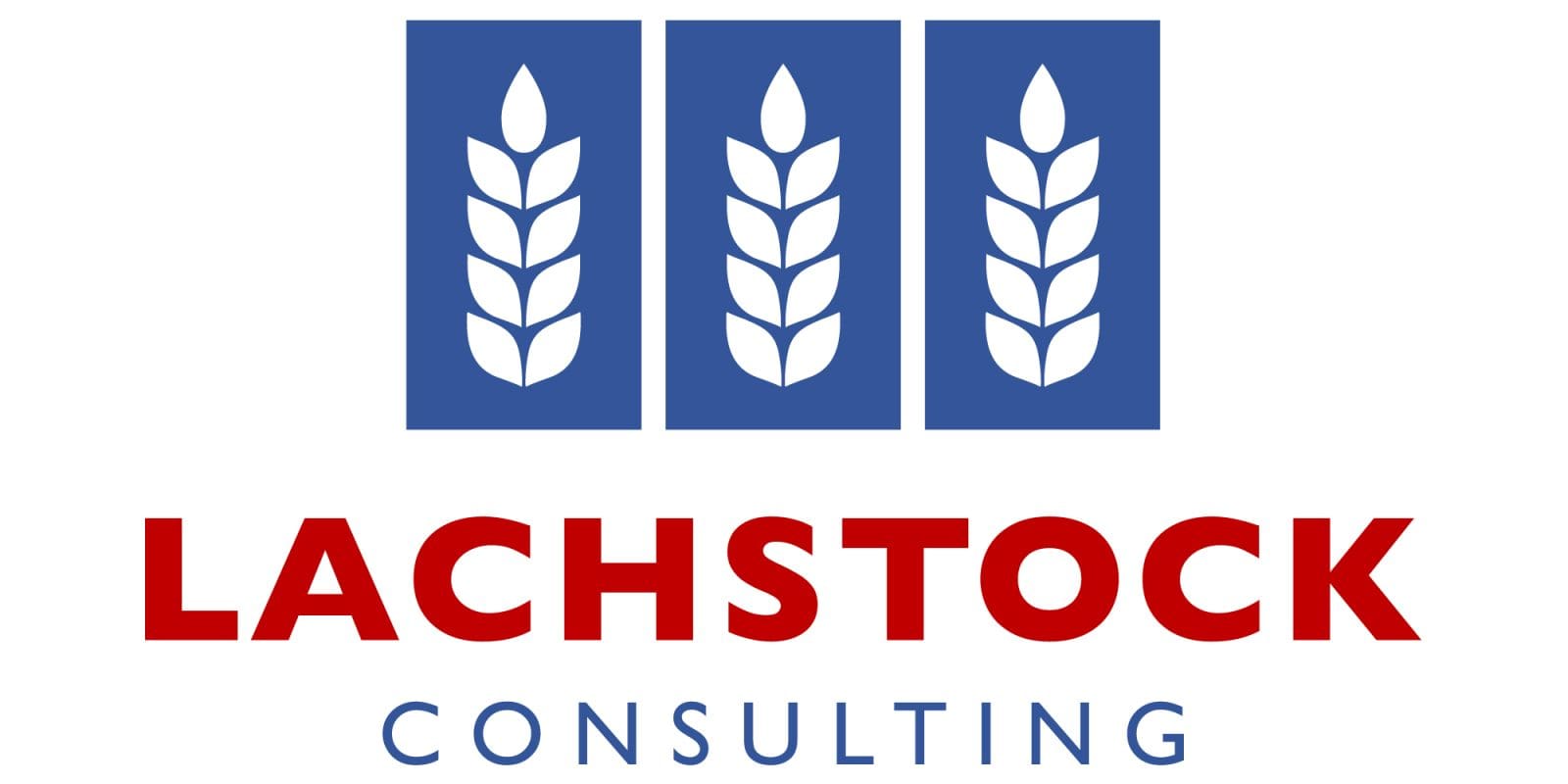 Chicago wheat December contract up 15c to 508c;
Kansas wheat December contract up 16.25c to 419.5c;
Minneapolis wheat December contract up 12.75c to 548;
MATIF wheat December contract up €3 to €180;
Corn December contract up 17.5c to 397.75c;
Soybeans November contract up 12.5c to 936c;
Winnipeg canola November contract up C$0.40 to $459.90;
MATIF rapeseed November contract up €0.25 to €383.75;
Brent crude December contract up $1.41 per barrel to $60.51;
Dow Jones index up 319.92 points to 26816.59 points;
AUD strengthened to US$0.6792;
CAD strengthened to $1.3199;
EUR strengthened to $1.1042;
US reacts to weather
Corn shrugged off the post WASDE-report blues and went back to focusing on weather. The uncertainty surrounding this crop, namely the complete unknowns associated with the lateness, coupled with terrible weather, justified building more risk premium. Weather concerns have coincided with what is being described as the most productive talks between China and the US. After they closed, President Trump announced that "Phase 1" of the trade deal had been done. While it's worth noting that there isn't an "official" document at this stage, according to Trump's announcement, it includes a commitment by China to purchase $40-50 billion of US agricultural products annually, and this has drawn some speculation. From the US side, it will withhold the scheduled 5-per-cent tariff on $250 billion of Chinese goods.
Remembering that China holds a little over half the global wheat carry-over, it
is interesting to see the market has assumed a bunch of wheat to be included in this deal.
Weather was the main spark to Friday's rally, and any bean or corn plant that was not fully mature would have suffered some degree of damage given temperatures fell below minus 2 degrees Celsius for more than two hours. North Dakota has been hit the hardest with 10-20 inches of snow falling over the weekend, not ideal, given that North and South Dakota and Minnesota represent around 20pc of the US soybean crop.
Australia
Aussie markets continued to soften, finishing the week down $3-4 per tonne across the board. Do we now start to see values that the consumer and trade are comfortable with? Rain fell through Western Australia over the weekend, with parts of Esperance receiving up to 15mm. With the crop a touch later down there, 15mm probably sees these crops benefit for a reasonable finish. Showers continue to push through Vic and will see more rain forecast for South Australia, Victoria and southern New South Wales on Wednesday and Thursday.
Grain Central: Get our free daily cropping news straight to your inbox – Click here