Wheat markets fell sharply in overnight trading.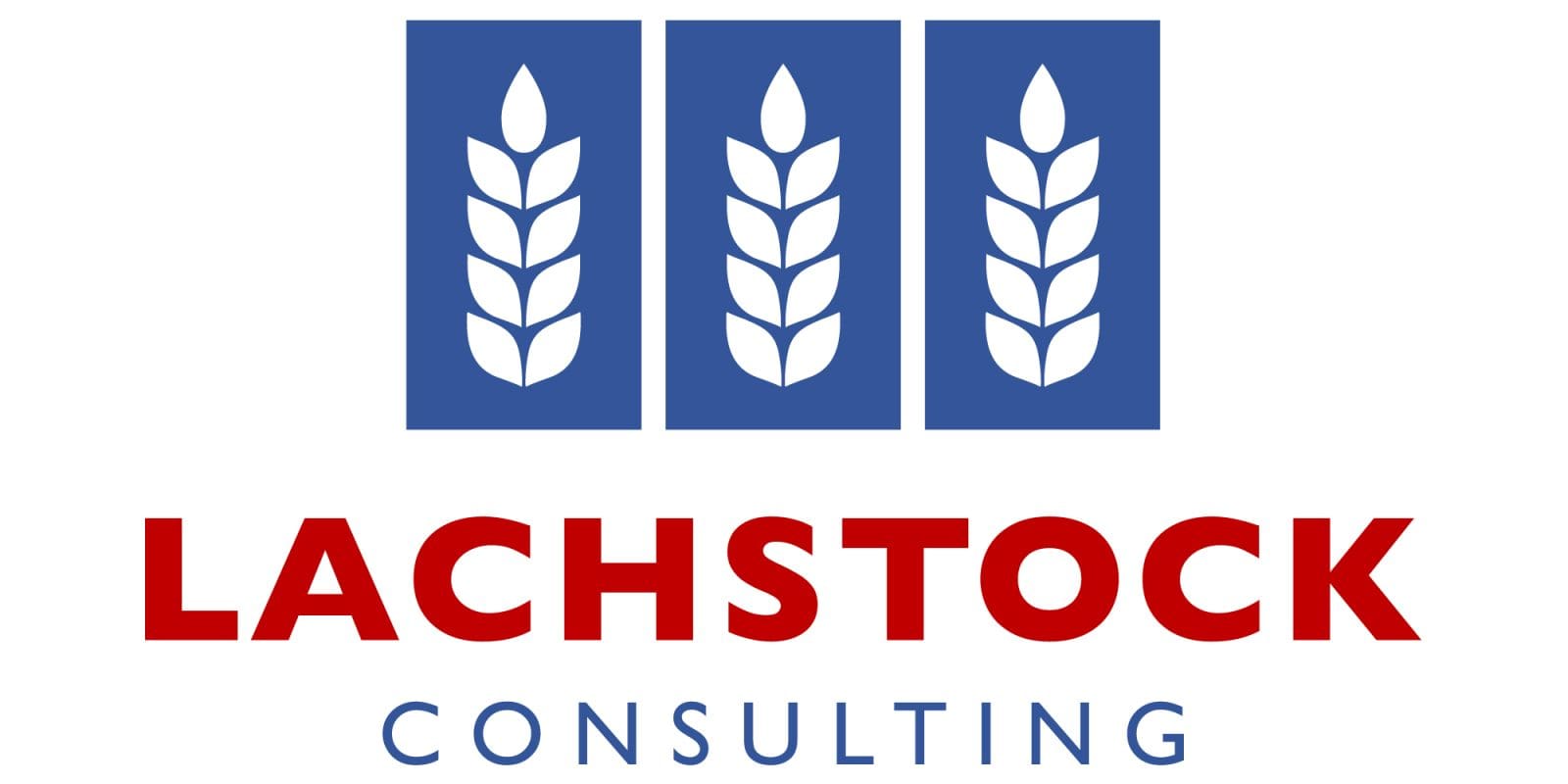 Chicago wheat March contract down US 18 cents per bushel to 596.25c;
Kansas wheat March contract down 19c/bu to 562.25c;
Minneapolis wheat March contract down 12.5c/bu to 557.5c;
MATIF wheat March contract down €4.25/t to €206.25;
Corn March contract up 0.5c/bu to 424c;
Soybeans March contract up 8.5c/bu to 1174.5c;
Winnipeg canola January contract up C$2.70/t to $596.30;
MATIF rapeseed February contract down €2.75/t to €405.75;
Brent crude February up US$0.32 per barrel to $50.29;
Dow Jones index down 182 points to 29,862 ;
AUD unchanged at $0.753;
CAD firmer at $1.276;
EUR firmer at $1.215.

International
Russia's wheat export tax and quota arrangement has been formally proposed but not accepted, and may still change. Weekend rumors say a tax of €25/t will exist within a quota set at 17.5 million tonnes (Mt) on all grains. Out-of-quota exports would be incur a tax of more than €100/t.  The plan is for the quota to only apply from 15 February, which leaves two months for pre-quota exports to be executed.
Black Sea cash markets saw domestic bids weakened by the tax value early on, but saw some support later, with the 15 February date confirmed and interest in filling/covering short-term loadings to beat the tax.  Questions are still in play about how the Russian farmer will react the tax, and if they will shut off selling at discounted prices
In the US, export inspections had 900,000t of corn, 2.4Mt of soybeans, and 261,000t of wheat, with corn and soybeans as expected, and wheat less than expected. On sorghum, 192,000t loaded for China.
After today's sell-off in futures markets, Egypt's GASC is back in the market for first-half February wheat, barely within the Russian pre-tax window.
South American weather forecasts contain some rain for southern Brazil, but worries exist for Argentina, with next to no rain across extended outlooks.
Australia
Rain kept falling across the Darling Downs and northern New South Wales yesterday, but was still fairly light overall to the west of the Great Dividing Range.
More follow-up showers are forecast into Wednesday and Thursday, and then again into the weekend, and the total looks like being at least 50 millimetres for much of the Downs.
Harvest is still plugging along, with more spots starting to finish up, and the focus fully into central Victoria.
Grain Central: Get our free daily cropping news straight to your inbox – 
Click here