Tuesday was mostly a down day.
Chicago wheat March contract down US1.75 cents per bushel to 787c/bu;
Kansas wheat March contract down 0.75c/bu to 811.75c/bu;
Minneapolis wheat March up 2.75c/bu to 1021c/bu;
MATIF wheat March contract down €2/t to €284.25;
Corn March contract up 5.25c/bu to 590.25c/bu;
Soybeans January contract up 15.5c/bu to 1259.5c/bu
Winnipeg canola January 2022 contract down C$9.30/t to $1000.50/t;
MATIF rapeseed February 2022 contract down €3.50/t to €709.25/t;
ASX wheat January 2022 down A$15/t to $377/t;
ASX wheat January 2023 down $3/t to $368/t.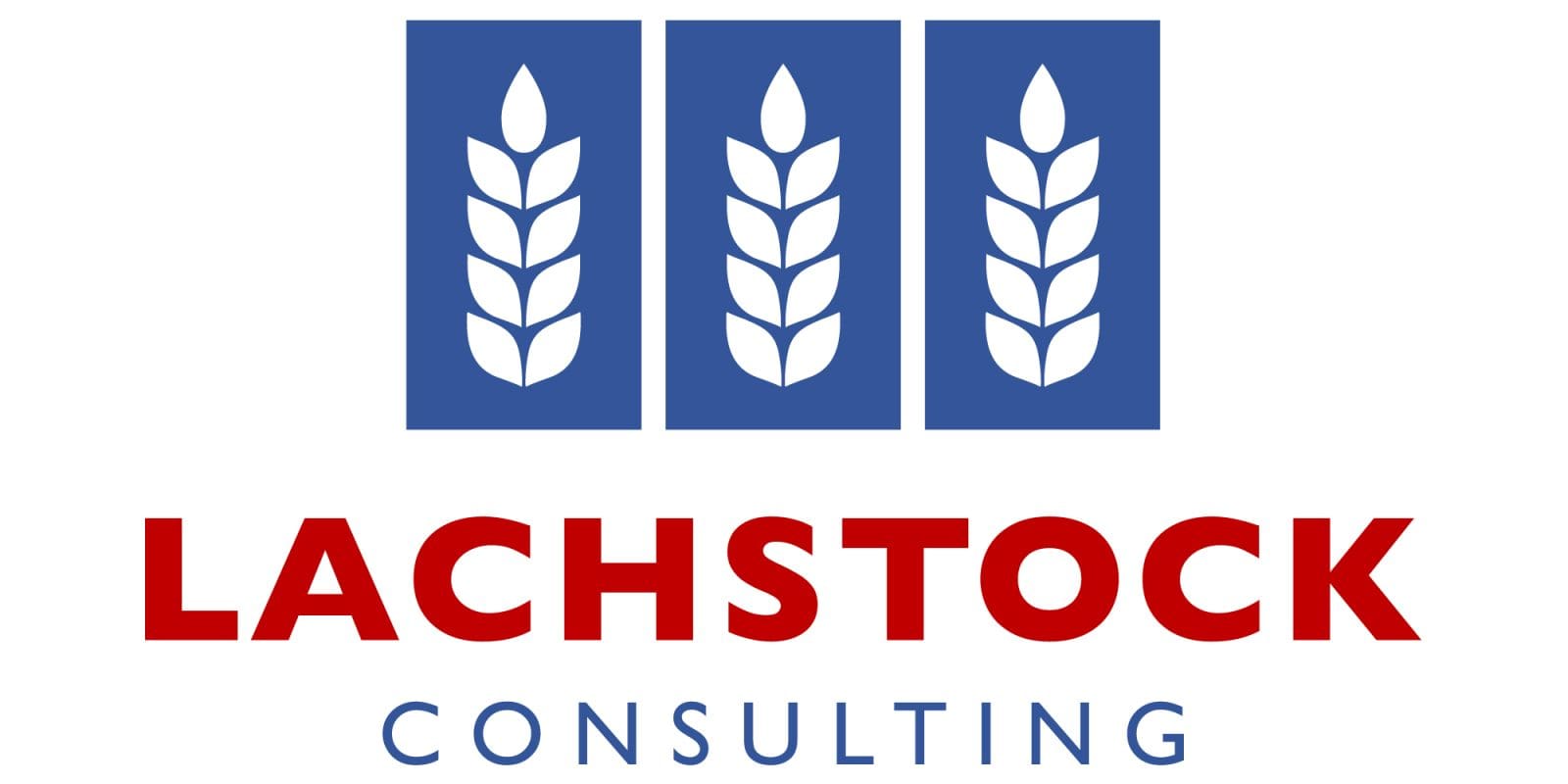 International
It's a Central Bank fest. Rate announcements will be made in the US, Europe and Asia this week as global fiscal managers battle implied inflation in the context of the increased impact of the Omicron variant. US, UK and Eurozone will be followed by Japan, Mexico and Russia. The Producer Price Index in the US, prices that suppliers charge businesses and other customers jumped 9.6pc last month from a year ago, the most on record.
SovEcon has pegged the Russian wheat crop at 75.4Mt, indicating improvement from the Siberian crop which will record its highest production in over a decade.
Philippines is in the market looking for a bunch of wheat through a few separate buying groups. This comes with a bunch of other countries holding their hand out for some wheat. US futures were lacklustre at best which is clear evidence that the US is over-priced relative to other origins. HRW would be the closest US wheat class to get interest but, with the exception of last week, export sales have been sluggish at best.
Beans have struggled for traction but there are a few question marks over Argentine conditions. The Buenos Aires Grains Exchange has suggested that production could be challenged.
The Omicron variant now makes up 3pc of all sequenced COVID-19 cases in the US, rising from less than 0.1pc in early December, a sign of the rapid spread of the new coronavirus variant which has now been found in 33 states.
The Jan 1 deadline for all food suppliers to China to be registered is looming. The US and the EU have been very vocal about getting China to delay given the work involved and the potential disruption in the supply chains.
Australia
Cash boards took a dive. Values weakened right across the boards yesterday with wheat and canola bids down $20-30/t and barley also weakened.
Contract bids got pulled by the day's end as buyers got their fills. Today we reset and see where values line up, as harvest continues to power along with good weather.
Strong receival data was released this week in the bulk handling networks. CBH has hit a record for biggest harvest reaching 16.6Mt, surpassing their 2016-17 receivals. Viterra took in 1.33Mt into their network for the week.
Weather remains a good run for growers leading into Christmas, however a lot of headers will still be going over the Christmas/New Year period.
Grain Central: Get our free daily cropping news straight to your inbox – 
Click here