Crude oil was off half a buck to $65.6 WTI / $69.2 Brent and the DOW gained 293 points with ongoing optimism about a post corona recovery outweighing higher US treasury yields.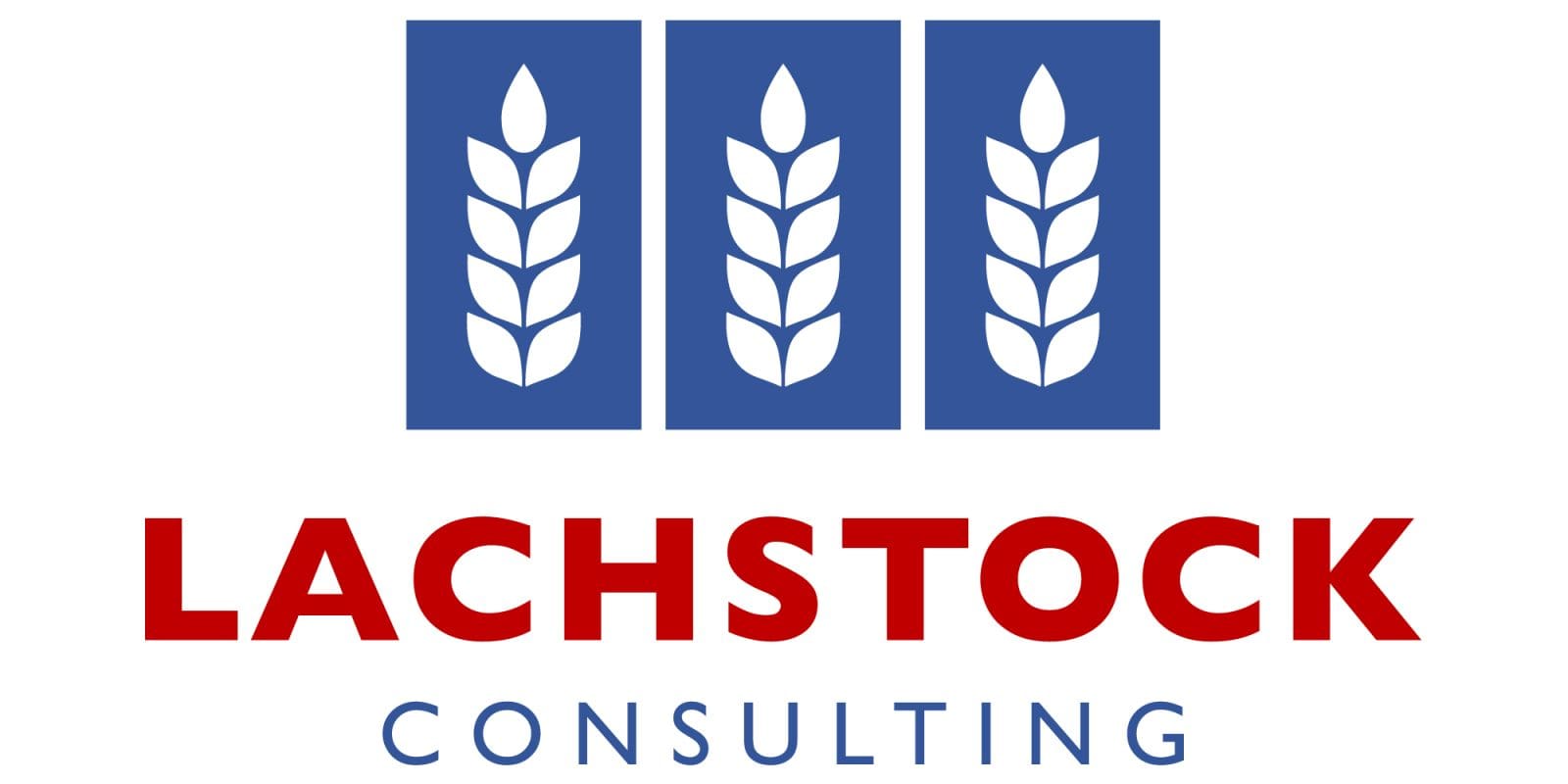 Chicago wheat May contract down US4c/bu to 638.5c;
Kansas wheat May contract down 0.75c/bu to 603.5c;
Minneapolis wheat May contract down 0.25c/bu to 631.75c;
MATIF wheat May contract down €1.25/t to €223.25;
Corn May contract up 0.5c/bu to 538.5c;
Soybeans May contract down 0.25c/bu to 1413.25c;
Winnipeg canola May contract down C$0.40/t to $801.10;
MATIF rapeseed May contract up €3/t to €522;
US dollar index up 0.3 to 91.7;
AUD weaker at US$0.775;
CAD firmer at $1.247;
EUR weaker at $1.194;
ASX wheat May contract down A$2.50/t to $293.50;
ASX wheat January 2022 down $5/t to $302.
International
With stimulus money coming, and vaccines continuing to roll out, optimism about the economic recovery has held firm in US markets. President Biden's push to open vaccinations to everyone there by May has only helped reinforce the sentiment.
At the same time, concerns remain in the EU with comments from a European Central Bank member on Friday reconfirming that the ECB decision last week to continue bond buying was based on significant concerns about the faltering recovery in the eurozone.
More discussion was doing the rounds about China's wheat reserve auctions. Recent increases in "deal rates", the amount of offered tons bought, encouraging feed demand bulls.
Despite some rumours mid-last week about more Chinese purchases from the US, no flashes hit on Friday.
New position limits on CBOT futures will be effective today, nearly doubling limits on most ag futures.  Details available here.  The changes mostly impact spec trading, with hedge exemption rules mostly unchanged.
Forecast snow/rain across the central Plains of the US, including most of the Hard Red Winter wheat belt, are set to bring much needed moisture to winter wheat crops.  Western Kansas recorded fairly widespread falls of 1 ½ -2″ and another inch plus potentially to come.
Cold and snowy conditions with this storm are raising some concerns about winter kill/frost damage in western parts, but overall temperatures are not set to drop as low as in the previous cold snap. There's overall optimism about the moisture which outweighs concern about damage.
Rains are still on the map for parts of northern Argentina, with 1-2″+ forecast north of Buenos Aires improving some ideas on crops. Recent weeks of hot/dry weather have already done some irreversible damage.  Harvest activity will increase in the next several weeks for earlier planted soybeans and recent local yield estimates have not been supportive.
Buenos Aires Grain Exchange last week cut its soybean crop estimate by 2 million tonnes (Mt) and corn by 1Mt, attributed to recent weather stress.
There is a slight drying bias in some of the latest weather runs for central Brazilian soybean areas. In spite of more rains forecast, a few breaks are possible relative to recent conditions.  Harvest continues to plug along slowly, but there's little immediate change to the delays and quality/yield losses being reported..
Australia
It was a quiet end to the week, ASX May wheat futures slipping $2.50/t but with fairly low volume. Most of the activity came on a value buy late in the session.
The BOM is still calling for CQ rains across the first half of this week and showing more confidence in this potential inland storm event moving in.  Last runs have 10-20 mm fairly widespread across NSW into this coming weekend, but some are hoping to see a heavier storm following. Extended run maps are filling in more possible moisture across Victoria too.
Grain Central: Get our free daily cropping news straight to your inbox – 
Click here