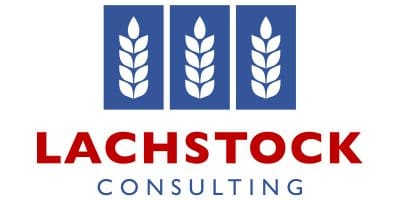 Grain markets have taken a significant hit overnight with all commodities finishing in red territory.
CBOT wheat has crashed below the 400c level for the first time in over a month with Kansas wheat not far behind closing at 402.75c as both seem to be sneaking up on new contract lows.
Soybeans and canola also took a significant loss. This overnight softness comes on the back of a weakness in the oil complex and a stronger US dollar.
CBOT Wheat was down -9c to 394c, Kansas wheat down -7.5c to 402.75c, corn down -3.75c to 345.25c, soybeans down -7.5c to 971c, Winnipeg canola down -$C4.19 to $C502.7, and Matif canola down -€3.25 to €389. The Dow Jones down -0.88 to 18846.77 , Crude Oil up 0.18c to 43.59c, AUD up to 0.75446c, CAD up to 1.35522c, (AUDCAD 1.02253) and the was EUR down to 1.07344c (AUDEUR 0.7027).
Export inspections for wheat were lower than expected as the light at the end of the tunnel continues to fade as the US dollar keeps strengthening. The growing strength of the dollar is making the US less competitive in global markets. There's no new fundamental news in regards to wheat markets as rain in Argentina has reduced yields and quality while Australia continues to gear up for a big couple of months of harvest.
Corn was off nearly 4c after export demand was softer than expected at 618k yet is still 82% ahead of last year. A weaker crude oil market has also proved to hurt ethanol margins. The corn harvest in the US is as good as done with US and South American growers sitting on their hands and refusing to sell as a result of the price break. The most immediate risk to corn is a possible South American weather issue.
In regards to the bean market, inspections were respectable considering the circumstances reaching 2.78 mil which is running almost 17% ahead of last year. We witnessed a sale of 132k of beans to unknown and 324k to China which helped limit the apparent weakness in the market.
Domestically we are seeing ASX wheat hover around the $230 number as we edge closer to harvest in NSW and Victoria. The Central West in NSW can expect upwards of 25mm over the next week which is the highest forecast figure across all cropping regions nationwide. This will delay harvest even further in an area that is currently relying on everything going their way. We will see no more than 10mm in areas of western Victoria and South Australia which should do no harm in terms of harvest schedules.